I am installing a software called Betterhash much like nice hash but I believe better hash has been out for quite some time.
BetterHash is a cryptocurrency miner. It uses the power of your PC to validate cryptocurrency transfers. You may think of it like a "virtual notary". Depending on your CPU and video adapter performance, you can earn hundreds of dollars each month.
I am just installing it and will show some screen shots of the set up and how it shares the data.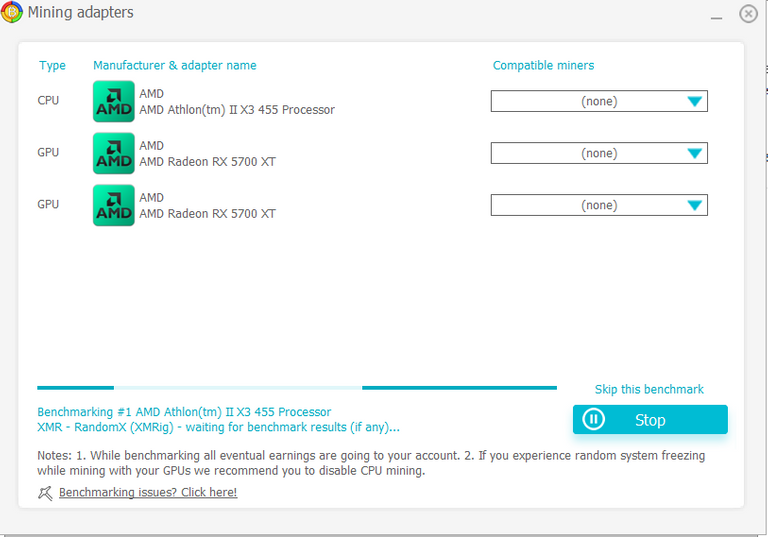 Currently Benchmarking my gpus and sucky CPU... shhh I already like the feel of it.
*So this will take some time,... say 20 mins I will come back and finish this post for ya.
Time: 12:34 AM I'll be back// cheers
Alright I am back for a bit, still doing its thing, imagine when I pick up my other 2.. Boom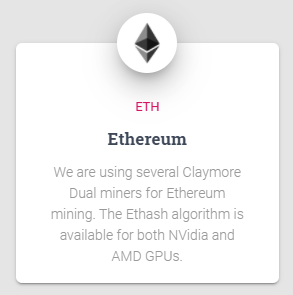 This is what I am after, making some nice profits with this coin and I for sure feel it will hit 5k! Believe it.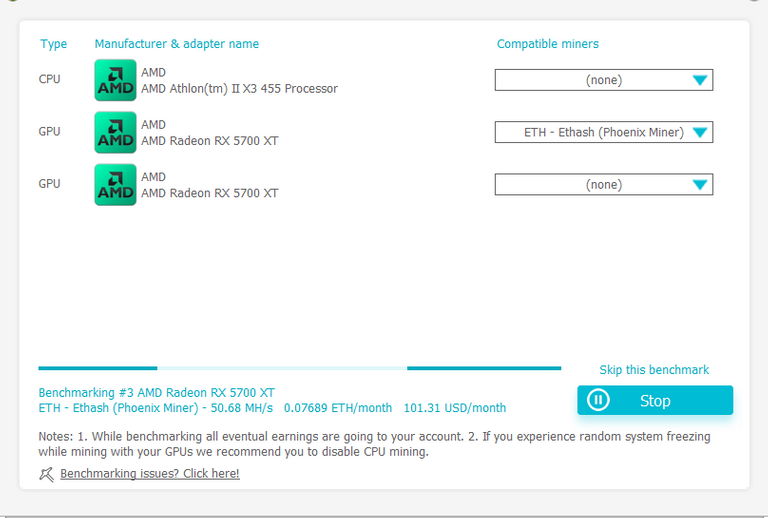 Damn this software shares better data and high hash rate.

Id say very impressive numbers!
I will let this run and share with you with some more solid numbers.
With the other two I am going to be able to install soon I will soon be adding 0.30844808 ETH to my portfolio monthly, and if I am lucky enough to find some more hidden GPUS Mining is back on the meno boys!!