We are a few days away from releasing the Mason Bees I processed early this year. I've been busy building bee boards for them to use. Not sure which ones they will prefer. I made them with different sized holes and shapes. Some circles and other crescents.
If they are a success I'm planning on running audio cable for a microphone and some USB cables for cameras to stream the Bees busy at work building their homes.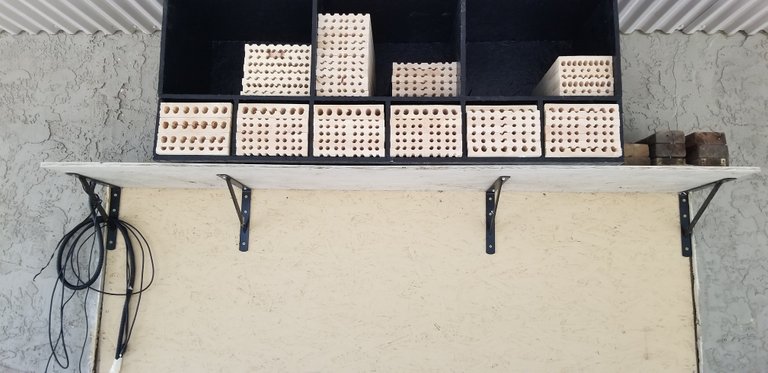 I'm making use of an old dashcam, and one of my SJcams to give two views. Planning on putting them close up to the bee boards. Still working on the angles but luckily they work well up close when I did testing of them.
At this point I've ran the needed cables into the cubby box. But have not drilled through my wall yet. Waiting to make sure they take to them before doing the final step of connecting the cameras to the live streaming computer.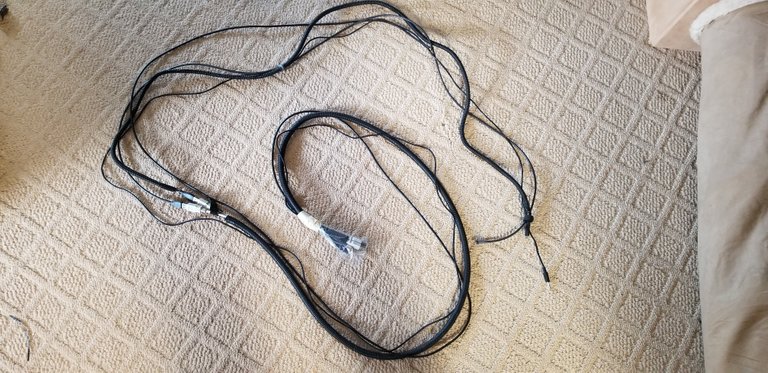 Using some USB extension cables, micro and mini USB cables. And an audio cable it should be what I need to capture video and audio of them.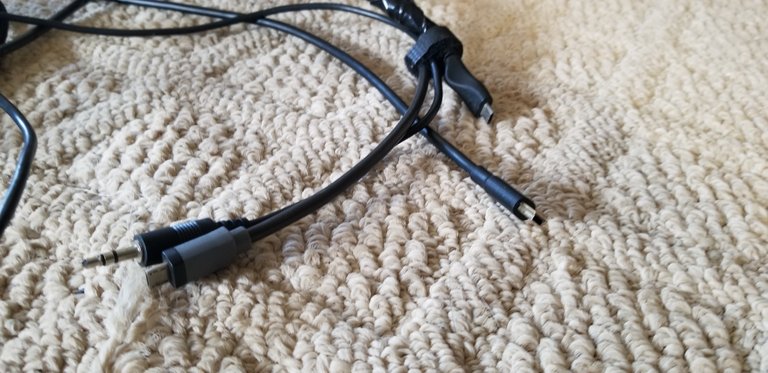 Hoping the cables hold up outside. It is a covered area so I think they will be fine. Though probably covered in a layer of pollen by the end of the Mason Bee season.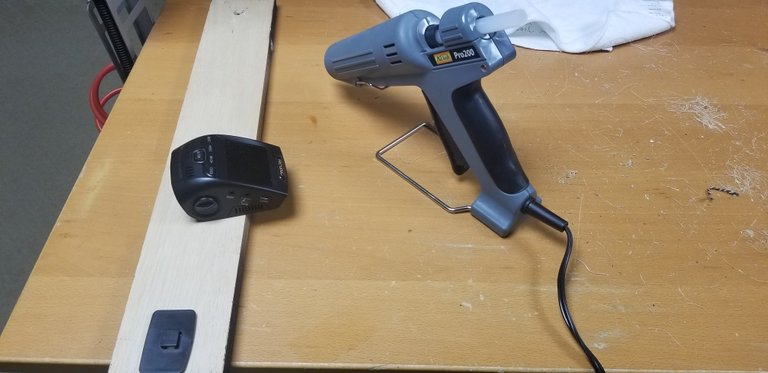 Using a hot glue gun and the old windshield mount I attach the camera to a discarded piece of wood. Should help to hold it steady as it sits outside by the bee cubby boxes.
If the Bees take to it I should be broadcasting in about a week or less. We are expecting some rain and may delay the bees progress at first but within a few weeks they should be in full Bee mode.