According to the Chinese zodiac, 2020 is the Year of the Rat, and the cycle of signs also has a cycle of elements and yin/yang associations. Or least, that is what the internet says. Does it really mean anything? I doubt it.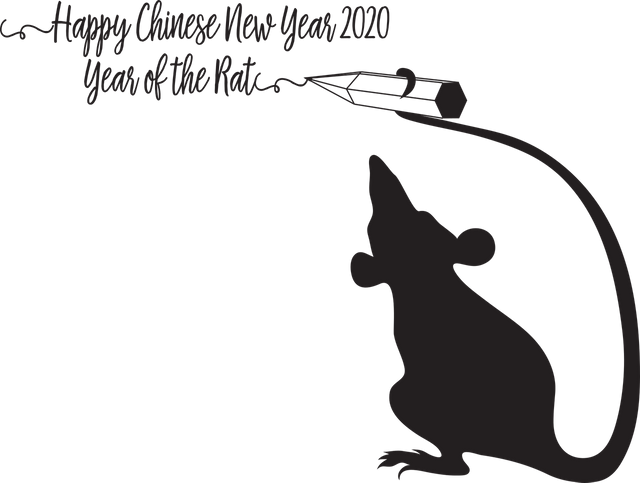 Image credit
Under traditional western astrology, I was born under one sign, but astronomically, the precession of the equinoxes means I am another according to the actual constellations. Thanks to confirmation bias and the shotgun approach of trait descriptions, either one somewhat describes me. As such, I am skeptical of the merits of western astrology, too.
I doubt calendars and constellations have the influence and power so many people think. Astrology ceased to have any real connection to scientific astronomy long ago, but people want to believe someone or something is in charge and in control.
This probably explains the interest people take in politics, too. People want to seek something in the created universe, or worse yet, something created by demonstrably corrupt people, as the foundation for their faith and hope. That is unwise. Truth is not found in stars or states.