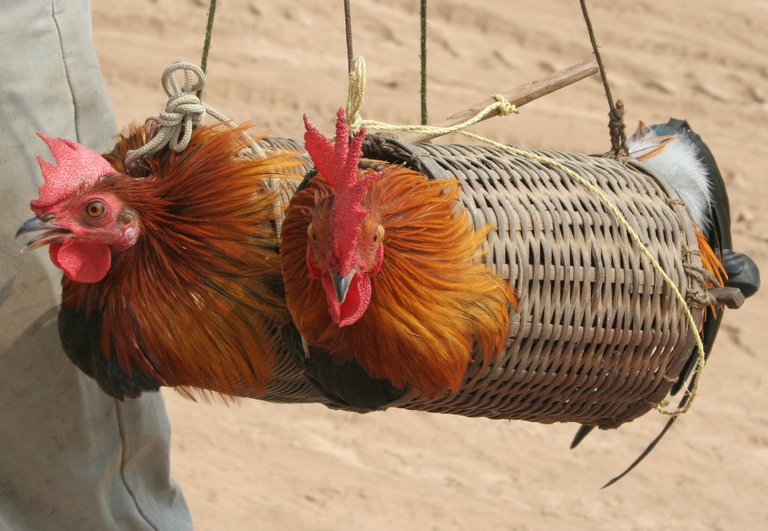 Shlomo woke up, his vision returning. He was in some large white room of some sort. Where was he? It smelled sterile, like a hospital. The ground was astroturf soft. Something wasn't right. He rolled over. Vision still blurred, he could make out a white shape moving toward him. What was it? He couldn't tell. Where were his glasses? He wasn't in his bedroom, that's for damn sure.
Scambling to his feet, his vision returned. The encroaching shape was something so horrific he could not believe his eyes. It was a giant mouse! "Get away monster!" Shlomo shouted, but the humongous rodent only sped up its approach.
Backed into the cold corner, Shlomo had nowhere left to run. He closed his eyes, said the sh'ma, and awaited his impending death.
"Please, don't be afraid..." he heard a whisper, "I won't hurt you..."
Shlomo opened his eyes slowly, cringing.
"It's just, I've been alone here so long, I got so excited. I'm sorry, I didn't mean to scare you."
Where did those words come from. Such a beautiful voice. No, it couldn't be...the mouse!?
"Did...did you just speak to me?" Shlomo inquired.
"Yes! I'm so happy!" the mouse responded.
"But, you're a mouse..."
"I hate to break it to you, but so are you."
"Haha, surely you're mistaken", Shlomo said.
"No seriously. Doctor Miller turned me into a mouse, and he turned you into a mouse too!"
Shlomo knew it was true, but he couldn't believe it. He felt it in his mouse bones. He had been working for Doctor Miller as a lab assistant for the last four months. He had his suspicions that the scientist was actually a mad scientist, and he confronted him over some of the unethical experiments he saw being performed. Now he was a mouse.
"I should never have called Doctor Miller out for his CRISPY experimentation..."
"I know, I did the same thing. My name is Rebecca. I used to be his lab assistant until I threatened to turn him in for mad science. He chloroformed me and turned me into a mouse."
"Rebecca, we need to escape this cage. I know we can turn back into humans if we can only reach the CRISPY ray gun!"
"I don't even know your name..."
"My name is Shlomo, and we're going to get payback on that sonuvabitch."
"Let's do it."
Standing on Shlomo's mouse shoulders, Rebecca could reach the cage door release with her mouse tail. She opened the door. Freedom!
"Now stand in front of the CRISPY ray, Rebecca!" Shlomo squeaked.
"I'm ready, Shlomo!" Rebecca squeaked.
Shlomo turned on the CRISPY ray with his mouse fingers. A bright beam shot out and hit Rebecca. It was too bright, he had to look away. The beam shut off on it's own.
Slowly opening his eyes, he was unprepared for what he was about to behold. And there she stood: beautiful, giant, and best of all...naked.
Shlomo's little mouse heart skipped a beat as the giant woman picked up him and placed him in front of the ray gun.
"My hero. Now it's your turn."
ZAP!
Shlomo was back to being a human. Also naked.
"No! My experiment! Vhat have you done!"
White lab coat. Giant rubber gloves. Goggles. It was Doctor Miller! He had just returned from his science presentation!
"I'll get you for this!"
"You're going to pay, Doctor Miller!", Rebecca shouted.
"You need to chill!" Shlomo said, casually grabbing the ice beam off the counter and zapping the mad doctor, freezing him in a giant block of ice.
"Cool pun," Rebecca flirted with Shlomo.
"Yeah, I thought it was an ice one."
The duo laughed. And the world was finally safe from the mad doctor's evil machinations.
"Fuck yes, it feels so good to be human again!", Shlomo exclaimed.
"I can think of something that would feel even better..." Rebecca said seductively, unabashedly eyeing Shlomo's naked human body.
Then they had sex.
The end.