My name is Animashaun Bolaji Umar. I study Mechanical Engineering from Obafemi Awolowo University Ile-Ife .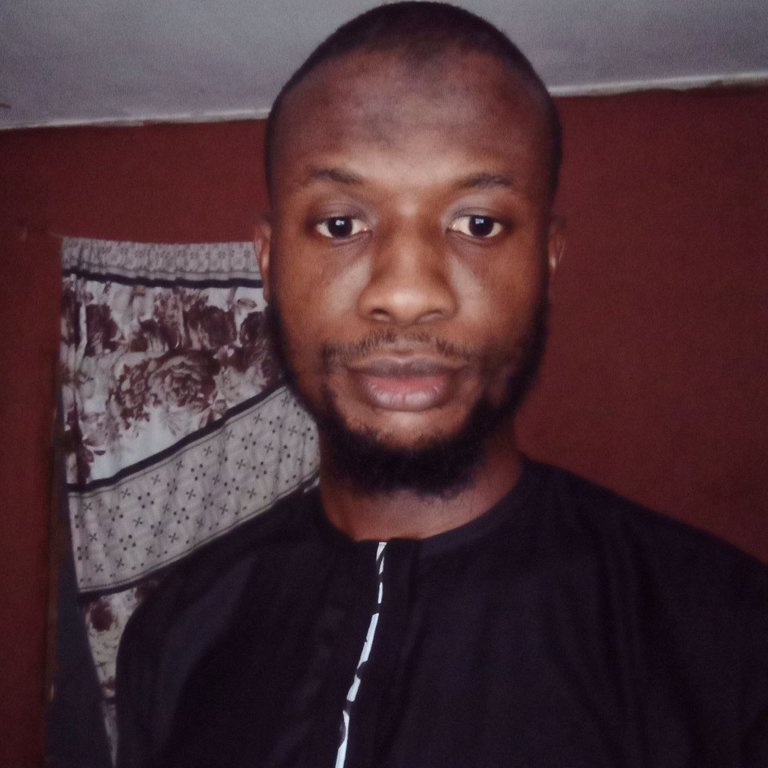 Aside the formal education, which is obtained in a physical citadel, I usually work in System Modelling. I have worked with Modelica Modelling Language which is used by European companies for system design, an industrial standard for FMI(Functional Mock-up Interface). Also, I had experience in using high productivity software or tools from Microsoft Productivity Tools ranging from Microsoft project, Visio and the Project Management and product development as established by ISO(International System Organisation), DIN(Germany), NASA through PERT( Product Evaluation and Revise Techniques), Russian DRACONET.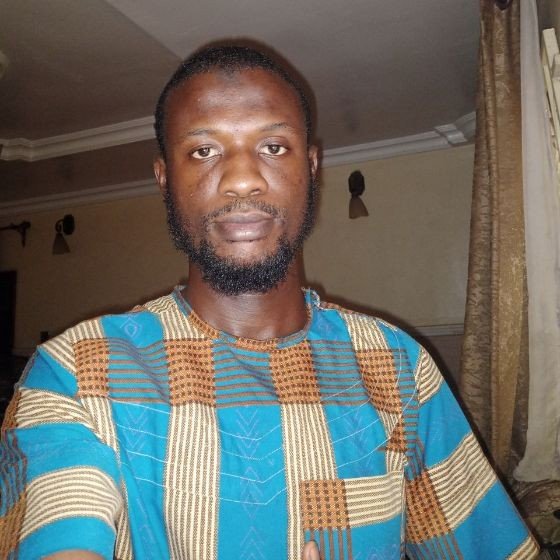 I am of opinion that establishing fact through established and proven methodologies of affirming knowledge will guide us through reasoning that is free from human biases.
As a researcher, I engage in Artificial Intelligence models cutting across logistic model to Bayesian network and Hopfield and Markovian processes. Also, I model atoms from classical physics and first principle such as Mean Field Theory, Density functional theory and Quantum Mechanics.
I seek truth through scientifically proven theory and fundamental laws in physical science.
The major challenge I have now is putting this to use for humanity and advancing Technology because limit to human capability is unbound.
To put the future of next generation into perspective and combat non-ecofriendly act through chemical processes and manufacturing processes, I support Green Chemistry and Renewable Energy Technologies.
In politics, terrorism and cybersecurity, I can do analysis on causes of major wars from World Wars till date and on some marginilised segment of the World. Under cybersecurity, I have a mid-range expertise in Cryptography and Science of Cipher and Scret Writing. Under terrorism and cybersecurity, I can fully work with advanced softwares such as Ghidra developed by NSA(National Security Agency) in United State of America. I also engaged in looking for vulnerabilities in X-86 instruction sets.
Finally, Knowledge and information are the most important assets we necessarily need now. I got some powerful and life-changing encounter with this my brother named gentleshaid. He properly gave me some manna which I think require me to share with others.
Now, if you are working with Apple or Tesla Cars and other mega companies, one will definitely know what this people experience.
Working as a software developer may seem daunting to people that learn to think but failing in thinking rationally.
@Gentleshaid explained to me softly how it is cool, inspiring and very intuitive to engage in a task of which you develop affection and passion for. Following this line of thought, he was able and capable to spend enough time with families and friends while extending his productivity and wealth on Hive Ecosystem.
Hive is not state-of-art but an art with strong community engagement for making our world full of high content, using the most secure technology through synergistic approaches.