A lot of us as children learn to tell lies and as we grow most people become pathetic liars, lying to employees, employers, family, friends, neighbors and even the authority (government). The average person just say things that aren't true from complimenting to remarks, answering questions and testifying, the most of it is lying to promote ourselves and our brands, protect ourselves and people close to us. At a point, you might have told a lie and your friend says "I wish there was a lie detector here", which makes you feel as though you are not secured (exposed) and you ask yourself how your friend found out. In most cases you might be a bad liar and in some cases, your body movement shows you are telling lies. The ability to use body language to detect lies is what scientist are working.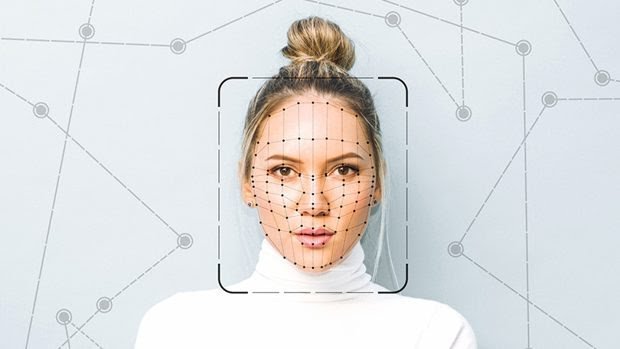 Source
Using Polygraph is the popular technological advancement about lie detectors but researcher are creating more devices that can detect like more accurately.
Polygraph Machine
Humans are known to detect lies at about 50% - 60% which is why the use of polygraph by security agencies became a major tool for detecting lie. With polygraph test, sensors are attached to the human body most especially the fingers to detect the breathing rate, pulse, blood pressure, precipitation and in some cases hand and leg movement of the person who is undergoing the test.
A polygraph is a machine which utilozes multiple signals from a sensor and records them on a single strip of graph on paper.
Simple questions to show the person answering the question are being asked to keep the person at a resting state after which the major questions are being asked. The examiner looks at the graph to see where change in signals occurred. For polygraph, a significant change in heart rate, blood pressure, and precipitation indicates the person is lying.
Tackling fact.
Trauma from questions could lead to a change in pressure, heart rate, precipitation, body movement and even temperature of the person answering the question, so does that means the person is telling lies?

Understanding how the polygraph machine works is enough to trick machine to believe participant are telling the truth.
Artificial Intelligence in the Lie Detection
With the improvement in technology, today, lie detectors use artificial intelligence, machine learning, analytics and biosensor to detect when a subject is not being sincere or being deceptive. This technology uses Artificial intelligence, sensors and biometrics to identify if a person is telling lies or being deceptive through the voice, posture, eye gaze, movement and facial expressions.
Using AI to track changes in people's eye and movement and pulse is a very impressive way to find out when they are deceptive. With simply having a conversation with the machine, the machine will use fined grained micro gestures unlike the smiling or frowning or visible movements rather it utilizes small movements like the eye movement and other micro movements. The Artificial intelligent using machine learning understands how humans behave and very tiny movements of the body including the eyes and as well as pulse rate. An example of an artificial intelligent lie detector is the *Automated Deception Detection System invented by the Manchester metropolitan university
---
---
currently only 80% accuracy can be gotten when using lie detectors, it is believed that with continuous research on Artificial intelligence and machine learning, it will be easier to identify when a person is telling lies or when they are being sincere.
Do you think with continuous improvement on Artificial intelligence, we could a 99% or 100% lie detector?