In a film in 2001 a space odyssey, the HAL 9000 machine with artificial intelligence was able to read lips, thereby understanding what the astronauts said when they wanted to turn it off. The artificial intelligence was able to eject the astronauts into space so it remained on. The days of Science fiction becoming a reality is here and this time, Artificial intelligence cannot only read lips like in the film, they can think like humans and take decisions on their own.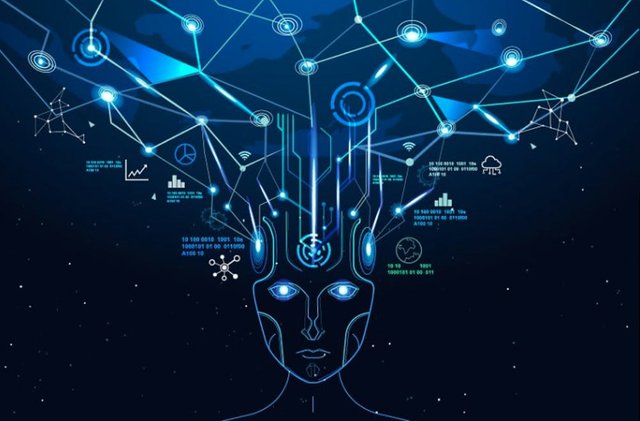 1
Artificial intelligence is a machine that is programmed to think like human as well as learn from its environment to grow itself to make decisions. There are a lot of things artificial intelligence can do as little about AI abilities is currently known. Today, AI currently perform narrow tasks such as facial recognition, driving self-driving cars and a few other task. There are a lot of things AI will do in the lives of humans. Since humans want to have machines assist them with daily activities, it is necessary that humans use ourselves as a blueprint to the machine so they can act better and more efficiently.
Why Artificial Intelligence is needed?
Creating Artificial Intelligence with human as blueprint means there will be a lot of revolution with the increase in the use of Artificial intelligence as well as many importance. It is not a news that artificial intelligence will replace a lot of repetitive jobs since there will be efficient in handling those tasks for humans but it is believed at the same time that AI will create other new jobs for humans, for instance with artificial intelligence taking over translation from one language to another, humans will have to get more about repairing machines, administrational skills, as well as create new jobs.
Artificial intelligence algorithm has become very important in the medical world making researches easier and faster. While it might take medical researchers and doctor decades to get a solution to a disease, it will only take a few hours for AI to get it done. In other to get this, the necessary data and algorithm must be set up in the machine while the machine learns thing around it using machine language and human language.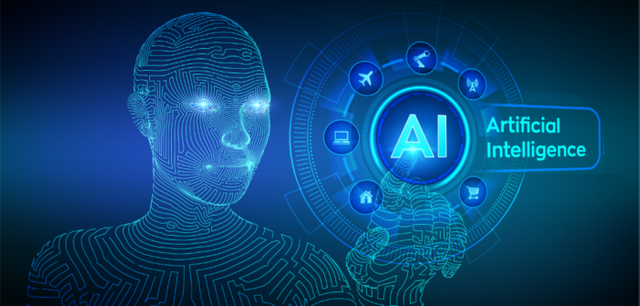 2
Artificial intelligence has been very useful in the financial institution to detect fraud as well as distract scammers. With the increase in data usage, Artificial intelligent is able to identify a particular trade within a financial institution as well as be able to trick scammers so as to distract them from attacking the victims.
Artificial Intelligence is playing a major role in national security and defense agencies by checking data and videos captured by surveillance after which it alerts humans about suspicious or abnormal activities. AI and robots are already working to help officer maintain peace and orderliness as well as utilizing data of citizens to make identification easy.
The most impressive importance of artificial intelligence is the ability to help humans solve scientific and other problems humans could not solve on their own. Since it can self learn and improve itself, it is true that Artificial intelligence will become more intelligent and will be able to find solutions to man's unsolved researches.
CONCLUSION
Artificial intelligence is still in its early stage and has been of great importance, do you think they will be able to do more things as they are being improved on. Also, do you think Artificial intelligence can one day revolt against humans