Hi everyone...
First of all thanks for all of your support on my last post...
Like I already told you I create sculptures from old oak-wood-bars...
So I want to show you guys my latest project...
It's kind of a wine rack...but it's a really beautiful wine rack...and you can also use it as decoration. By the way this bar is about 150 years old...
Here are some pics when the bar was still untouched:
Maybe you can see that the bar already gives some lines and you may can imagine what it looks like when it's finished...and that the interesting thing about making sculptures...the wood has already defined how to look like...if you understand what I mean...that sounds kind of weird, doesn't it??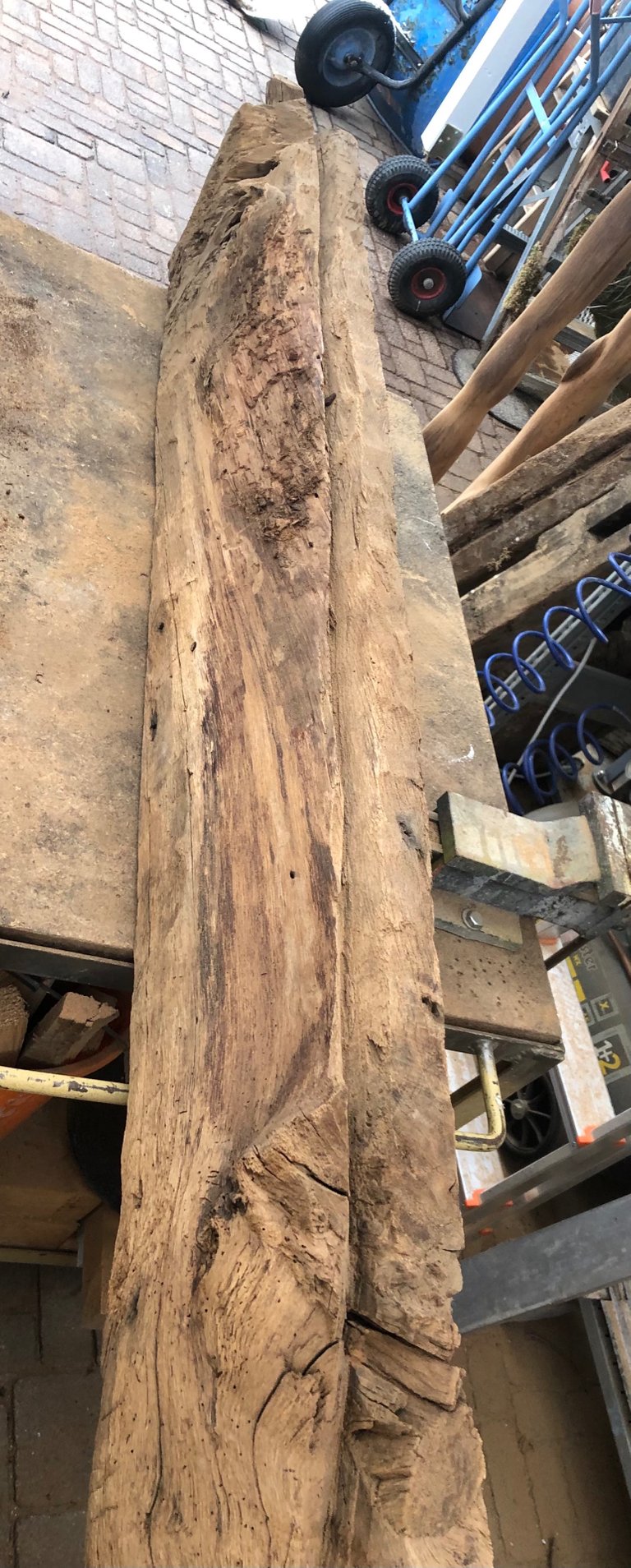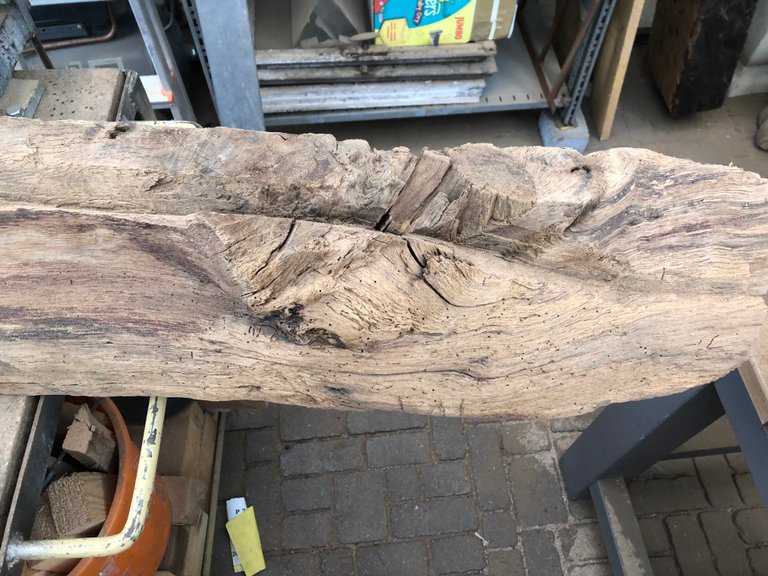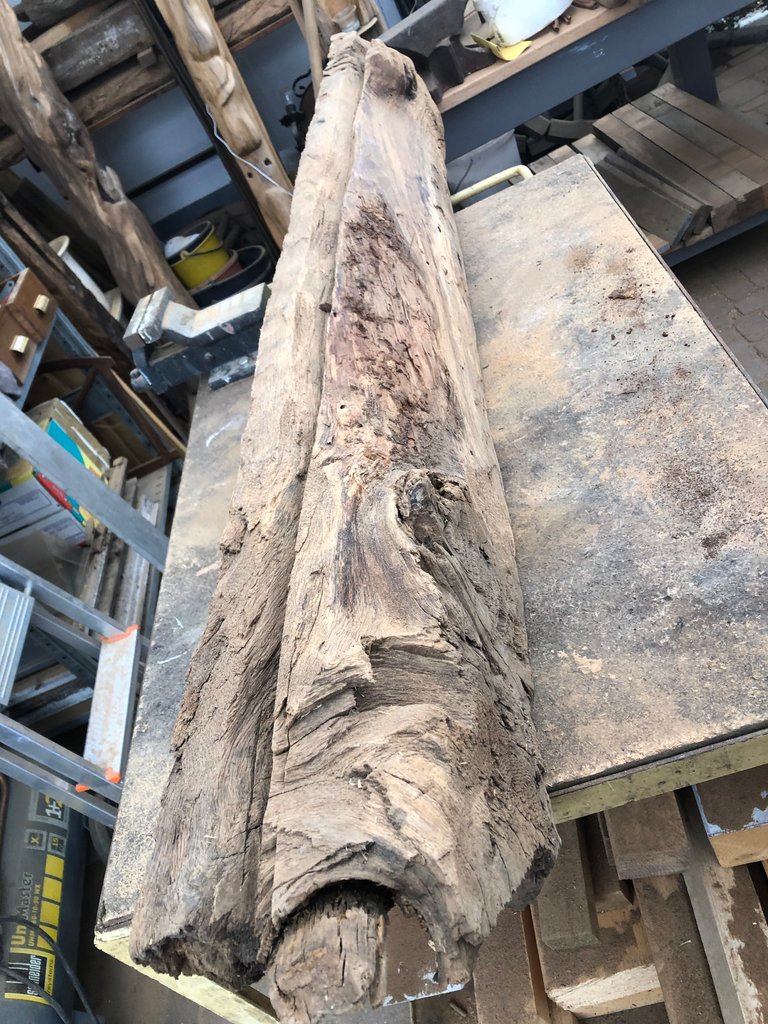 Like you can see (and like I told you) there are clear structures...
Then after about 40 hours of work...First with the angel grinder and then with the so called plate grinder...the sculpture was finished...
(This is an angel grinder: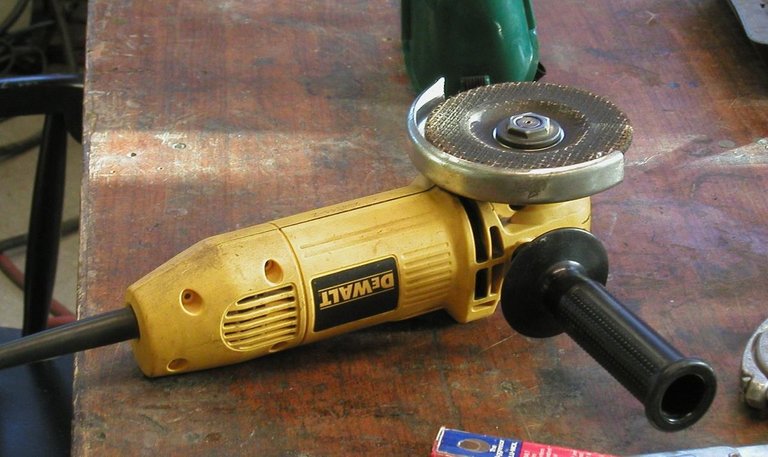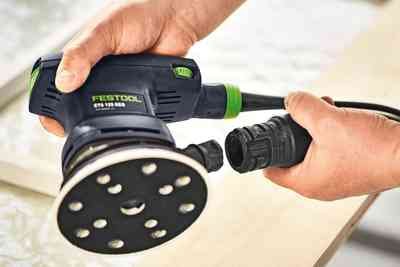 And that a plate grinder)
That's the final result: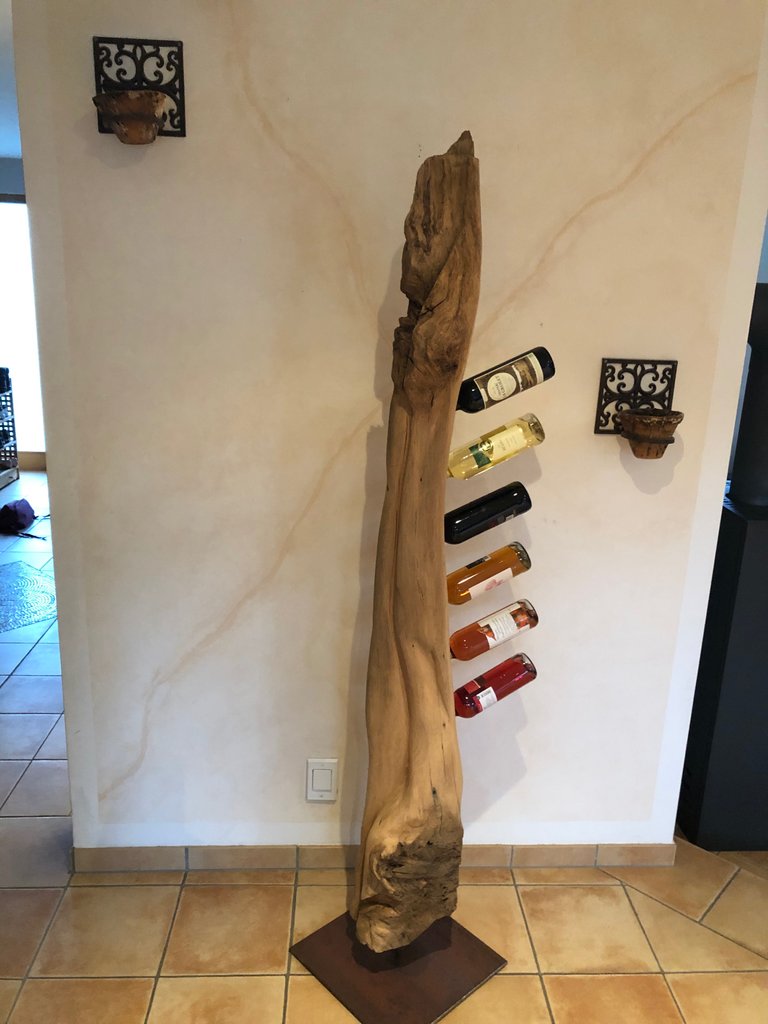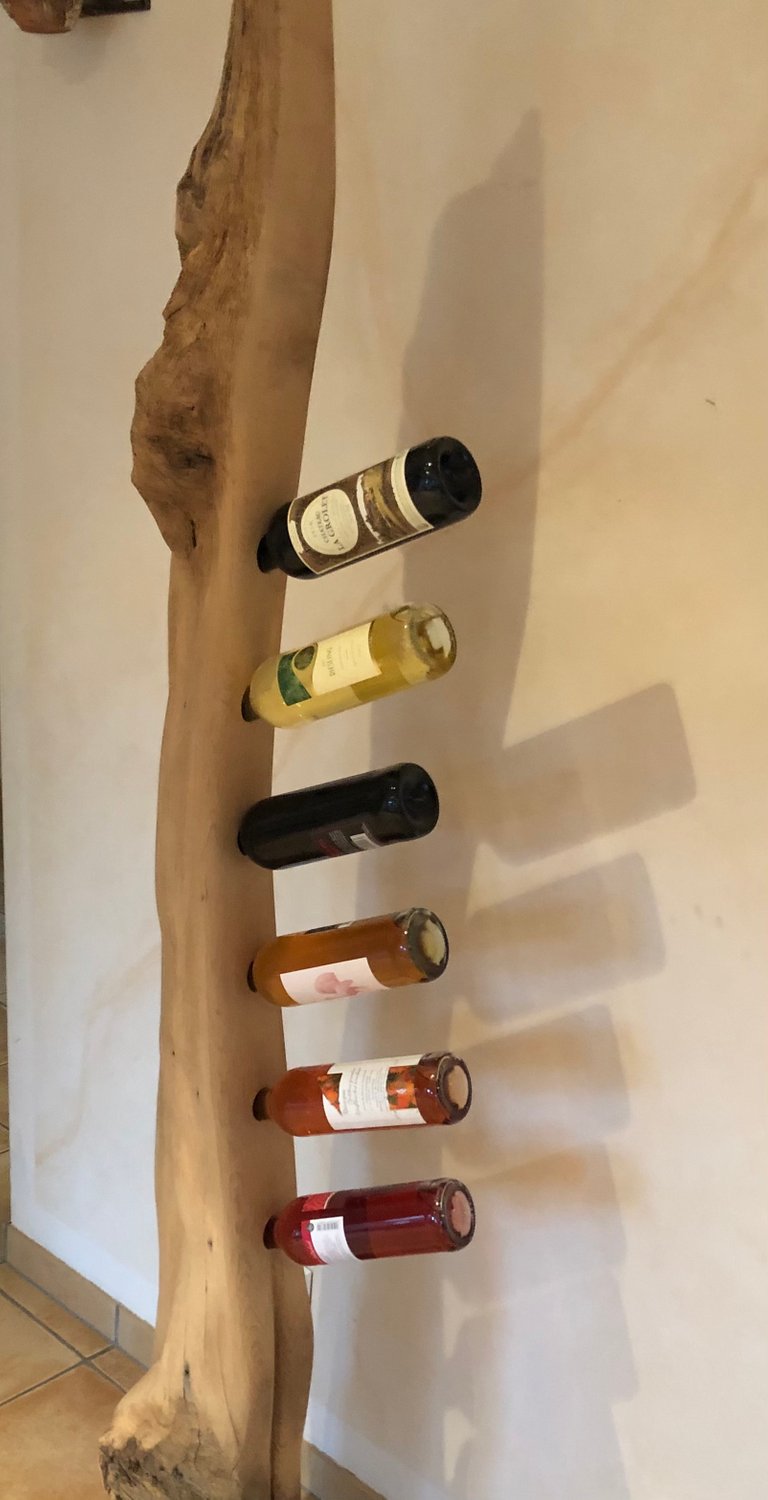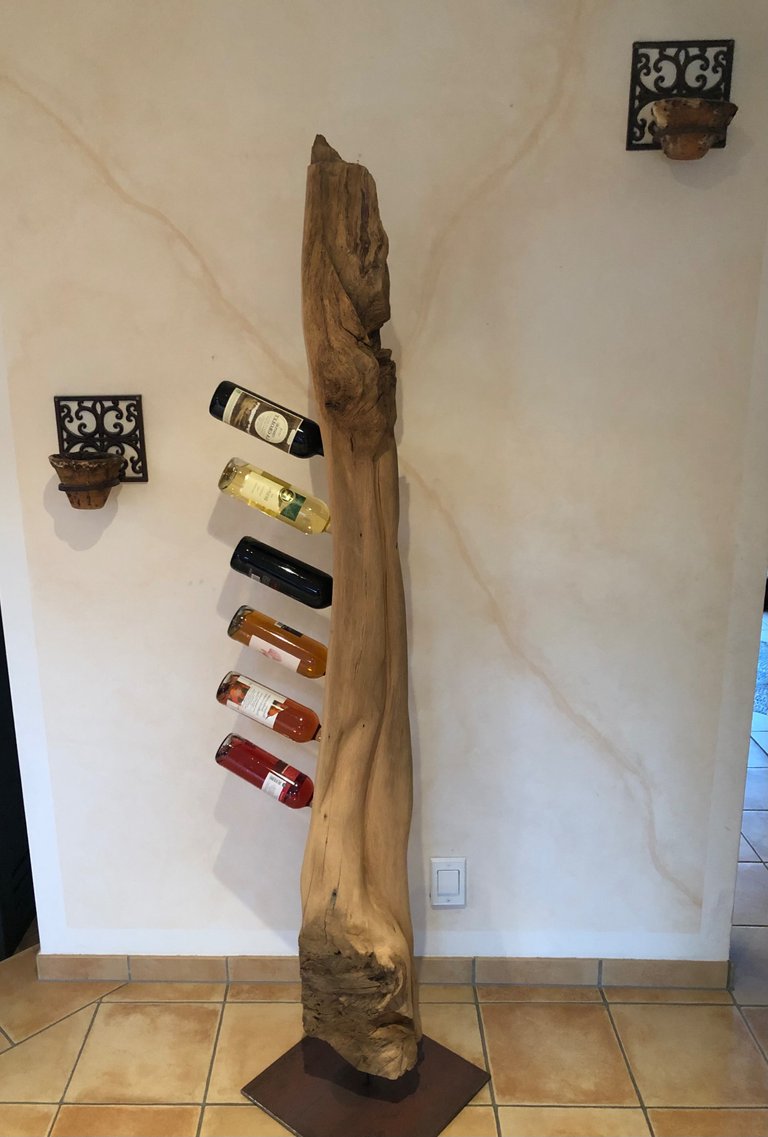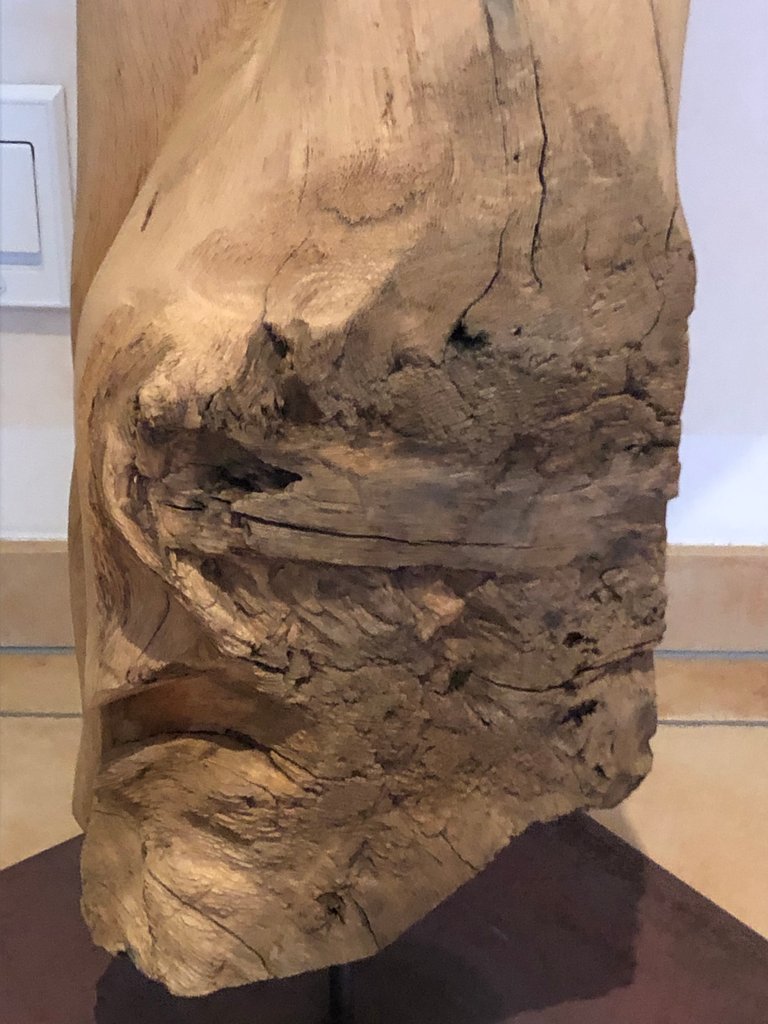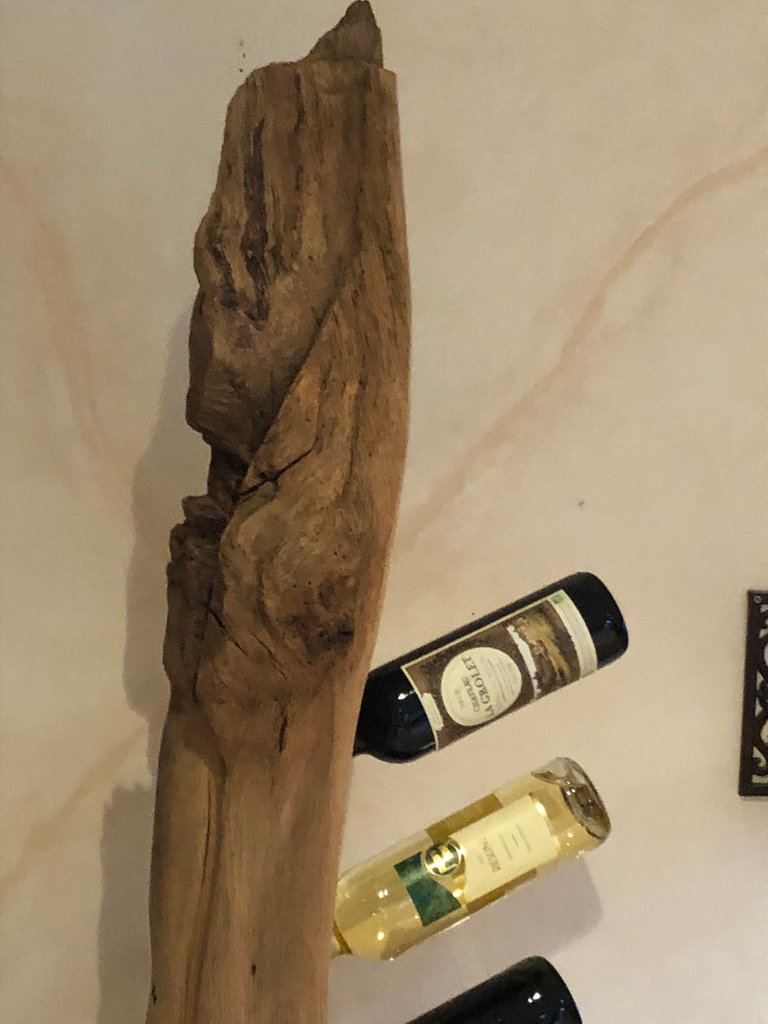 What do you think about it ?? Do you like it ??? Let me know in the comments...
But that for today...Like you may could imagine this isn't the only bar that I have...so CU next time...
Hi alle zusammen...
Erstmal danke für all das Feedback auf meinen letzten Post =)
Wie ich euch ja bereits erzählt habe, bearbeite ich alte Eichenbalken zu Skulpturen und anderen schönen Dekorationen.
Heute möchte ich euch mal mein letztes Projekt zeigen...Dieser Balken ist um die 180 Jahre alt...
Jetzt aber erstmal mal die Vorherbilder: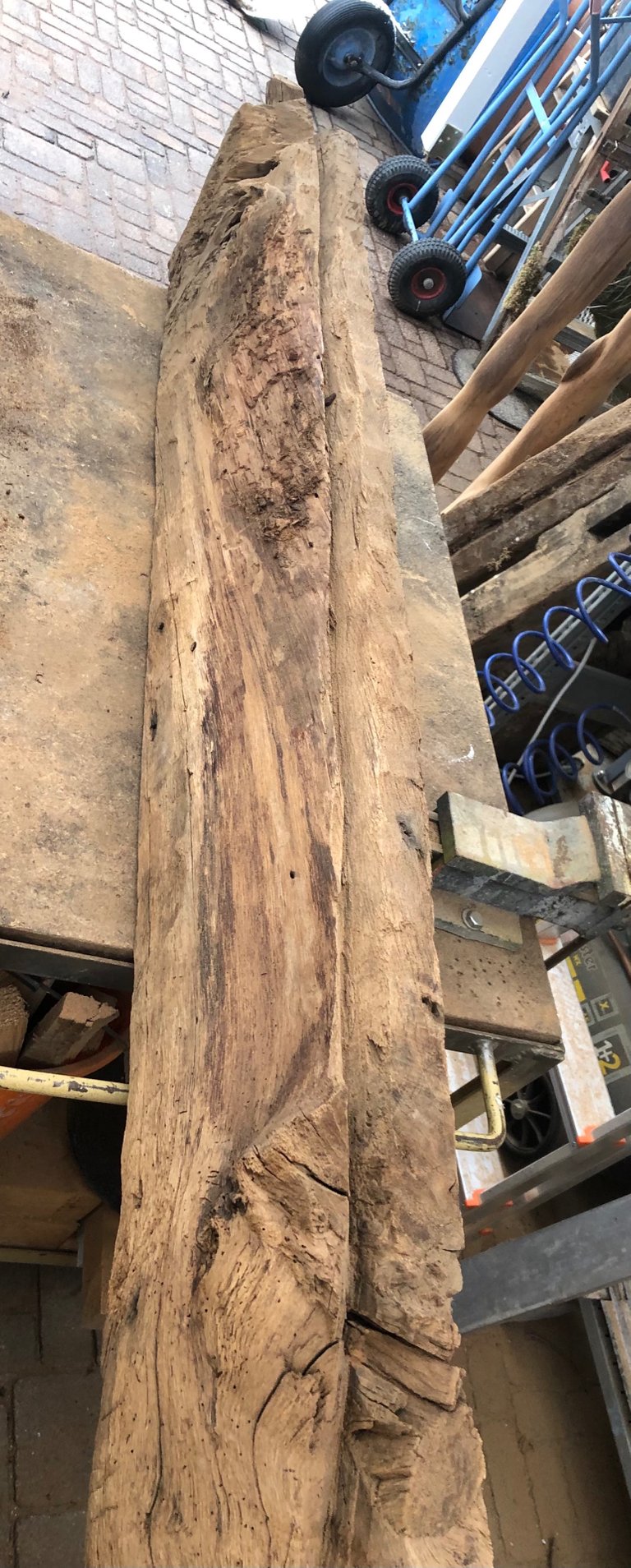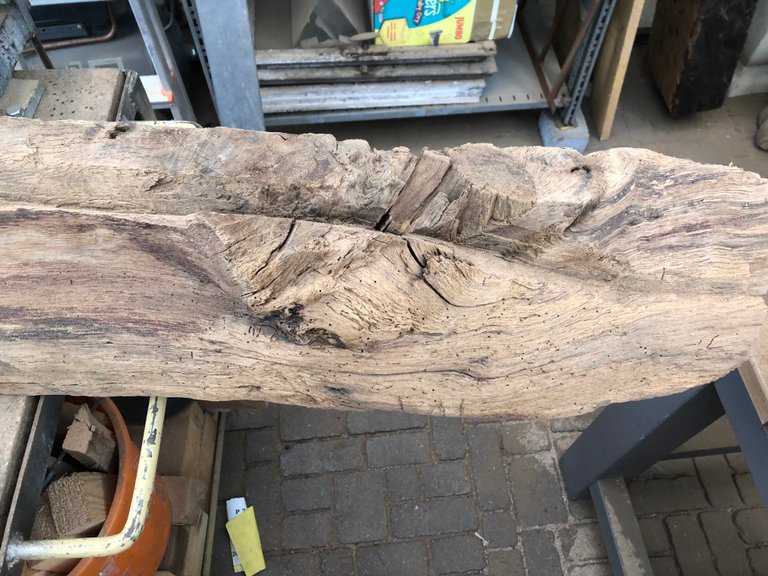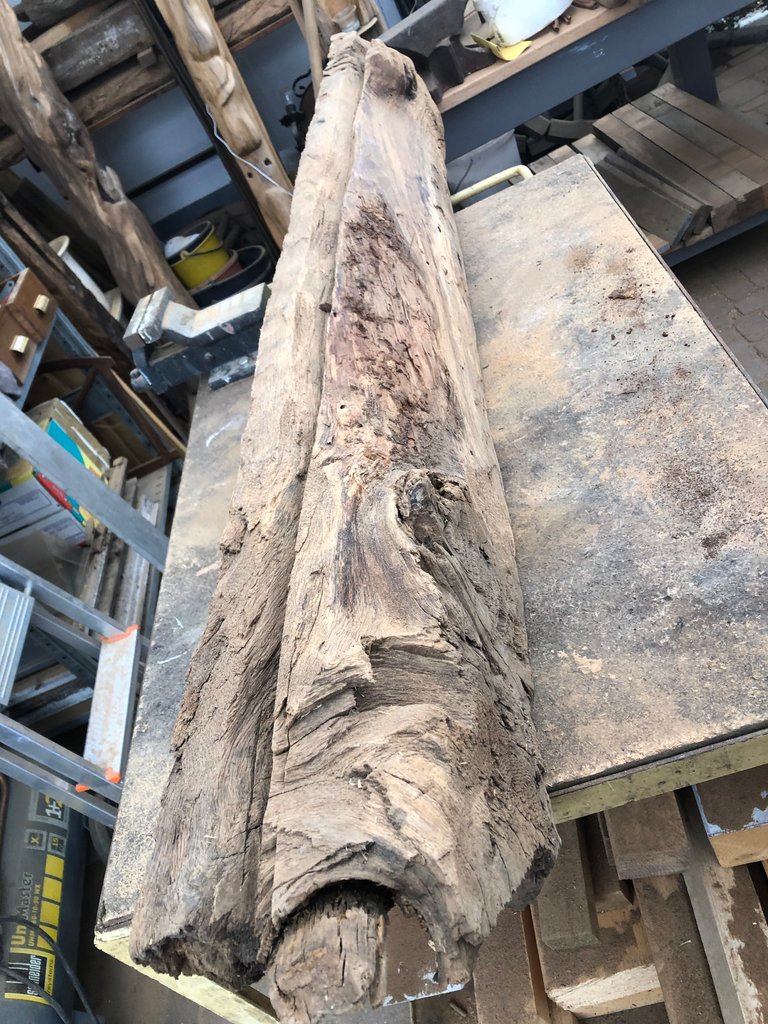 Wie man vielleicht sehen kann, sind schon klare Strukturen im Holz zu erkennen...diese bestimmen dann wie der Balken später aussieht...Kling zwar irgendwie ein bisschen komisch, aber vielleicht versteht ja jemand, was ich meine...
Ich weiß nicht mehr genau wie lange, aber ich hab so ungefähr 40 Stunden an dem Balken geschliffen (Zuerst das Grobe mit dem Winkelschleifer und dann das Feine mit dem Tellerschleifer...Falls ihr die Werkzeuge nicht kennt hier mal zwei Bilder)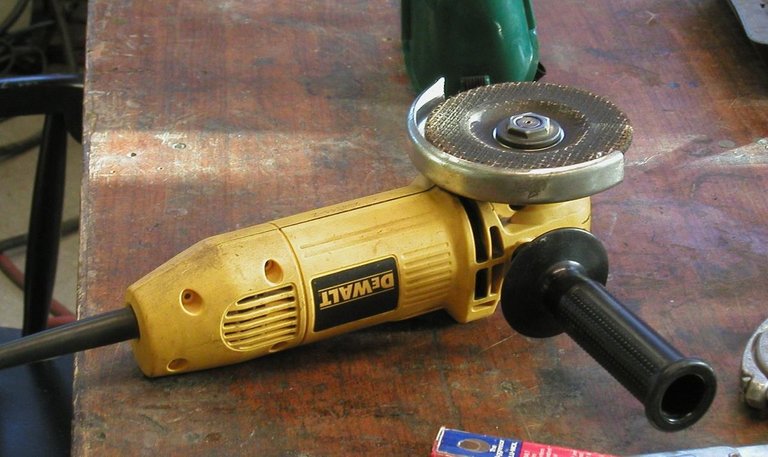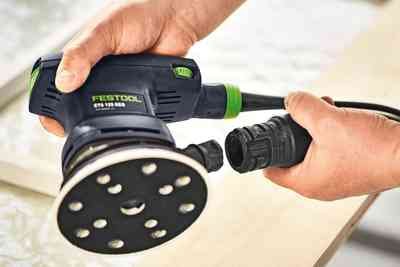 So und jetzt zum Ergebnis des Ganzen...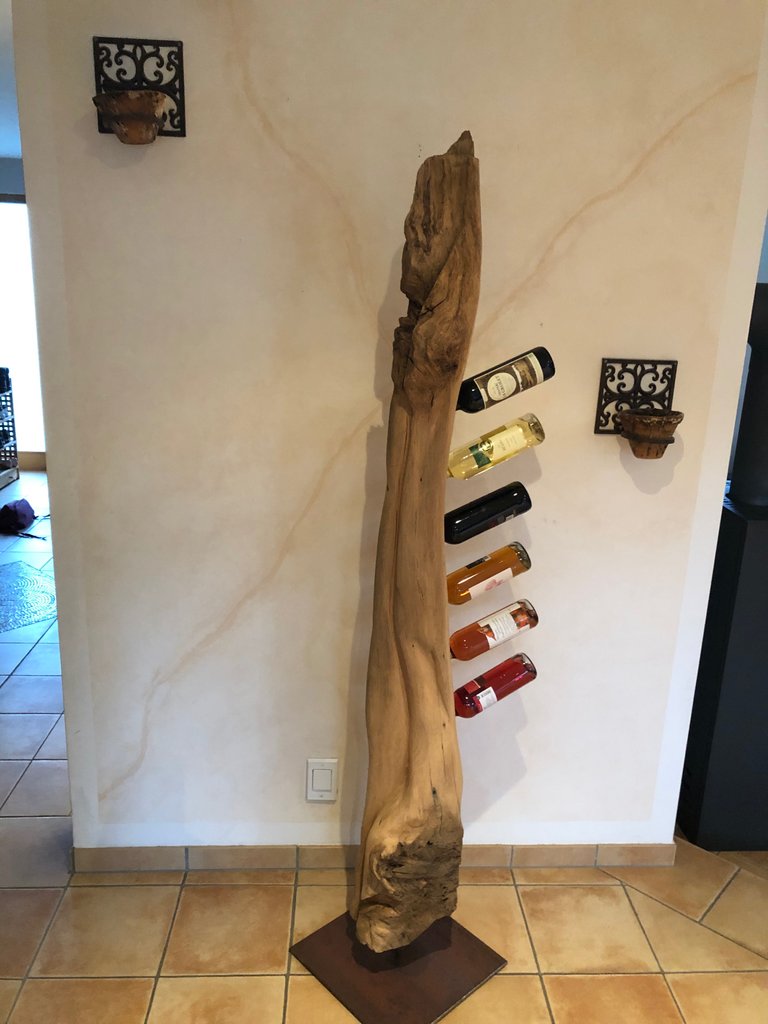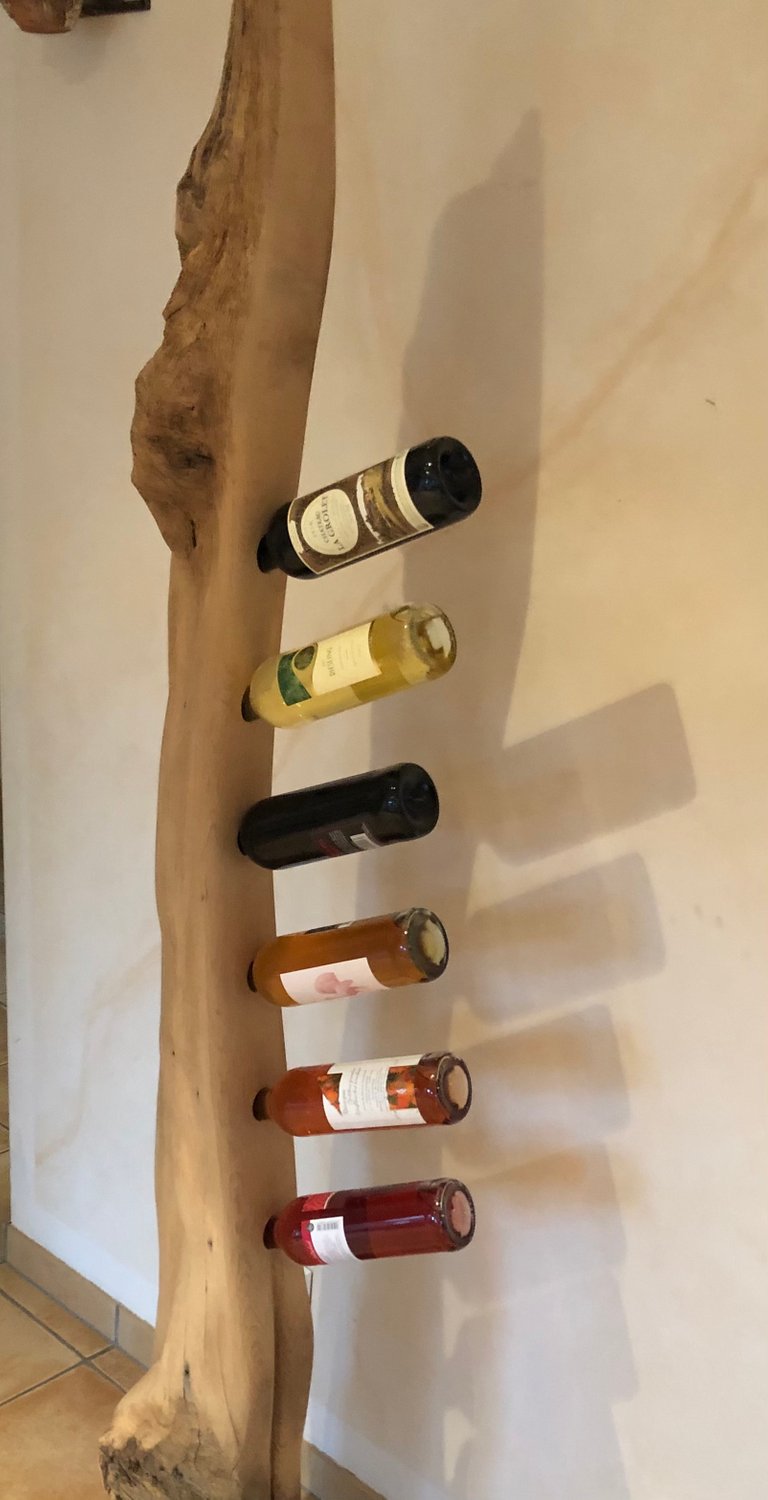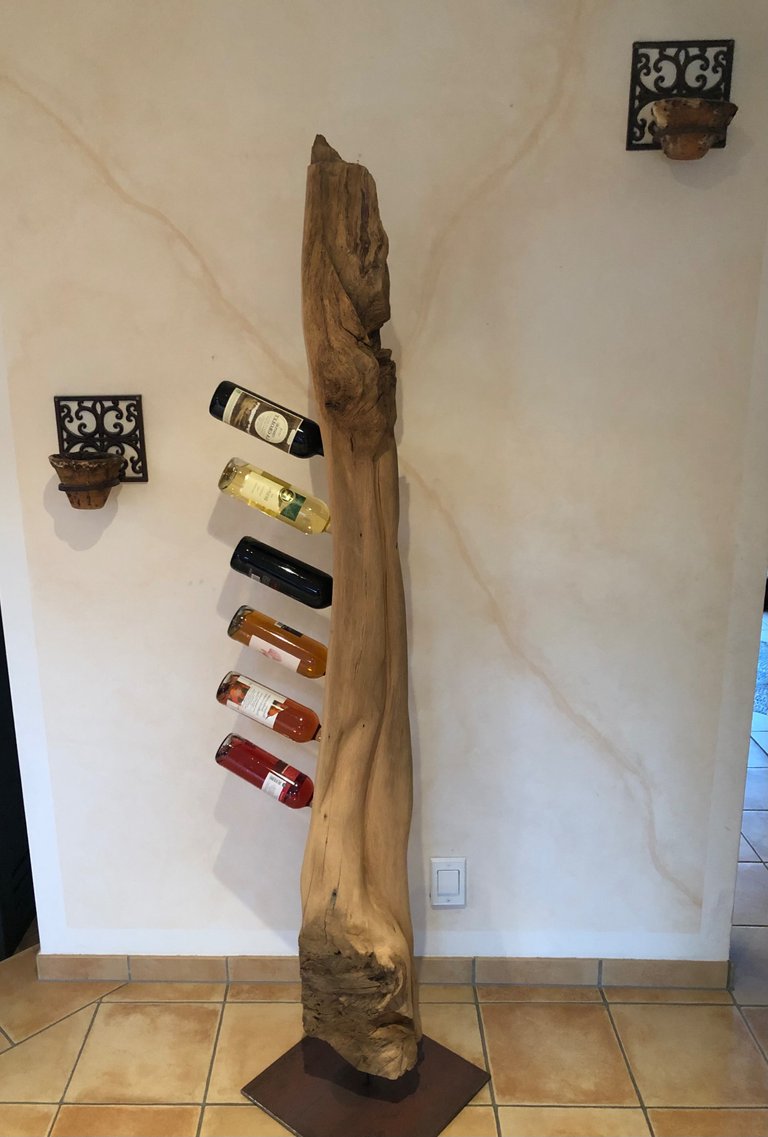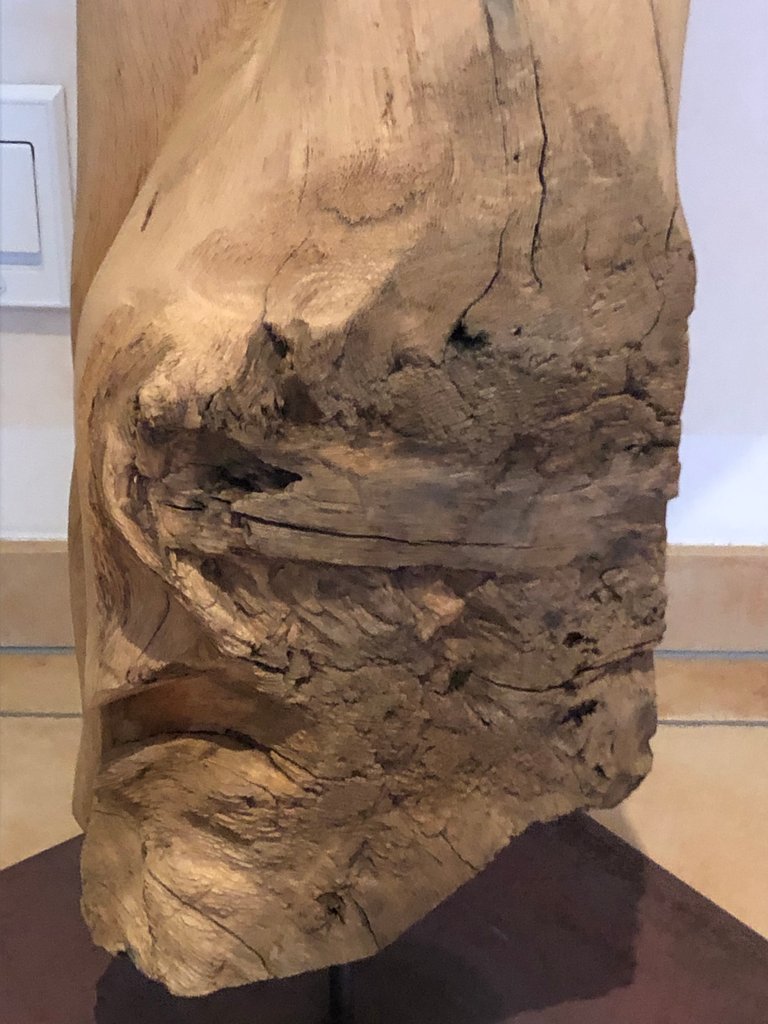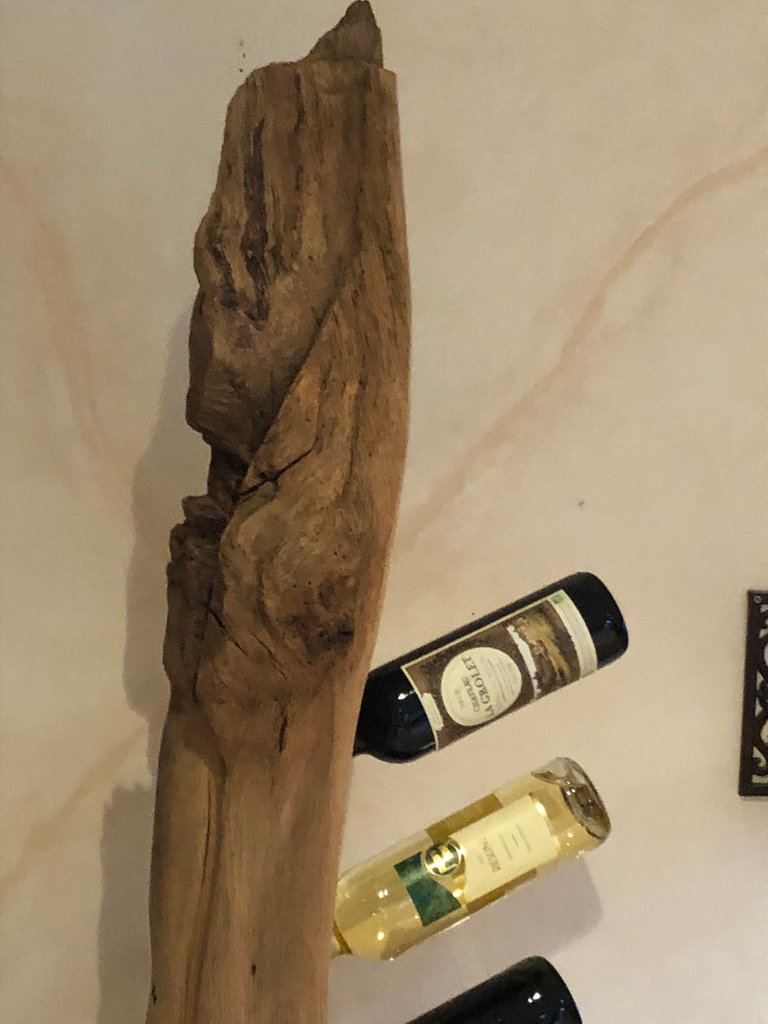 Und, wie findet ihr's??? Schreibt's vielleicht mal in die Kommentare...Da würde ich mich freuen...
Wenn ich wieder ein Objekt vollendet habe lasse ich es euch wissen...also vielleicht bis zum nächsten Mal...