In my last post I told you that I would be sharing some pictures of the Quantic world before getting back to Newton's one.
So there's the first one! My today's view from my room...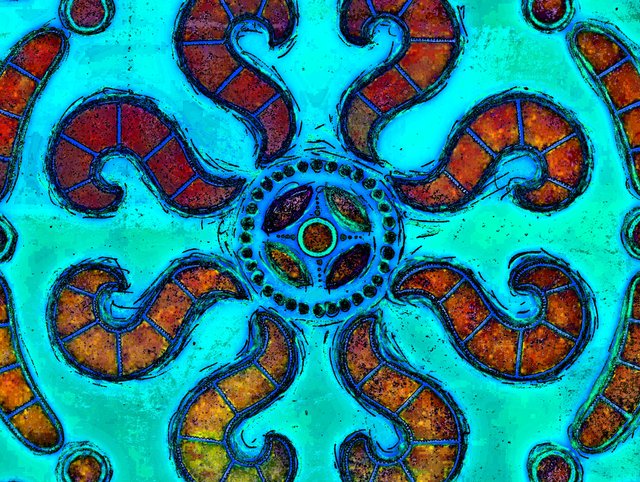 Don't get to distracted! I'll be continuining my Failure Analysis Series pretty soon! Get ready for part 2!
My trip is tomorrow I'll take some more pics and bring them with me!
Well... I Should start packing now...
See you soon at the Newton's world!
Cheers from 10-15 !!
(For the ones who want to know more about the aim of the blog, you can click here)