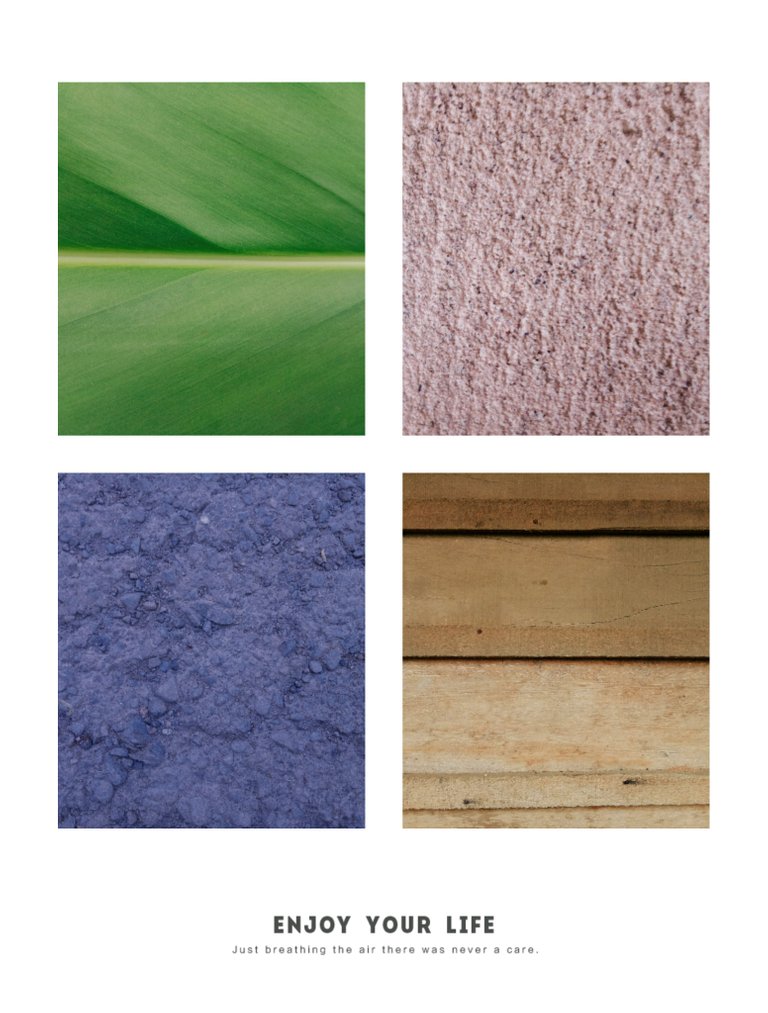 A photo that serves as a background for the editing needs of other complementary images can be created manually or digitally painting.
Textured type background is one of the most popular types of background because it is considered the most minimalist but at the same time has a touch of art from various abstract textures produced.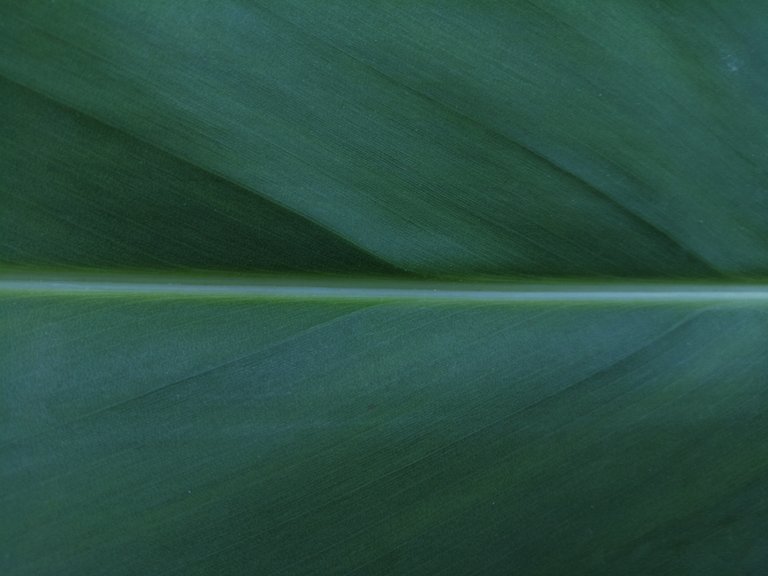 The most popular way to get a beautiful texture for the background, usually with oil painting, or digital painting to create the texture, or the simplest thing, which is to photograph objects in nature that already have natural textures.

Use of Background Texture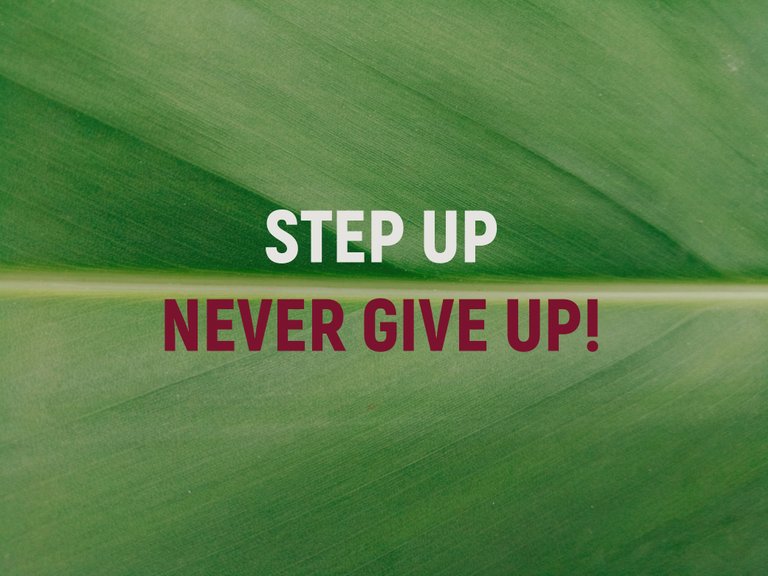 Texture-type backgrounds can be used for the digital marketing needs of various products, for example, to complement a book cover catalog. You can also use it to bring together several important photos in one background texture.
The most popular thing besides being used for the purposes of making book catalog designs, texture backgrounds are used for making quotes.


Choosing an Object to Make a Texture Background
I will share with you how to create your own background texture with natural objects around the house.
The camera that I use here only uses a phone camera, as usual, OPPO F1s. However, for the end result, I use a simple editing application called "Foodie".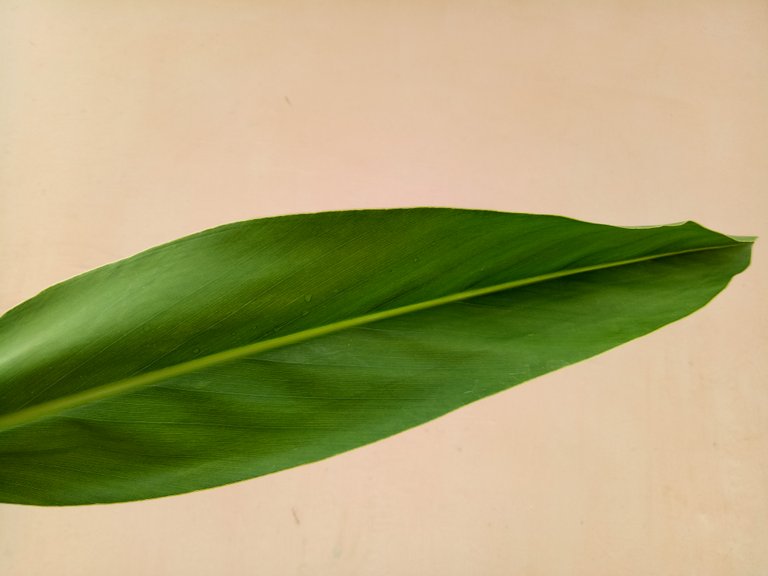 At first glance, the texture of the leaves is not at all interesting to be used as a background texture. But if you find the right leaves, it can be an amazing texture.
Here I use galangal tree leaves. The color is bright green has a smooth texture.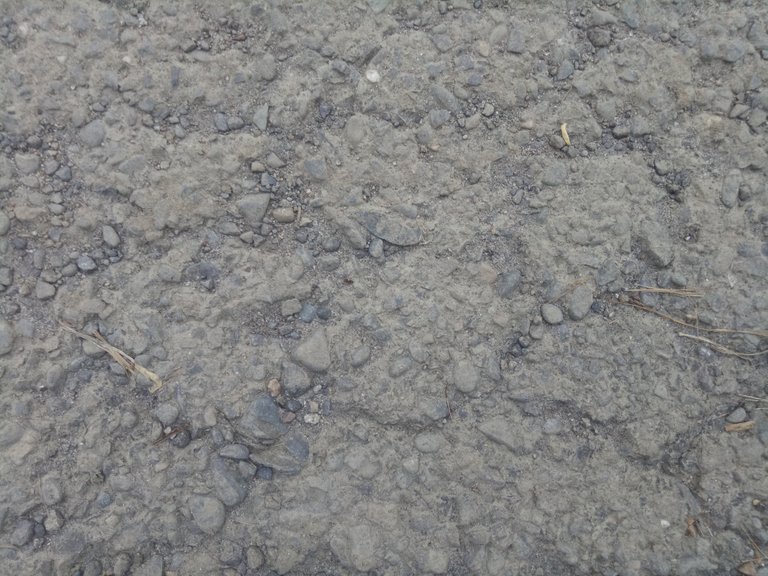 Asphalting on the road produces different textures on each road. Try to look deeper into which part of the road can produce character textures.
You can also look for ways to crack the asphalt to create a texture.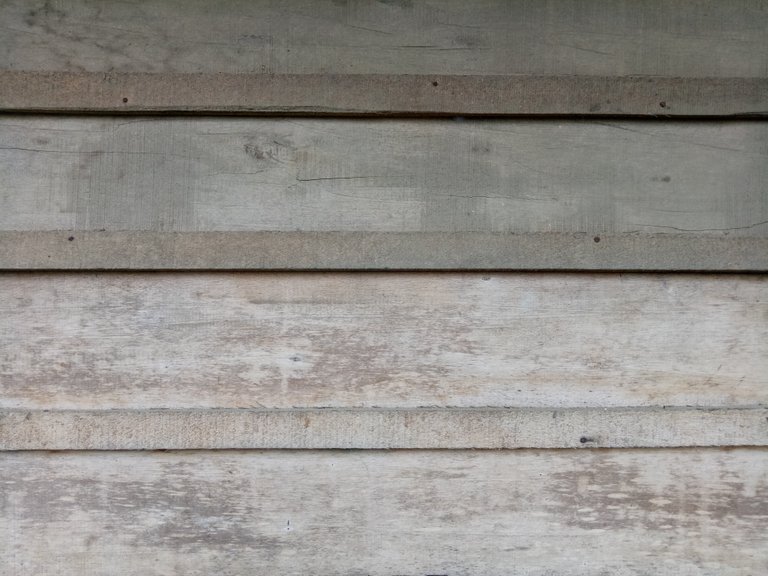 The wood texture that I found isn't very interesting, but it's still feasible to produce a background texture.
It would be very nice if you could find wooden storage places arranged with interesting patterns to create an unexpected texture.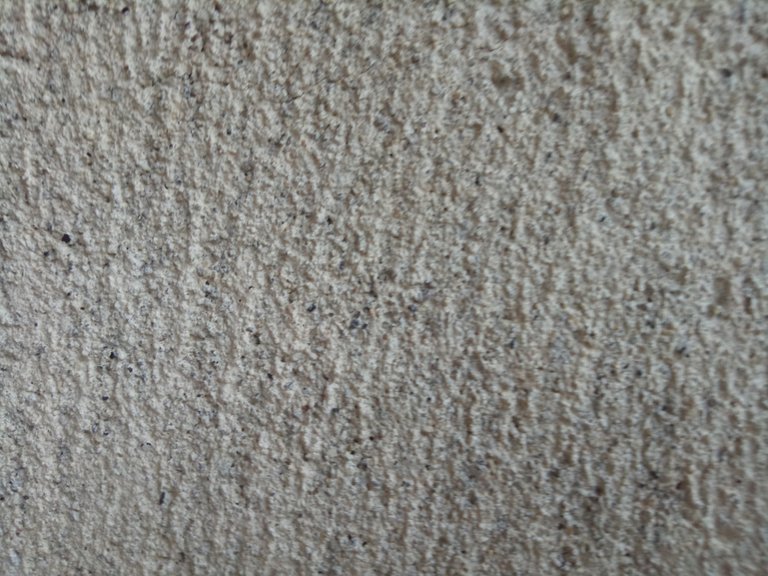 I found a wall that was not completely smoothed. Of course, this can be a good texture background later.

Editing Process
You don't need to be a professional to produce a proper background texture.
The important thing is that the object you are photographing has a nice texture so that you only need a little touch of the photo editing equipment.
Here I use a simple application that is FOODIE, you can read a brief review here: https://steemit.com/food/@anggreklestari/foodie-camera-and-photo-editing-app-for-foodies
Foodie app can emphasize the texture of the object that you have managed to photograph. Foodie can also produce a new "tone" that makes the texture of the object photo you have a new life.
You can use a similar application that is easy to use only with a cell phone, Snapseed.

The final result
You can see the results of the texture backgrounds that I created myself for the purposes of various designs in the social media settings that I handle.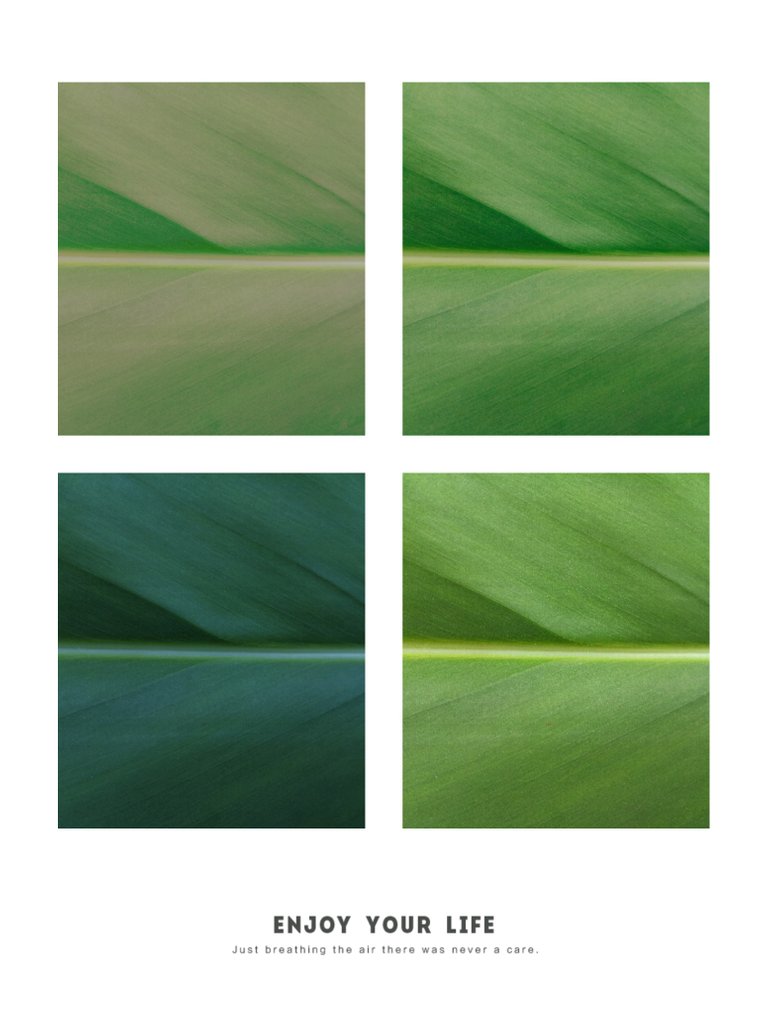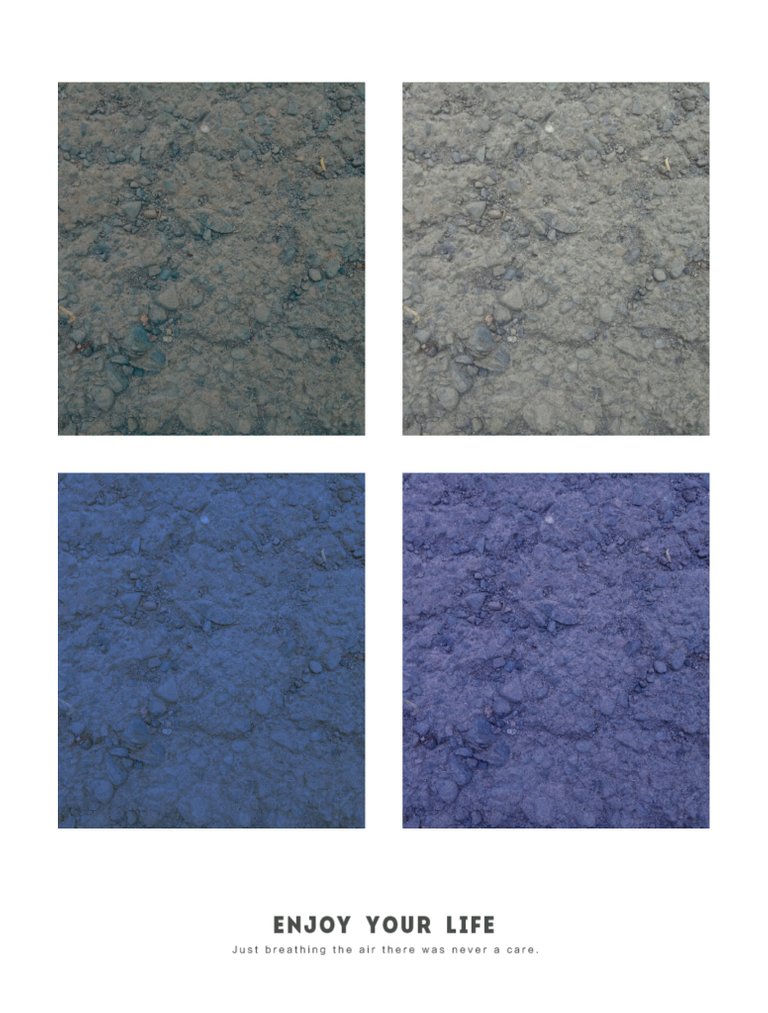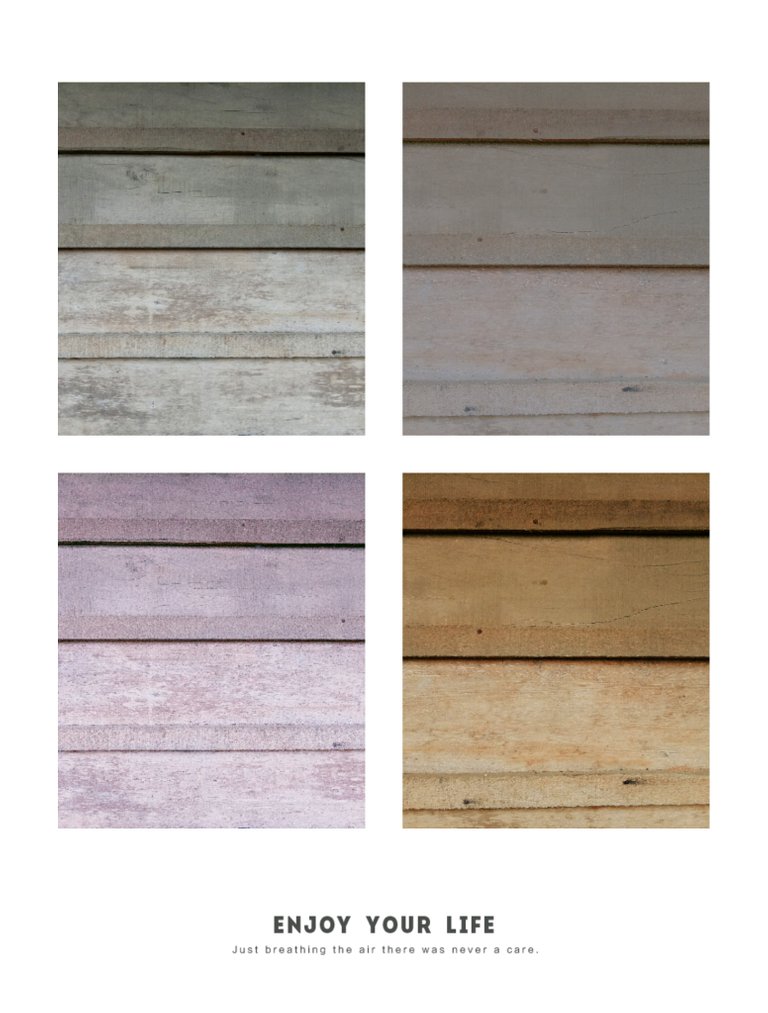 Final Thought
It feels sometimes boring if we only take photo texture on a free source. As creator content, we also feel like creating our own texture for background.
We can play around with many objects, explore deeper with the objects we have seen, but we don't pay attention to their natural texture before.
Good luck!

Bonus Quotes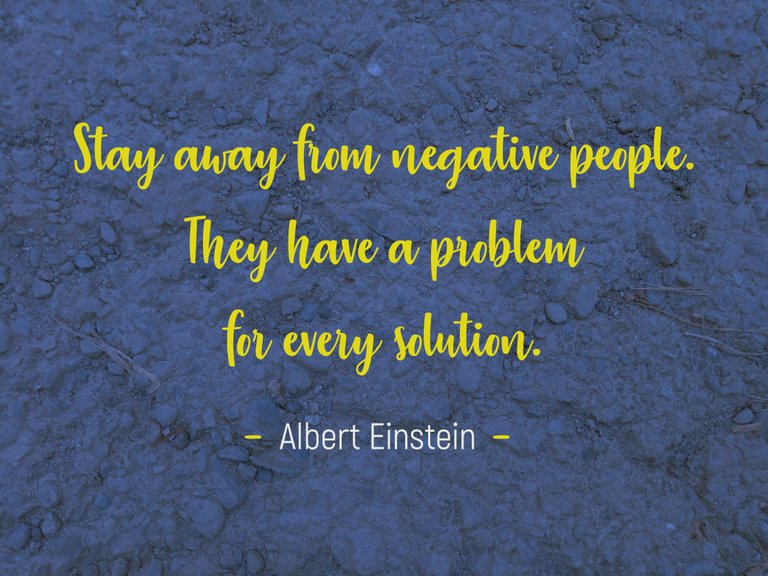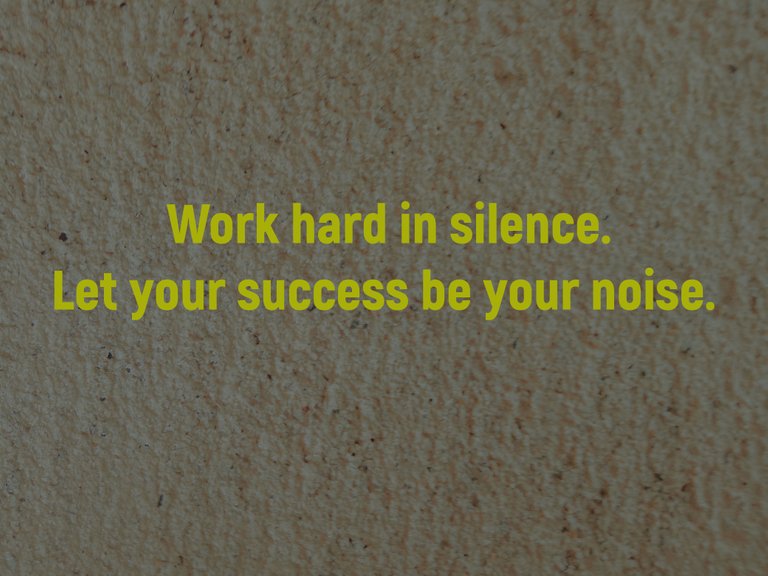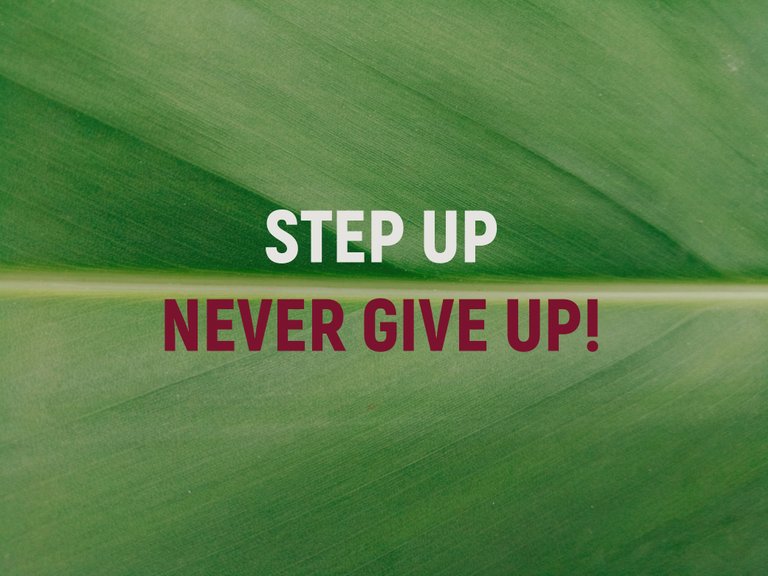 All Images Are My Properties.
Keep Steem On!
Regards,
A Content Writer and A Social Media Manager From Indonesia


A Part of Realityhubs Curator. Join Realityhubs: A platform for rewarding reviewers. @realityhubs.info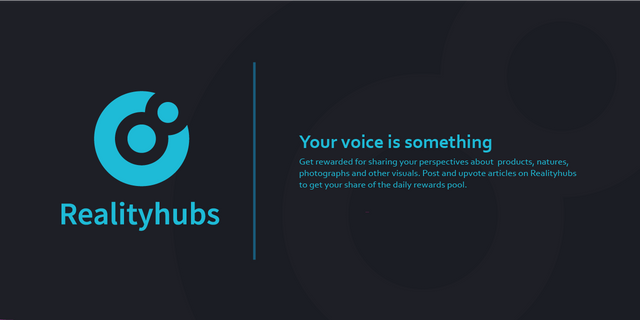 Creative Coin Crypto: Rewarding Creative User With @creativecoin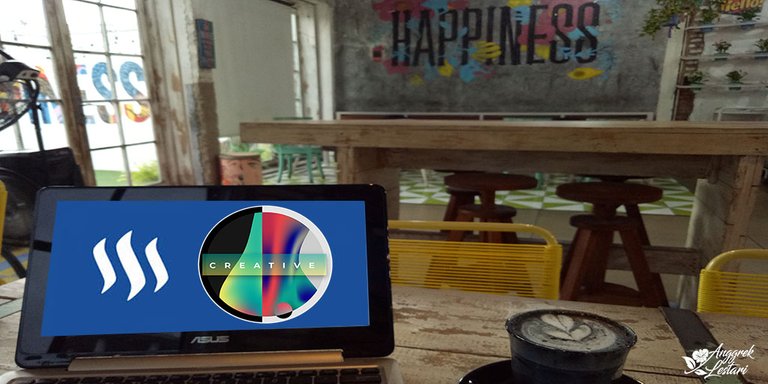 @stemgeeks is a Steem community focused on STEM content (Science, Technology, Engineering, Math).

---
Posted on RealityHubs - Rewarding Reviewers