You know, to impress my friends. Well, after I make friends. It'd be fun to freak em out.
Some writers call them zero-gravity homes but actually the more accurate description is Cantilevered homes.
Here's one of my favorites...I thought this one was located in the Great Plains of the U.S. but it's actually in Denmark in the Sand Dunes. I didn't know Denmark had sand dunes but anyway, check this out:
source
source
It takes some advanced engineering that I don't understand but I'd love to see the schematics of the foundation. This is in the sand dunes, must be bedrock under there.
The cantilevered homes are becoming somewhat of a trend in elite home designs, especially for homes with a view of oceans or mountains.
Here's an interesting one in Chile. I've never seen a balcony without a railing before!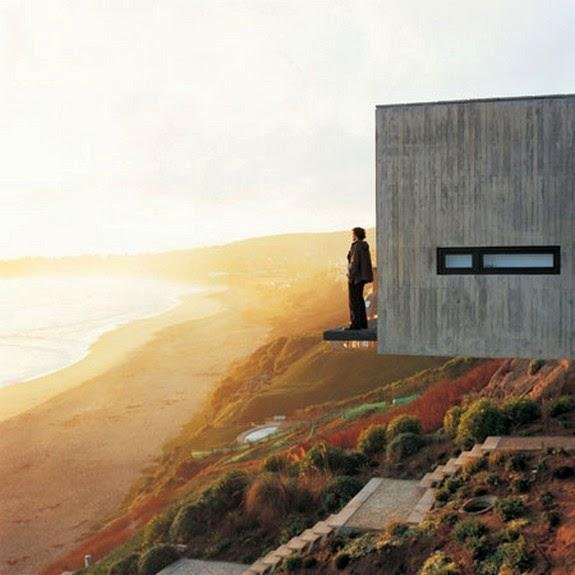 source
Good luck getting insurance.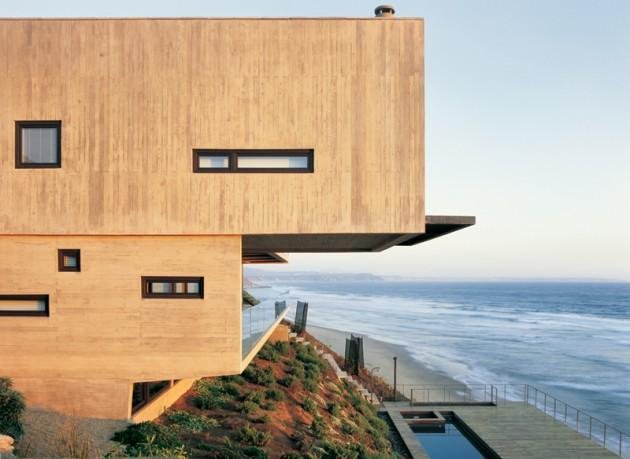 source
Here's one beside one of the Great Lakes, U.S.

source
Hey, there's a hole in the floor!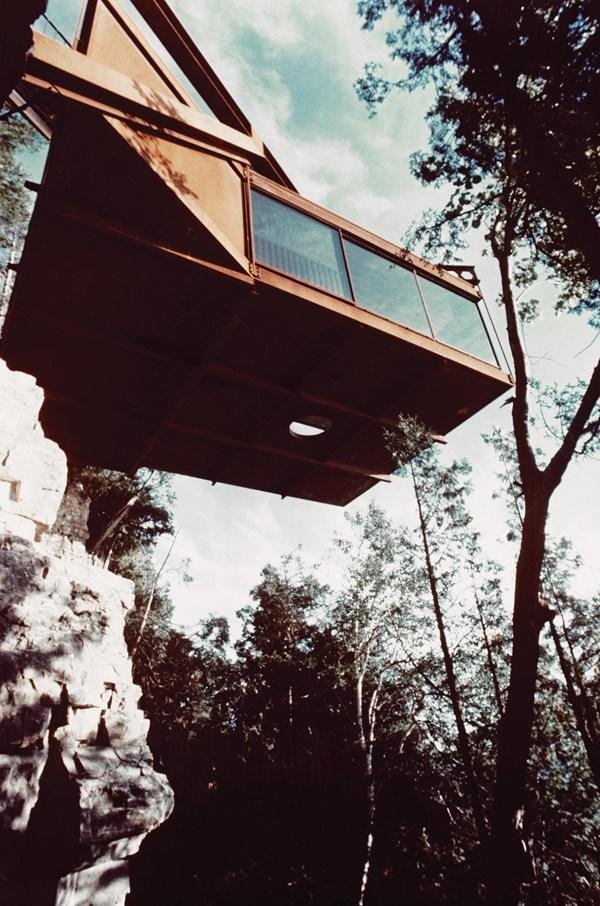 source
This mountain home has gorgeous views. I don't know why there's a girl laying beside the driveway though. lol.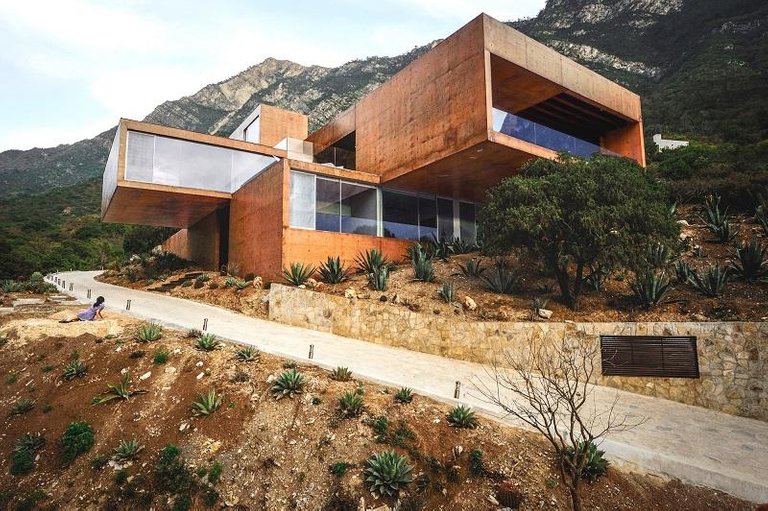 source
Australia has lots of these, this one is in New South Wales: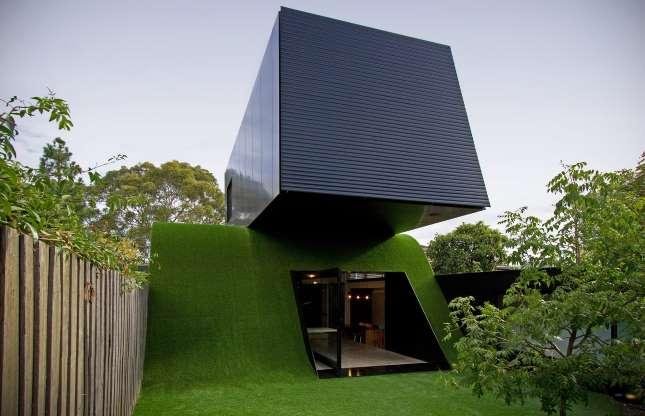 source
I just wanted to show the inside because I like that spiral staircase:

source
Texas has a few, this one is in Austin but I don't think it'll win any beauty contests: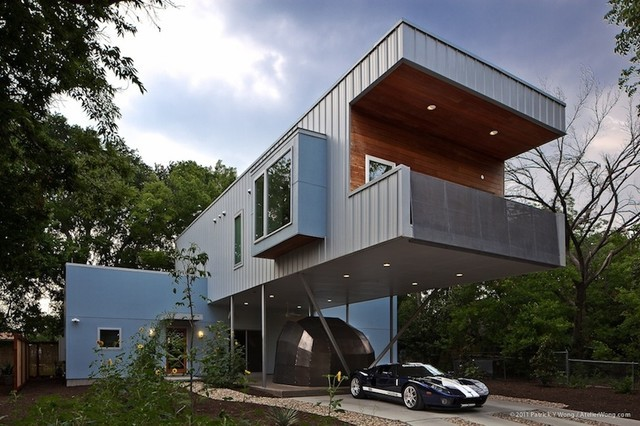 source
And here's a few more that caught my eye: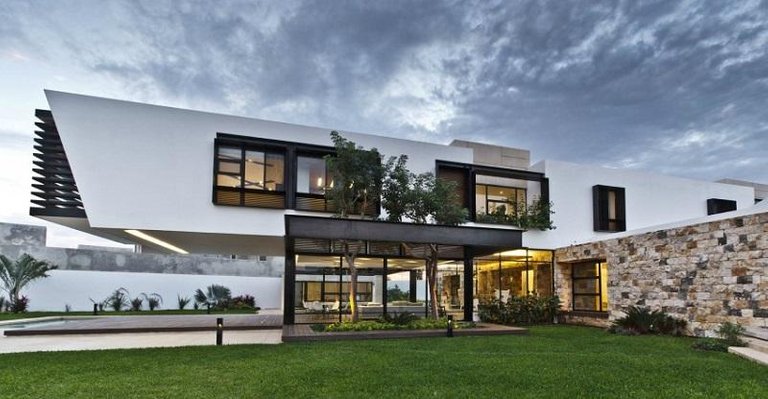 source
source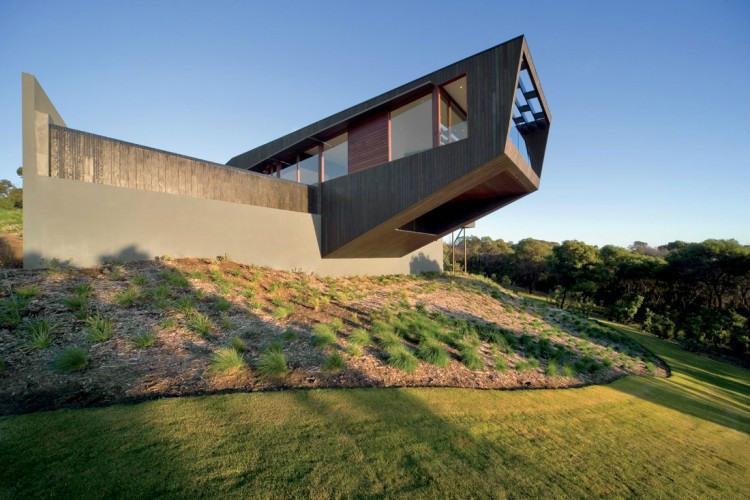 source
Look at that swimming pool!

source
Many of them use the house as a car port:

source
source
This one is pretty impressive:

source
Don't ask how much this one costs:

source
Hey I could do that with storage containers, no biggie.

source
And here's the ultimate cliff home in Australia. The carport is on top:
source
source
You get to the levels by an elevator and yes it does have a bathroom but I don't know how they work the plumbing. The designs for each room can be found here
Needless to say, the views are like nothing else.

source
I wonder if you can get over your fear of heights by living in one of these homes?

In our part of Texas we don't have any mountains or cliffs but I'd love to have a home similar to these with a fantastic view(except the last one), what do you guys think?
Thanks for stopping by folks, God bless you all!
-jonboy
Texas