... Time experience to everything in life. Today I assisted in the installation of a precast roof facial made of polystyrene foam.
Although we couldn't finish the installation today but I really loved the experience.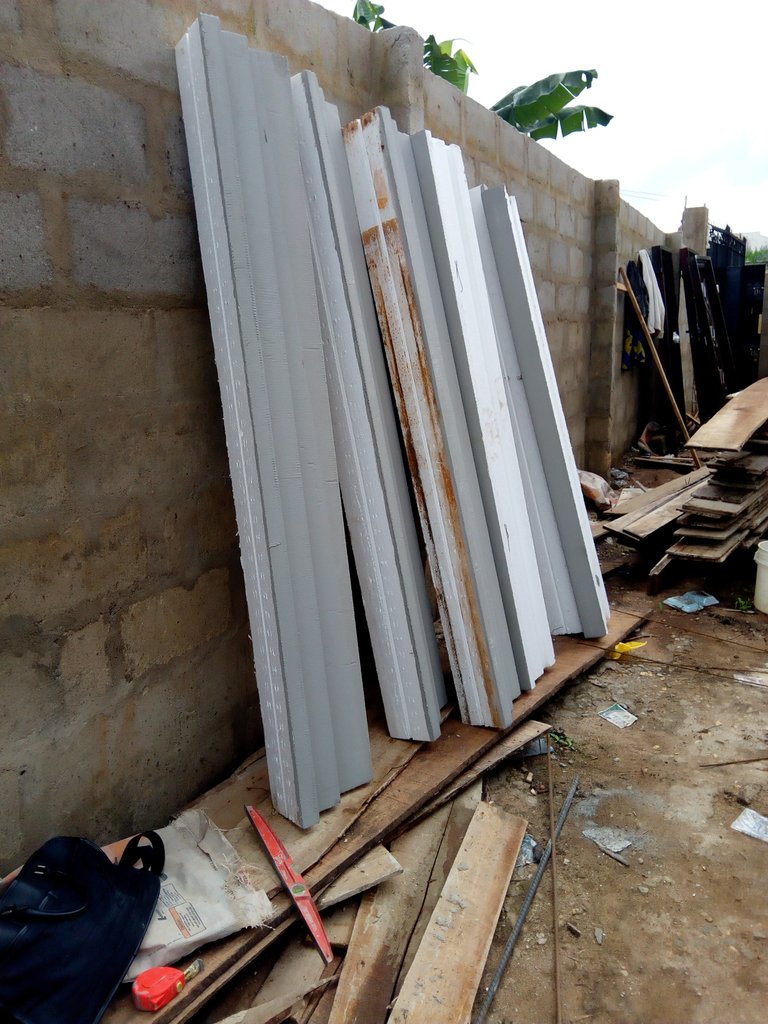 The Materials.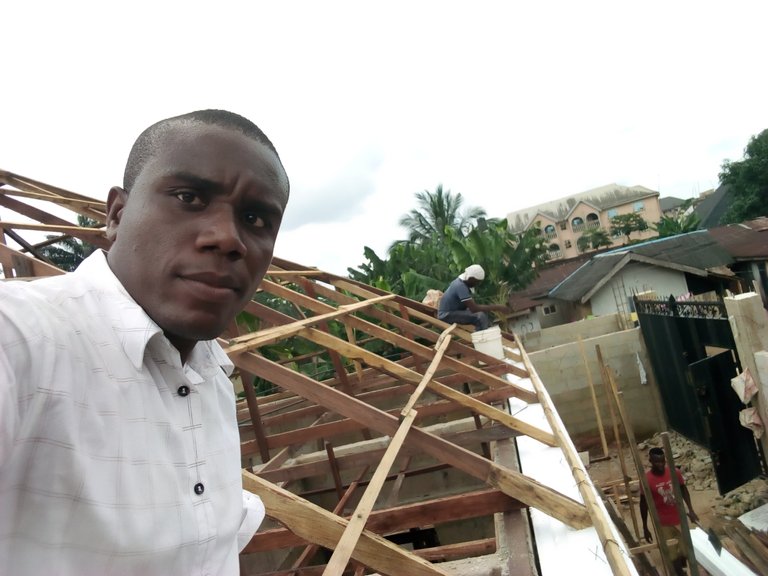 During Installation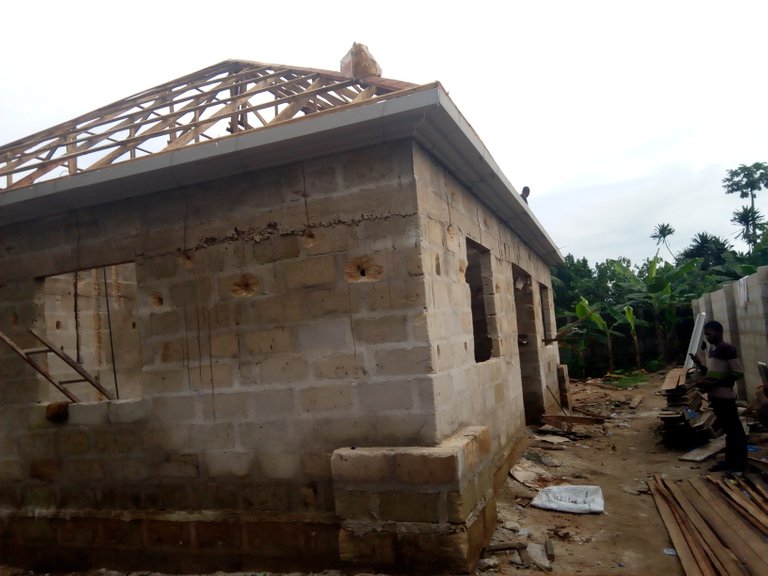 After Installation
Have you done something like it before? Share your experience please.