For sometime during the update of the project I'm trying to oversee for a client/friend, I've shown the approach elevation most of the days.
Today, I will like to give a view of the back side.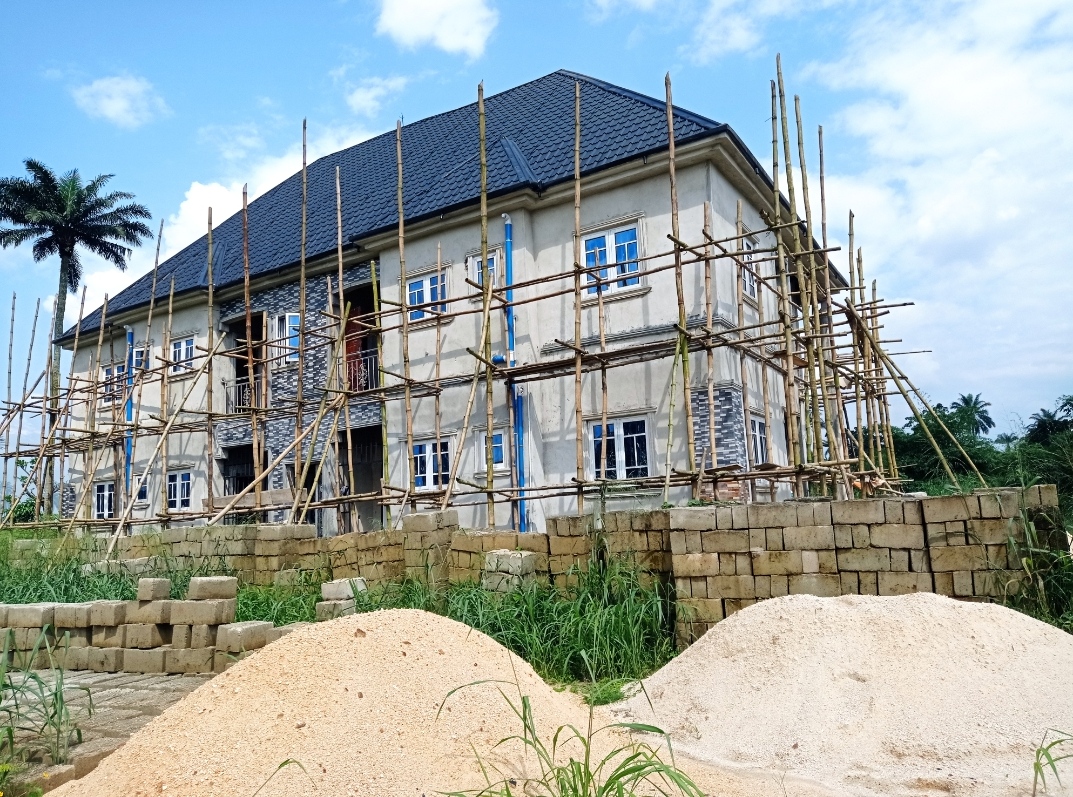 What do you think about it when you compare it with the front side?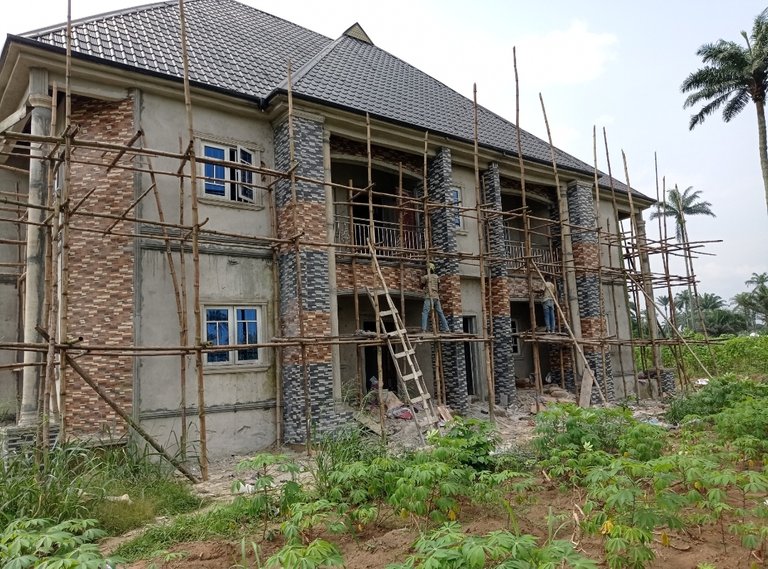 Feel free to share your thoughts.