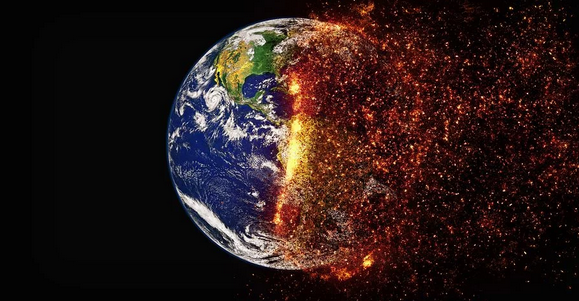 Il faut investir contre le réchauffement climatique
Le
réchauffement climatique
, on en parle quasiment tous les jours et cela s'avère être un gros défi posé à l'humanité.
Il y a certes eu, en 2015, la fameuse
COP21
à Paris qui a décrété qu'il fallait limiter la hausse de température à moins de
2°C
d'ici à ...
2100
(
en espérant que l'on ne soient pas morts d'ici là
) !
Face à cela, s'élèvent d'assez nombreux climato-sceptiques ... dont un certain Donald Trump qui affirme que le réchauffement climatique n'est qu'un mythe.
Il s'ensuit pas mal de confusion sur ce sujet, ce qui retarde la prise de décisions et les investissements nécessaires pour relever ce défi.
Or, au cours de mes différentes lectures, je suis tombé sur une étude, faite par des chercheurs de l'IRD et du CNRS, publiée en septembre 2019 et intitulée "L'impératif humain de stabiliser le changement climatique mondial à 1,5°C".
Ce rapport est plus ambitieux que la COP21 car il préconise de limiter la hausse de température à 1,5°C dès 2050.
Mais surtout, un chapître est particulièrement intéressant et est libellé comme suit :
"In broad terms, limiting warming to 1.5°C will require an annual investment in the energy sector between 2016 and 2050 of $1.46 to $3.51 trillion in energy supply and $640 to $910 billion in energy demand measures in order to reach net zero GHG emissions by 2050. On the other hand, the mean net present value of the damages that would be avoided by 2200 by making these investments is estimated as totaling $496 trillion. This, together with other damages that are difficult to quantify (e.g., disruption and migration of human communities; reductions in ecosystem services associated with biodiversity loss), suggests that the potential economic benefits arising from limiting warming to 1.5°C may be at least four or five times the size of the investments needed in the energy system until 2050".
Ce qui se traduit en français par :
"De manière générale, la limitation du réchauffement à 1,5 ° C nécessitera un investissement annuel dans le secteur de l'énergie entre 2016 et 2050 de 1,46 à 3,51 billions de dollars en approvisionnement énergétique et de 640 à 910 milliards de dollars en mesures de demande d'énergie afin d'atteindre zéro émission nette de GES d'ici 2050. D'autre part, la valeur actuelle nette moyenne des dommages qui seraient évités d'ici 2200 en faisant ces investissements est estimée à 496 billions de dollars. Ceci, combiné à d'autres dommages difficiles à quantifier (par exemple, perturbation et migration des communautés humaines; réductions des services écosystémiques associés à la perte de biodiversité), suggère que les avantages économiques potentiels découlant de la limitation du réchauffement à 1,5 ° C pourraient être d'au moins quatre ou cinq fois la taille des investissements nécessaires dans le système énergétique jusqu'en 2050".
Eh oui, vous avez bien lu 😗, les mesures nécessaires à utiliser pour limiter le réchauffement climatique à 1,5°C d'ici 2050 coûteraient 4 à 5 fois moins cher que réparer les dégâts d'une élévation de température de 2°C.
Voilà pourquoi des investissements rapides seraient fort rentables. Chaque décision retardée dans ce domaine aura un prix économique élevé sans compter les impacts sur la race humaine et tout ce qui l'entoure.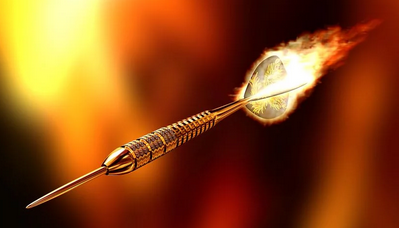 1,5°C comme objectif de réchauffement climatique
Viser 1,5°C d'accroissement de température (au lieu de 2°C) aurait de forts impacts positifs dans de nombreux secteurs tels la biodiversité, la santé, les forêts, la sécurité alimentaire, les récifs coralliens, les écosystèmes arctiques et bien d'autres choses.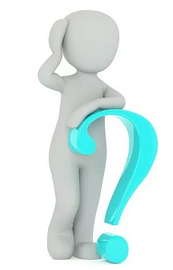 Nos décideurs en pleine réflexion et en pleine divergence
Alors qu'attendent nos décideurs pour accélérer les décisions permettant d'atténuer le plus rapidement possible les émissions de gaz à effet de serre ?
En espérant que ce rapport de l'IRD et du CNRS ne restera pas lettre morte et aura le mérite de faire bouger les lignes. C'est l'un des souhaits que je formule pour cette décade 2020-2029.