I bought the wife, an iPad Air for Christmas. I have to say that while I hate Apple products with a vengeance, I was pretty impressed with the 'setup' feature.
When I was in the store (With my daughter), I initially had reservations: "Oh god, there's no 'Home' button! That'll completely throw your mum." after being reassured by my daughter that she would spend Christmas day showing her mum how to use it I gave in and bought it.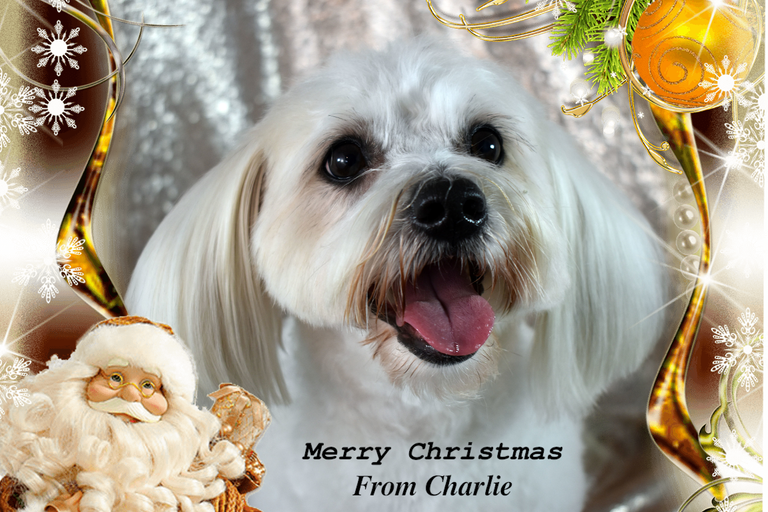 I'd written out the gift tag from our dog Charlie, it said: "Thanks for letting me out to bark, mum." when the wife opened it she nearly burst into tears!
A few hours later came the: "Can we set my new iPad up?" sat at my computer. I was waiting for the wailing and gnashing of teeth, but no! The new iPad said something like, "Let's set up your new iPad. Place your old iPad next to your new one." and hey presto, the new one saw the old one and, after accepting the transfer, merrily pulled everything over! The only hiccup was I had to re-pair her (Bose) headphones. That's a pretty impressive system, especially if your customer base is not very technical.
It greives me to say it but; Well done Apple.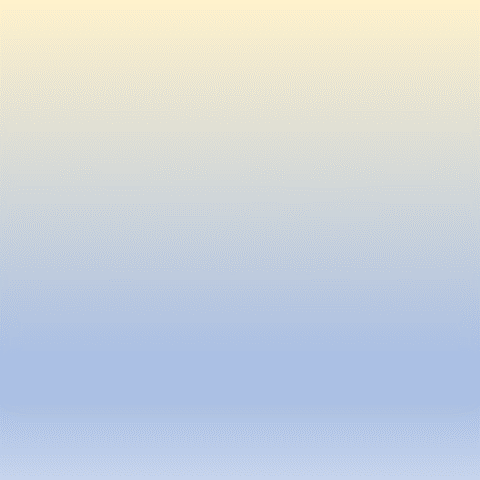 Image created by irisworld
My actual name is Pete. Here is why I have the username dickturpin.
---
You can also find me on Social Media
---
This work is licensed under a Creative Commons Attribution 4.0 International License.

License explained:
Examples
Create your license:
Choose
Podcaster. FOSS, Linux & Creative Commons Advocate.

"Be who you are and say what you feel because those who mind don't matter and those who matter don't mind."