Don't buy cheap apps - It will be suspended
Hey there i hope you are doing well this is lucky ali and in this post i want to cover app buying topic. Frist i want to clear the definition of cheap app. I am talking about the apps that you get under 150$ and these apps are low quality.
It's like spam and repitative and you get them in cheap. So i want you to save money in this matter. That is why i selected this topic to share. It's better to spend some more and get quality app.
So now many people purchasing apps from third party website or from any youtuber. There are lots of websites available to buy cheap apps. The problem is they are selling similar apps. So there are high chance your account getting suspended within few days or month.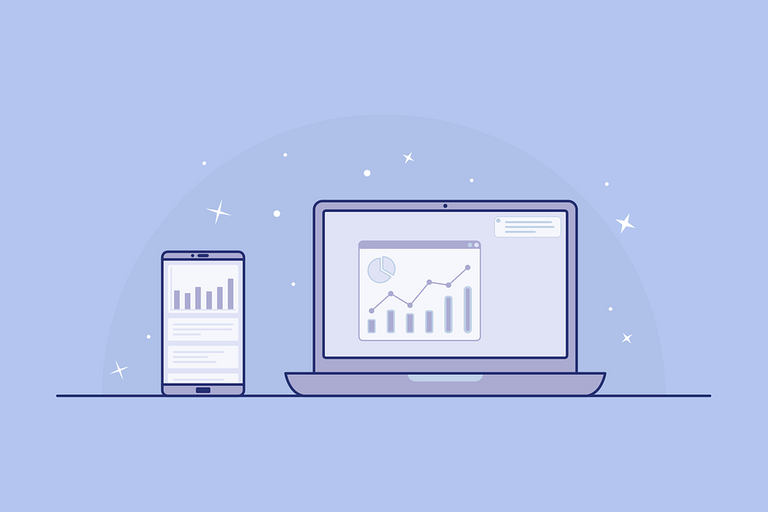 You should read play store spam policy once so you can see and there is clearly mentioned this particular thing.
Every platform want value so that mean you are not adding value by publishing similar app. There are just color and theme change but the the app is very similar or same to same. So you are not adding value here.
For example, i have calcultor app. And there are lots of calculator apps available. So you have to add some additional value in your app that will differenciate your application.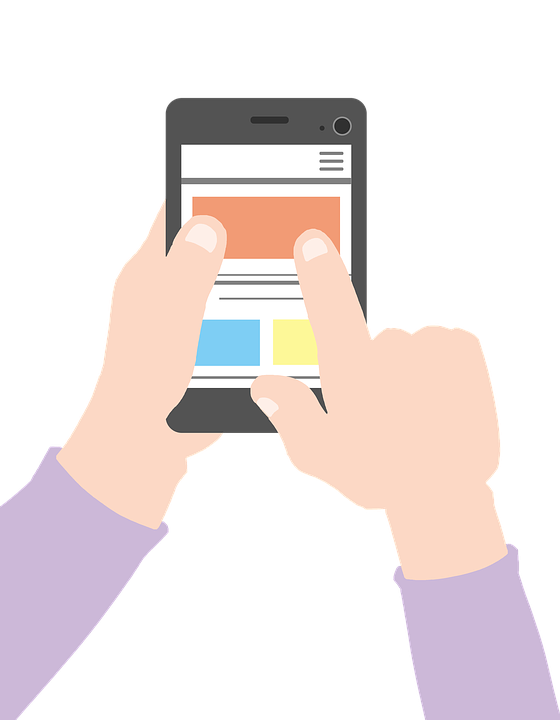 It is not necessary that every app is worst. But i am talking about most of the apps. Usually, if i am selling apps then i will try to multiply earning and sell similar applications to users and that is what happening with app buyers nowadays.
So seller just change the color and change little content and then they sell it to you. Because they have to cover expenses so they are doing this but you have to be a smart.
So in the last, don't waste your hard earned money like this and be careful. So if you have liked this post then share it. Have a good day.
Image source: 1 2
---
---