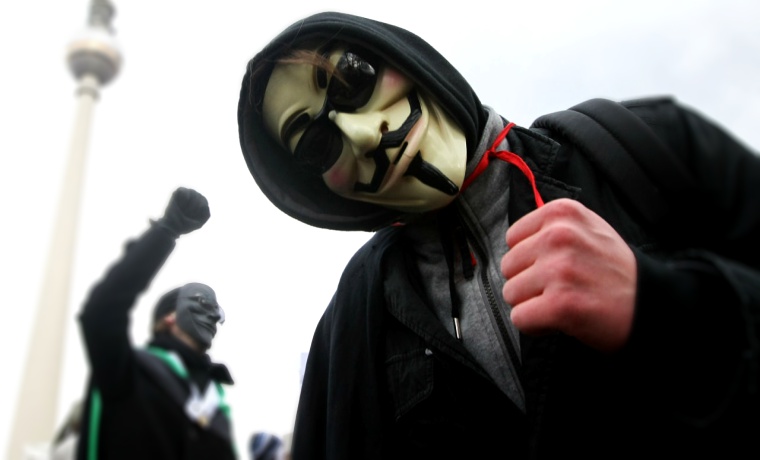 Anonymous activists are everywhere. Because Anonymous is an idea, anyone can be Anonymous. It is decentralized and there is no central command. Anons organize in different spots all over the internet. We want to invite you into our Telegram group where Anons discuss recent events and (street) operations they are working on.
If you join, make sure not to share anything private, as Telegram, like many platforms, is not safe for that.
Join:
https://t.me/anonworldwide
We are expecting you!