I am not joking. This is legit on my smartphone (on a Samsung Galaxy A12) after a system update. This feels like as if I would use a Chinese fake Samsung.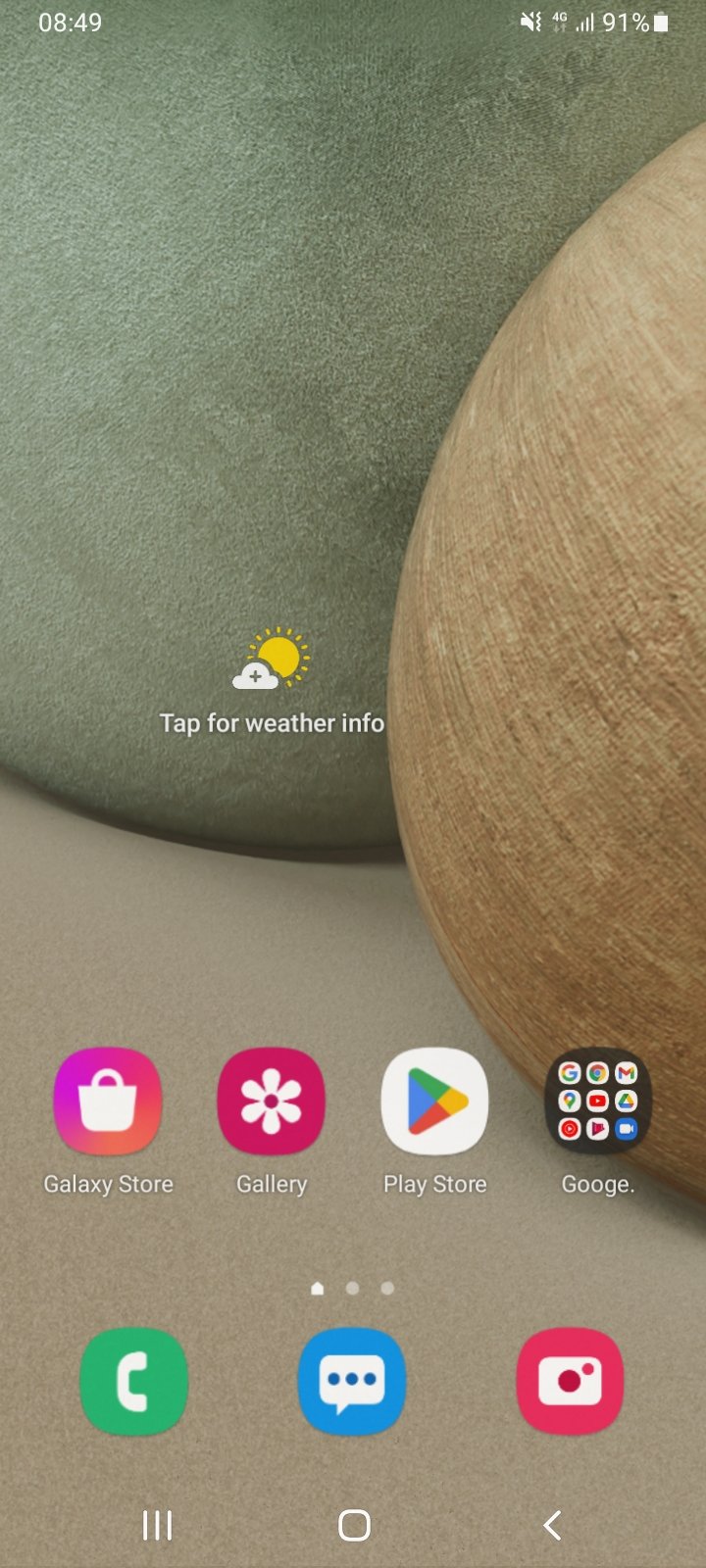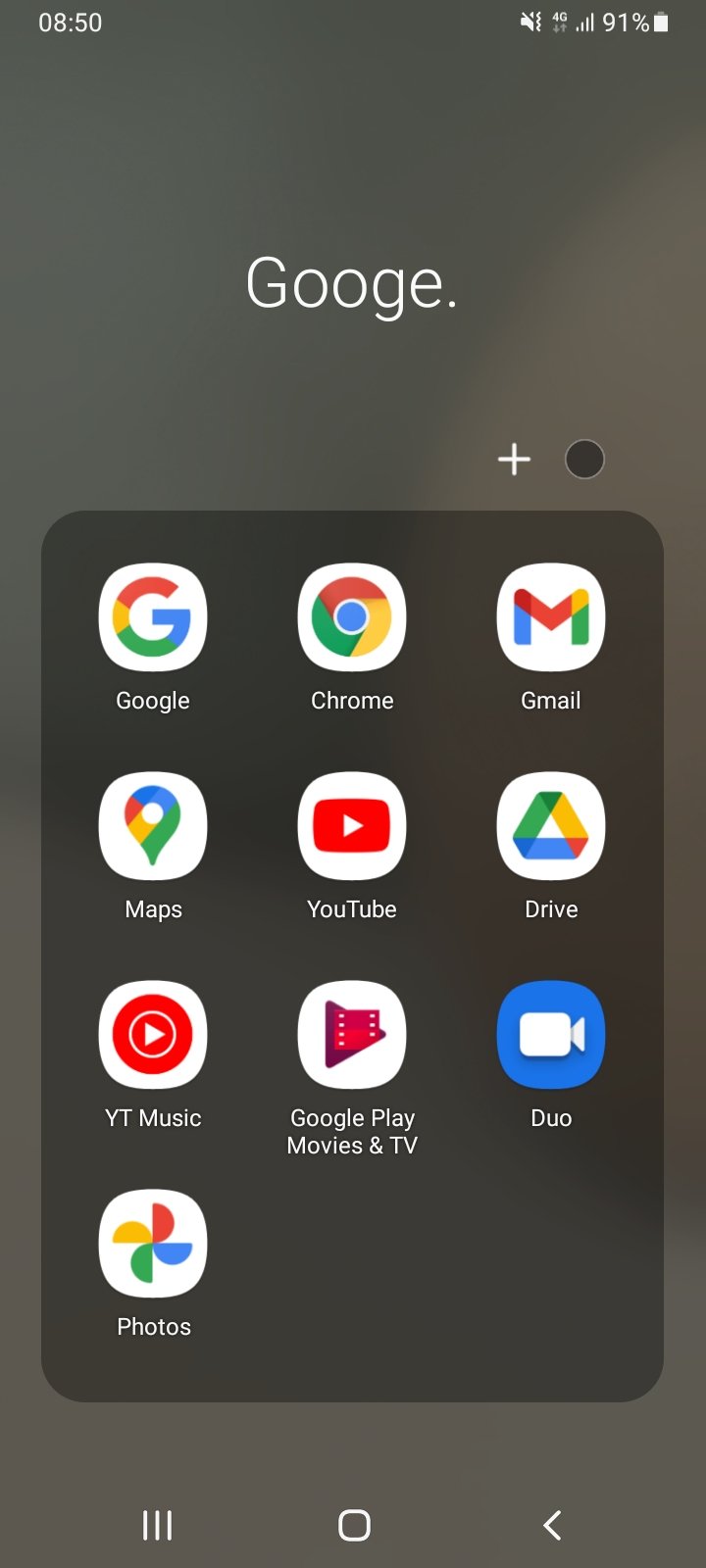 This is after the July update.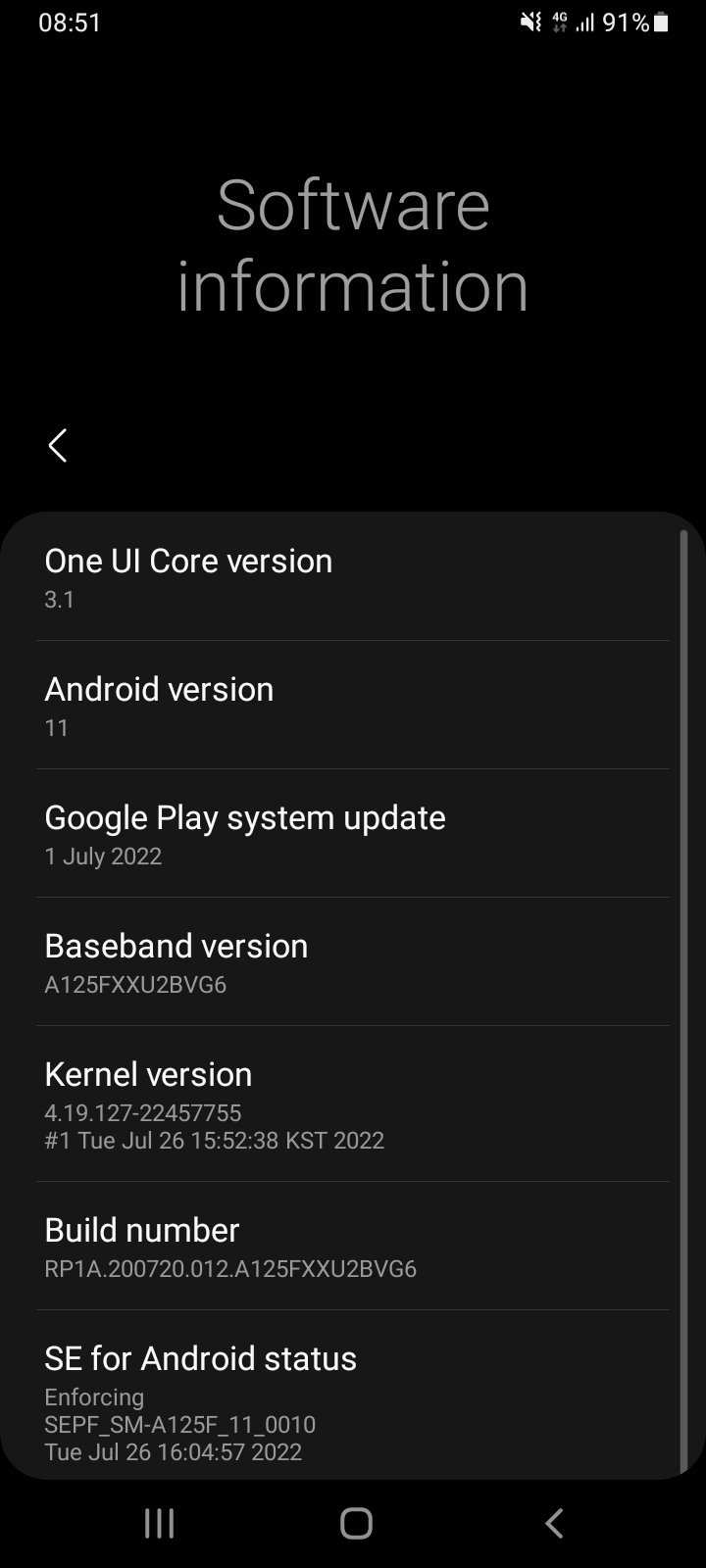 Seriously. What are the Android developers are doing at Google? I know that typos can occur (we are all humans), but how no one noticed this at one of the biggest technology companies in the world? And why is a dot at its end?