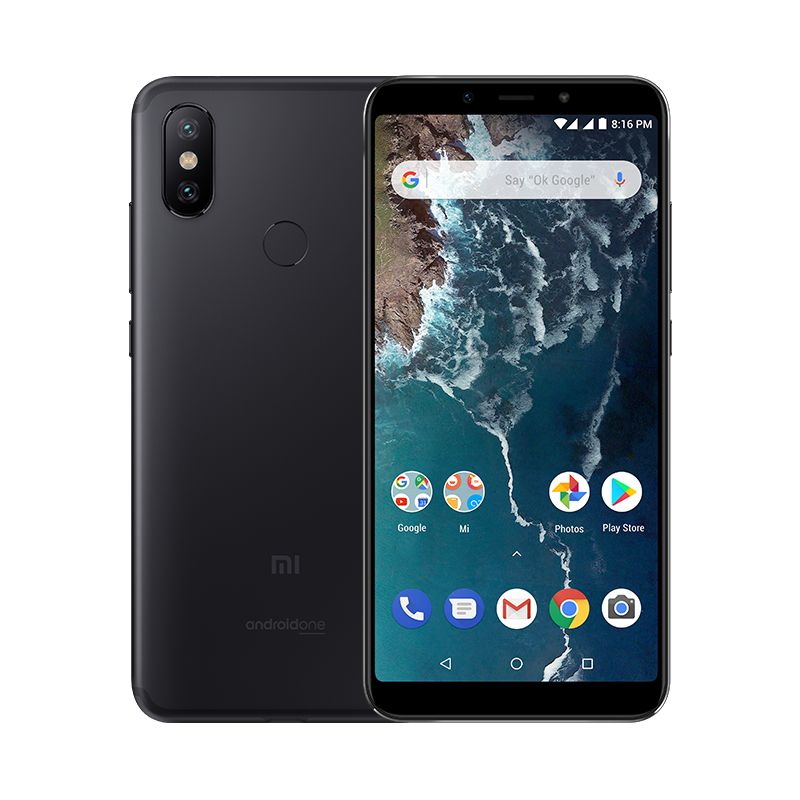 Photo: Xiaomi Indonesia
Smartphones have now become an inseparable part of our lives. We can do almost everything with a smartphone; calling, chatting, sending email, reading news, accessing social media, doing work, watching movies, listening to music, taking photos and videos, and playing games.
Smartphones are mini computers that we always carry with us and become a part of us. If you go without bringing a smartphone, you will definitely feel something is missing and incomplete. Humans nowadays find it difficult to live apart from smartphones.
The rise of cheap smartphone manufacturers from China has triggered the soaring number of smartphone users. Many of us may not be able to afford expensive smartphones from Apple and Samsung (which ia currently also playing in the cheap smartphone market), so we turn to Chinese brands like Xiaomi and Vivo.
I myself am currently using the Mi A2 smartphone from Xiaomi as in the photo above, a cheap Android One smartphone. This smartphone was launched in 2018 at a price of around IDR 3.8 million, but I bought it in April 2020 for only IDR 1.7 million. Because it is very value for money with qualified specifications, so I chose it.
When should we ideally replace smartphones? This is a relevant question for nowadays people who cannot be separated from smartphones. I myself am not the type of person who chases the latest models, otherwise there will be no end to it. I only buy a smartphone when the old one is no longer supports my activities.
For example, I only bought the smartphone that I am currently using after the operating system of my old smartphone did not support the mobile banking application that I was using. There wws no other way, I finally bought this smartphone and got the Android 10 operating system which is capable of running mobile banking applications.
If later I have problems doing activities with this smartphone then I will replace it with a new one again.