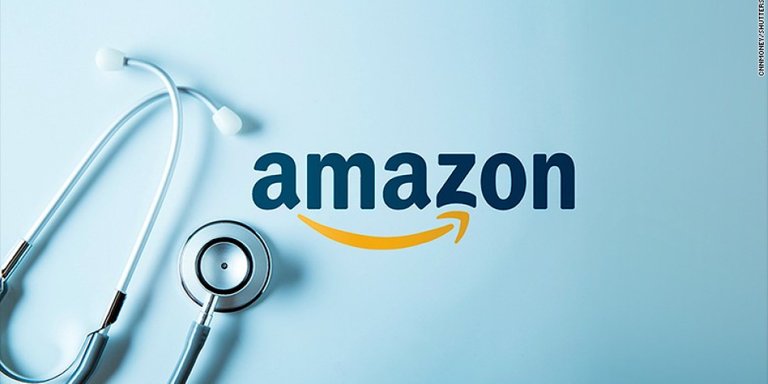 According to CNBC, Amazon has applied for the trademark on the name "Amazon Pharmacy" in the UK, Canada, and Australia, hinting at plans to expand its prescription drug delivery to other countries.
Amazon bought online pharmacy PillPack in 2018 for US$753m and subsequently rebranded the medicine delivery service to "PillPack by Amazon Pharmacy".
Analysis and Comments
Amazon has confirmed the filing and it is perhaps worth noting that the company has also filed trademarks in Brazil, Canada, China, Egypt, the EU, India, Israel, Japan, Mexico, Singapore, Taiwan, Turkey, and the UAE.
2019 was a big year for tech giants Alphabet, Amazon, Apple, and Microsoft in healthcare, with all four aggressively building out their respective health divisions.
In Amazon's case, its healthcare moves ranged from pharmacy over virtual care to its voice assistant Alexa achieving HIPAA compliance, allowing it to add a series of new health skills.
While filing for the trademarks ultimately still means little in terms of when Amazon plans to actually expand its medical delivery services (it still has a lot to sort out in the US), the filing seems to also include surgical, medical dental instruments, and pharmaceutical as well as medical and veterinary preparations – giving an idea of what Amazon's service could look like in the future.
Speaking of big tech moves in healthcare, Uber Health, the ridehailing giant's non-emergency medical transportation (NEMT) bid, plans to double in size this year and is hiring.

You don't want to miss a Crypto news?