...and one coming to Los Angeles soon.
Amazon is really going all in with its grocery business. In the United States, Wal-Mart is the leader in that field. It has somewhere around 16% marketshare. Amazon, though its acquisition of Whole Foods, sits around 4%.
The company's approach to the low margin grocery business is to use technology to improve margins.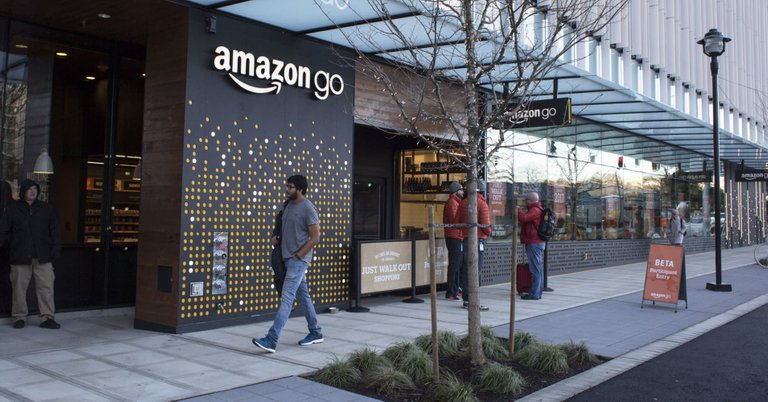 Source
Initially, it started with AmazonGo which is convenience store sized, providing many fewer items than a traditional market. What separated this store from the likes of 7-11 is the fact that it is cashierless. A customer walks into the store, his or her card is scanned, and all items placed in the cart are registered as they are loaded in.
Once shopping is finished, the customer simply walks out of the store and the card is charged for the amount bought.
Amazon Grocery is taking this to the next level. These locations are coming in around 7,000 square feet, which is a bit more than twice the size of a convenience store.
The idea behind building smaller stores is that more of them can be built in a specific location, providing closer coverage to where the food is eventually consumed.
With the idea of automation, Amazon is seeking to improve margins and improve on the normally 4%-6% that traditional grocers operate on.
When Whole Foods was acquired, it was a move that baffled Wall Street. What did an online retailer want with a company that had physical locations? We are now seeing what the plans were. Amazon is intent on getting a significant share of the market. This could add billions in revenues.
I do not know what the plan is with these stores but I read that the goal with Amazon Go is to have 3,000 stores in place over the next few years. It is evident the company is merging the online and offline world.
Wal-Mart is already eliminating cashiers in an effort to stay competitive. They are also implementing robots to scan shelves and alerting staff of low stock along with robotic floor cleaners.
With such low margins, we can expect more innovation in an effort to reduce costs. There is huge financial incentive to automate as much as possible.
It will be interesting watch how this industry changes over the next 4-5 years.
---
If you found this article informative, please give an upvote and resteem.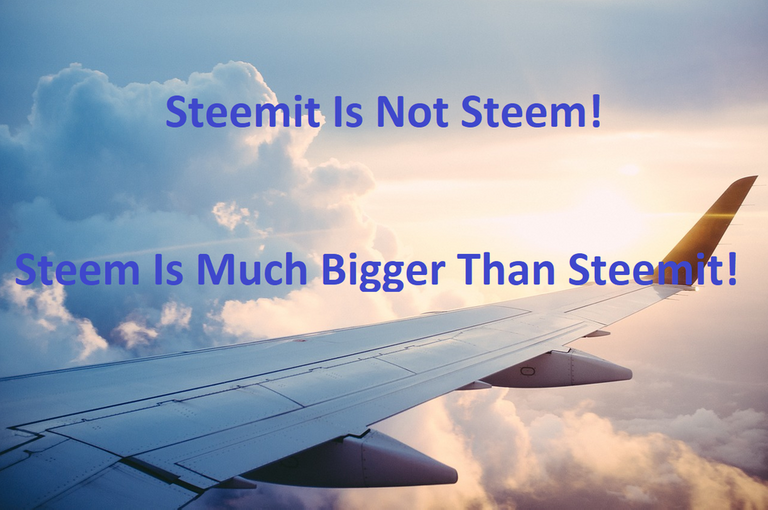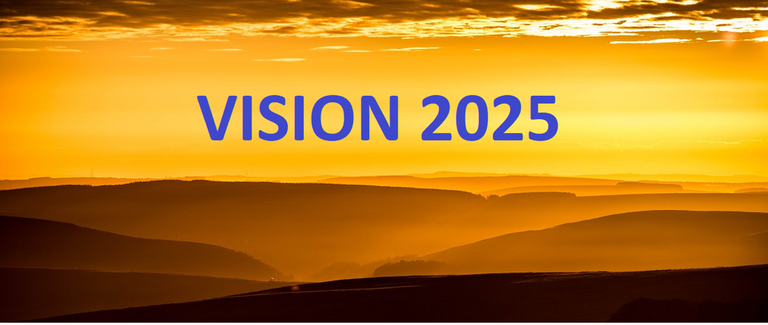 Posted via Steemleo