---
📌 Follow me on #HIVE at hive.blog/@donald.porter or peakd.com/@donald.porter
---
---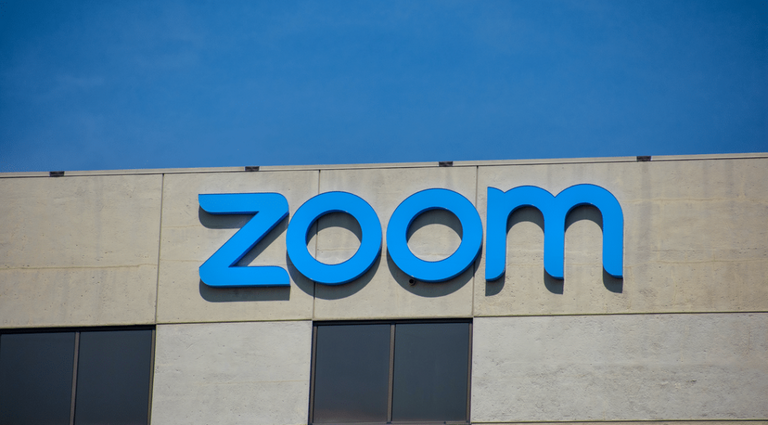 The Zoom Video Conferencing service has been services was integrated into Pepo to meet growing demand for Live Streaming services.

It would be epic if we could do the same on HIVE!
Pepo Live Events is currently available in beta.
Many countries have began isolation or self-quarantine measures to combat the spread of COVID-19. Companies are switching to satellite or work-from-home Business models, increasing the demand for online streaming services.
Pepo is an Ethereum based social DApp launched in 2019. The DApp utilizes the OST platform and allows users to send rewards via the Pepo token; it's native ERC20 token which is pegged with OST at 1:1.
Zoom is a fast growing video conferencing services that facilitates online meetings, private parties and has grown to be the go-to app for schools under lock-down. It's so easy to use, there's little to no learning curve. My daughter's school plans to use it for daily lessons, as schools here (in 🇯🇲) may be closed until September.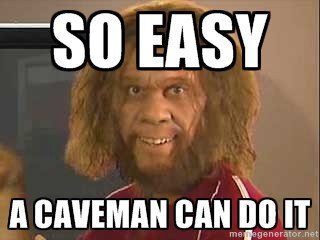 The combination of these two technologies comes as no surprise; these days, everyone it trying to connect with family and loved ones remotely.
Tipping on Zoom opens up a plethora of possibilities. Recently "Silent Parties" became a thing, soon tipping performers, hosts and/or DJ's in "Stream Parties" and meetups may become the norm.
😅 Can see it now; Jamaicans will go crazy with 'Money Pull-ups' 🤣 the term used locally when someone from the party tips the DJ (in public) to replay the current song.
🤔 It's possible (and likely) that someone integrates Zoom on HIVE. Hopefully sooner than later so we can compete with blockchain-enabled video conferencing services.
Stay safe out there!
---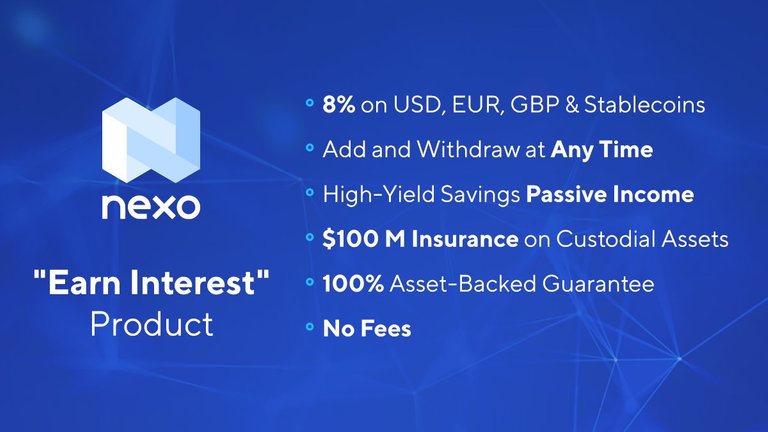 ---
This post was shared on Twitter, here: