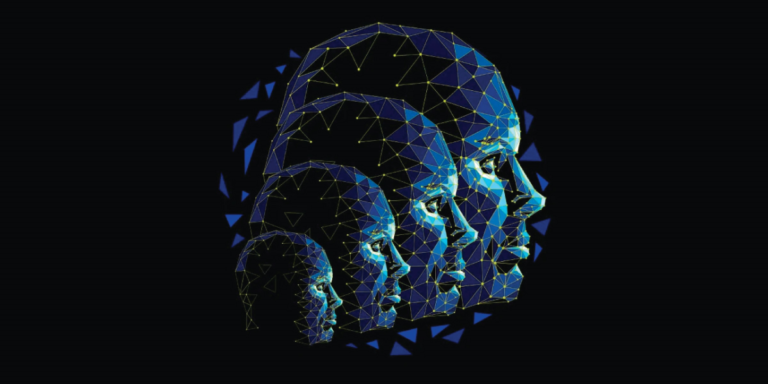 Deloitte surveyed 523 executives in a range of industries in b across Africa, the Americas, Asia and Europe on their intelligent automation strategies and the impact on their workforces.
58% of surveyed executives report they have started their automation journey with 38% piloting (1-10 automations), 12% implementing (11-50 automations), and 8% automating at scale (51+ automations) – twice as many as in 2018.
Analysis and Comments
Deloitte's full report, which can be found here, flags 2020 as a breakout year for intelligent automation.
With firms having targeted low-value opportunities for task-based automation, they are now likely to increasingly seek to incorporate more advanced analytical and AI technologies as part of their solutions.
Interestingly, over 90% of the surveyed organizations expect AI to increase their workforce capacity, particularly through growing back-office capacities.
But finding the right people remains a challenge: 59% of those firms piloting automation stating they lack the workforce capacity and skills required – an issue that is unlikely to get better anytime soon, with on-going demographic trends continuing to shrink Europe's available pool of talent (by c. 8m workers by 2028).

You don't want to miss a Crypto news?
Join SteemFollower and get Upvotes back !