"The Awesome Power of Gridcoin"
Gridcoin, oh Gridcoin,
The best blockchain around,
Not just for financial gain,
But also to make a sound.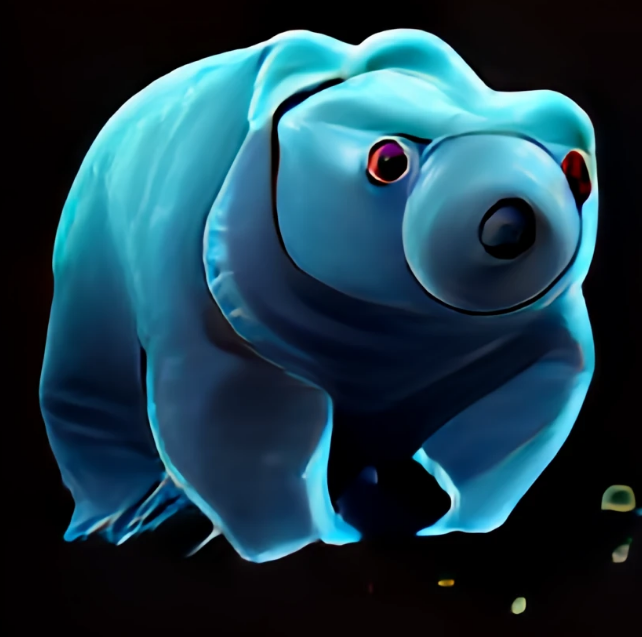 Image source: @hotbit assisted by craiyon
With BOINC by its side,
It solves problems galore,
From scientific research,
To environmental chores.
So if you're tired of Bitcoin,
And all its energy waste,
Come join the Gridcoin community,
And make a change in haste!
Together we'll make a difference,
In a way that's sustainable,
And have some fun along the way,
With a purpose that's reliable.
So let's raise our virtual glasses,
To Gridcoin, the best blockchain by far,
Here's to a brighter future,
With Gridcoin, the shining star!
OpenAI-assisted poem, prompt: Write a funny poem about gridcoin and why it's awesome