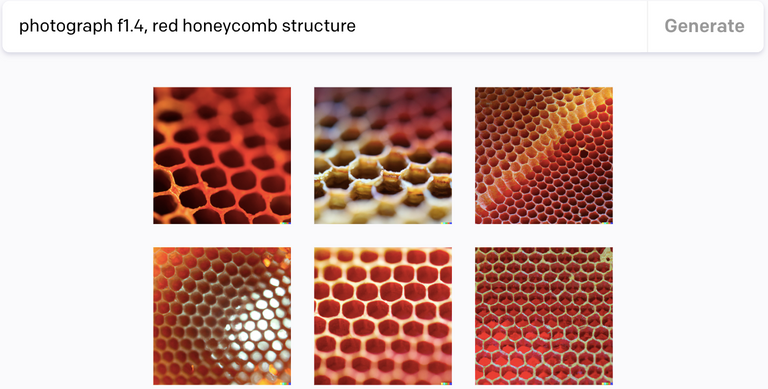 Welcome to the world of tomorrow!
I recently got access to the OpenAI's text to image generator Dall-e. It took 2 months, but wow... It was worth the wait.
ICYMI
In case you haven't heard about Dall-E, it's a neural network that generates images from textual descriptions. The results, when not hilariously bizarre or straight-up creepy, are pretty incredible.
There are many images being shared across social media generated by ai, however, Dall-E is the best I've seen so far which is why I was so excited to try it.
Something from nothing
Aside from restrictions on requesting content containing illegal activities, drugs, political figures and images intended to cause disgust or incite hate, you are welcome to ask the machine to look into the abyss and pull out your image.
Its impressive how quickly it can generate the results, in only 20-30 seconds it will deliver something like the following: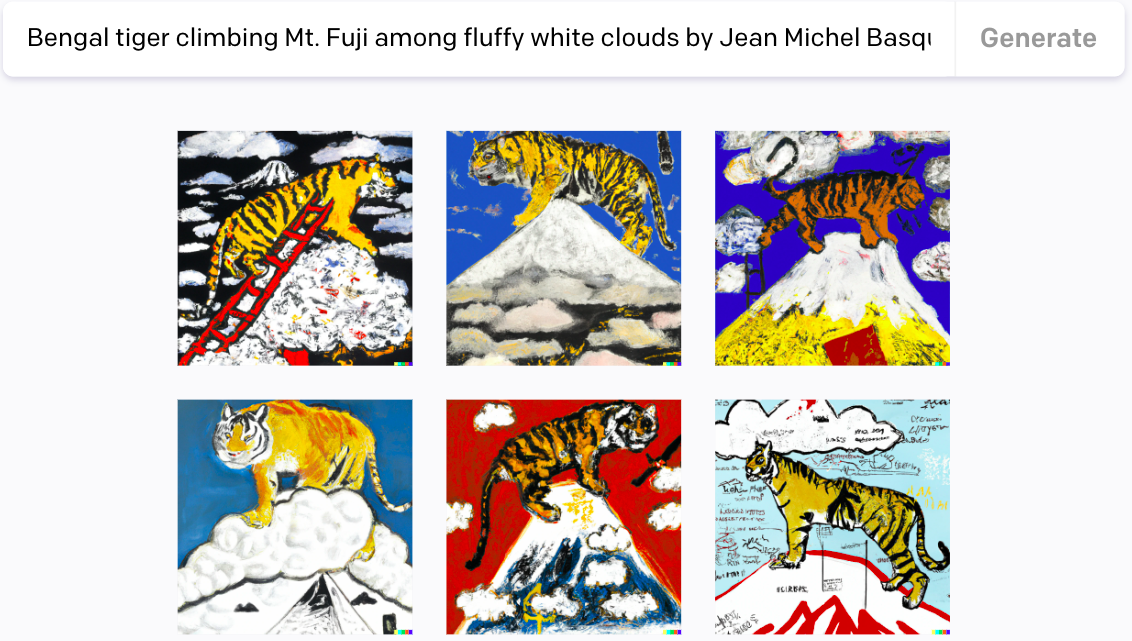 New memories?
Tired of your same old boring memories? Why not try making some new ones with AI image generation?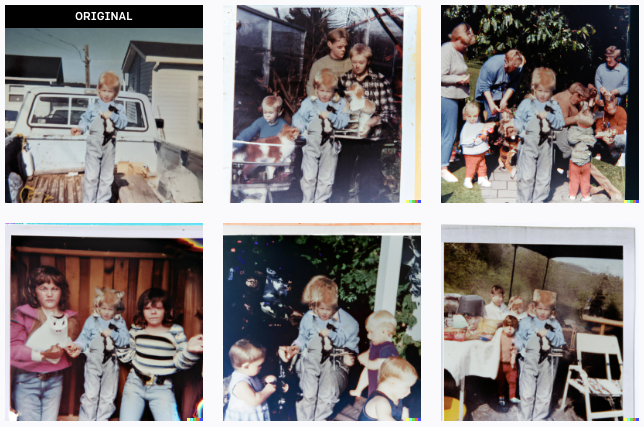 Be careful, don't look too closely or you'll be seeing these faces in your nightmares for years to come.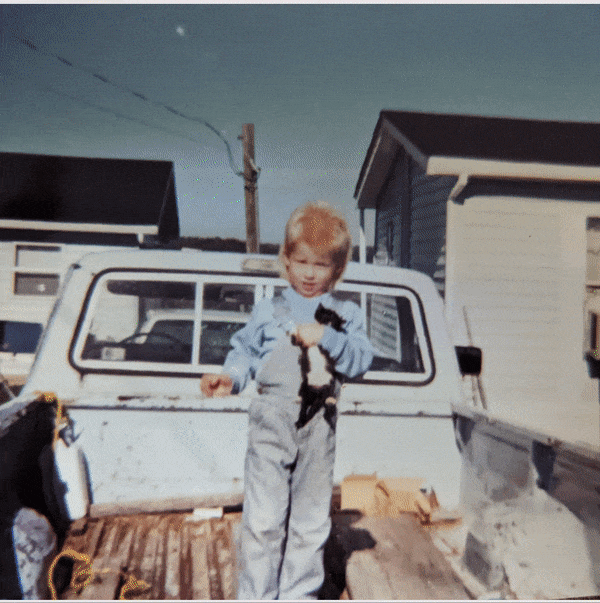 Imagine
Imagine a world where web image search always delivers the image you are looking for, regardless of whether it really exists. Not just the images but the text too.
In the attention economy, I don't think it's too far a stretch for companies, bloggers, or even influencers to generate ultra-engaging, low-effort images and articles with the sole intention of keeping your attention.
Who needs truth, so long as we're making money? That's the important thing, right? RIGHT?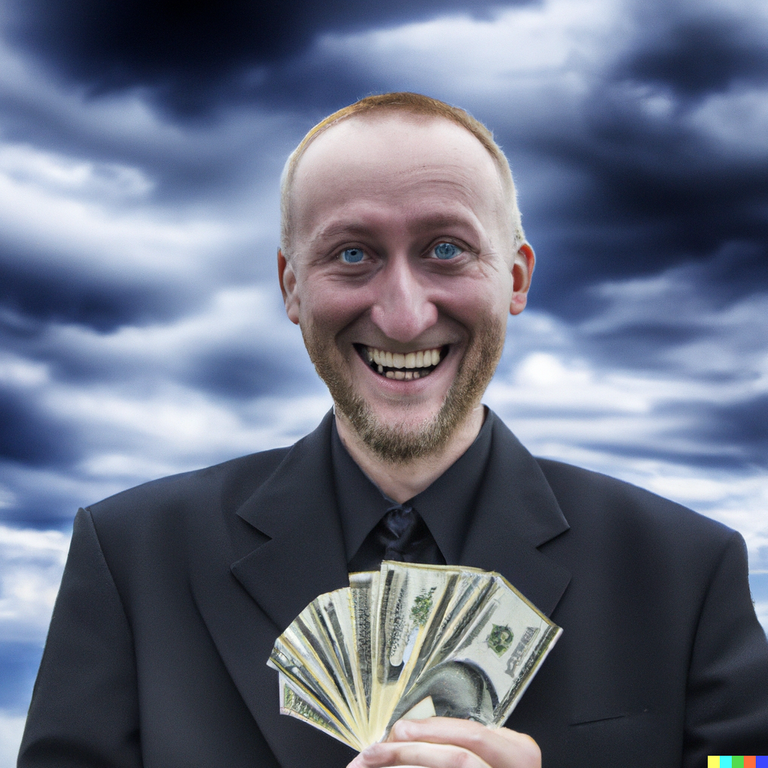 What do you want to see?
I have to admit, I've spent way too much time generating images, it's super addictive. There's a hopeful moment between when you click 'generate' and when your images are delivered that I haven't experienced before.
There is a slight learning curve when you begin describing things and my initial results, looking back, were a little underwhelming compared to what I can get out of a request now.
I will say that this process is much better with friends, so if you want to give me your description in a comment, I'll generate it and reply with your results.
What do you want to see?
---
All images generated by me, using Dall-E
DALL·E 2 - OpenAI https://openai.com ›