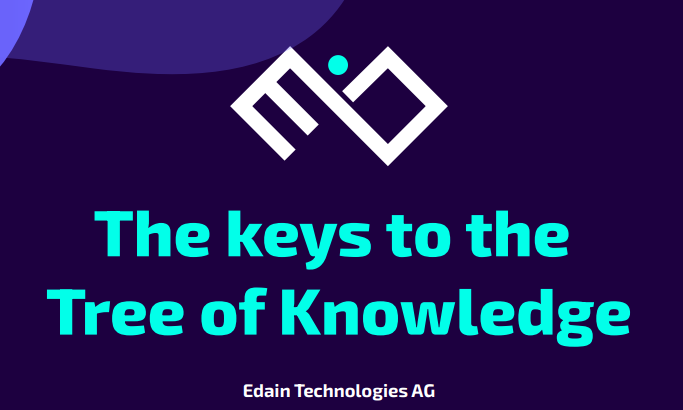 The pandemic situation has changed the way we do business. Digitalization has accelerated in many ways. We see many businesses moving to online, we see cryptocurrencies emerging and metaverses being created. With Facebook's recent announcement of rebranding to Meta, this trend has only gained speed.
Artificial intelligence (AI) has now become more important than ever. Also the demand for knowledge has become greater.
What if we told that there is a company that unites all these trends under one umbrella?
Edain Technologies - https://cutt.ly/hTRLHdU