Dear readers, agricultural research and extension systems must be hand in hand to be able to experience an evolutionary process in the agricultural sector and to be able to obtain a sustainable transformation of said systems incorporating innovative techniques that adapt to the needs of the environment in order to improve crop production and educate producers on the efficient management that they should implement on their farm.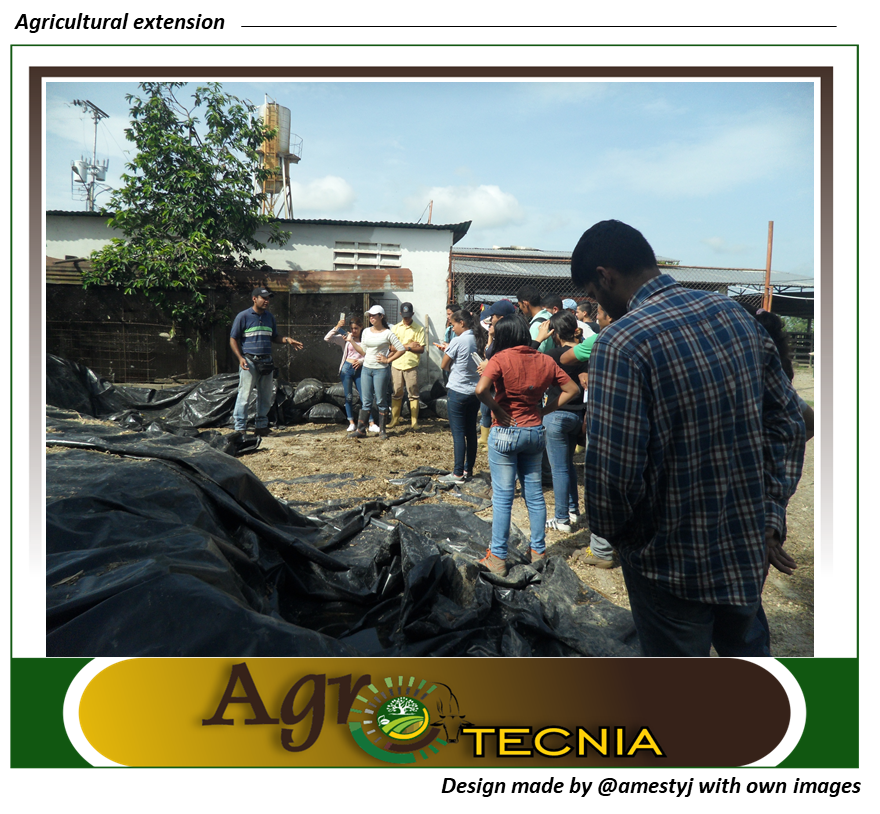 The work of agricultural extension is purely educational in nature and is carried out by agricultural technicians and professionals, which entails a teaching-learning process that pursues an assisted and intentional change in the behavior of the producer aimed at achieving technological adoption to improve the quality of life. Therefore, it is necessary that university and private institutions related to agricultural sciences strengthen the extension process to improve the conditions of the rural environment and production systems in order for there to be a significant contribution to food security.
Based on these premises, agricultural extension in Venezuela, in recent years has lost momentum, since little emphasis is placed on important aspects such as technology transfer, assistance and direct technical support and training to improve the capacity of producers in solving production problems. In other words, the Venezuelan agricultural system is going through a series of difficulties such as discontinuity in the actions to transfer the results of agricultural research from research institutes and universities to the producer, which translates into weak public and private institutional support.
In the same sense, the region where we are located in the State of Zulia does not escape this reality, since, the agriculture that has been developing, has suffered from certain failures that prevent its total development, the typical farmer continues to sow with the same systems and means of production as in the past, the strategic agricultural production plans that have been formulated; they have not yielded as expected due to the lack of planning that takes into account all the factors involved in production.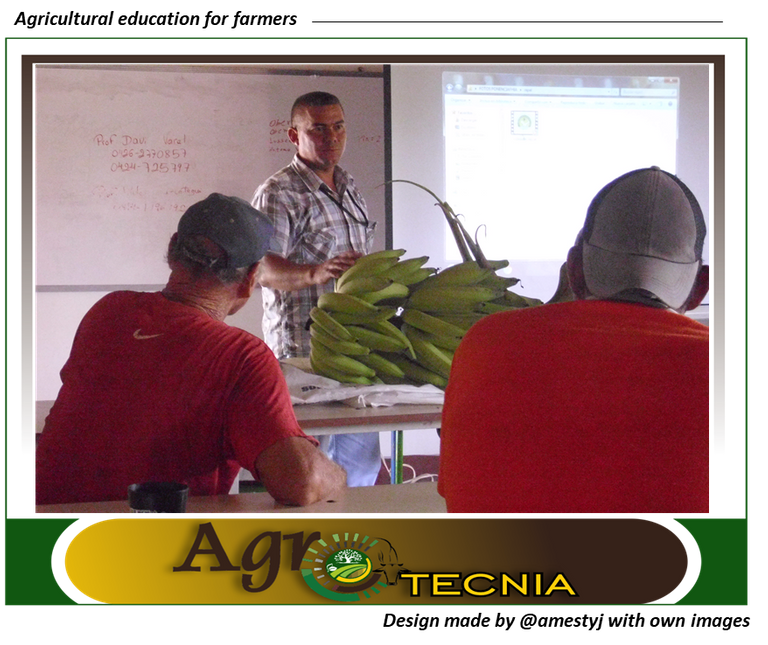 Therefore, it is necessary to promote changes in the universities of the country where there is greater interaction with the communities with the participation of producers so that they can express their needs or demands defending common interests, working together to achieve their objectives and actively get involved in social, economic and technological processes.
For this, it is important to make a series of profound changes in the way and way of doing agricultural extension, we can start by building a new research system that involves three essential components such as research, extension and production by the hand of institutions to participate and help improve research areas and from these favor farmers to improve the use of the technology used.
In order to detect the needs for training and technical assistance under the agricultural extension approach for farmers, it is necessary to implement methodologies that allow collecting information such as meetings, talks, workshops and through it to address aspects such as:
What are the training needs presented by producers
What opinion do agricultural producers have regarding agricultural extension programs
Design proposals with activities and strategies that allow new sustainable technologies to be socialized.
Dear readers, in this same vein, FAO (1997) pointed out that farmers can increase food production and food security by improving their access to support systems, such as credit, technology, extension and agricultural education. This type of support should also be directed to small farmers, since sometimes they are isolated from these types of support, even though they are also part of the agricultural development of nations.
In short, it is mandatory to educate the producer to adapt to new production models with the rational use of technologies which seeks to increase production and productivity in agricultural activities and the development of local economies; making appropriate use of natural resources and environmental preservation that are the basis of sustainable agricultural development.
Antón de Schutter, (1992) "Manuals for agricultural education extension and rural training". Editorial trillas.

Arellano, S. (2008). Agricultural Extension as an Educational Process for Rural Development. Graduate Thesis-0048ING2008. UNESUR Santa Barbará de Zulia, Venezuela.

Alberg, U And Pedro M. (1992). Agricultural Extension, Graphic Conceptual Bases of the CIDIAT, Mérida Venezuela.

Bestard, M. and López, J. (2004) Experiences of extension projects from the teaching process: the practice of tai chi chuan and the promotion of reading. Scientific Journal, Buenos Aires Year 10 N°78.

FAO. )1997). Strategic extension campaign. A participatory-oriented method of agricultural extension, by Ronny Adhikarya. Rome.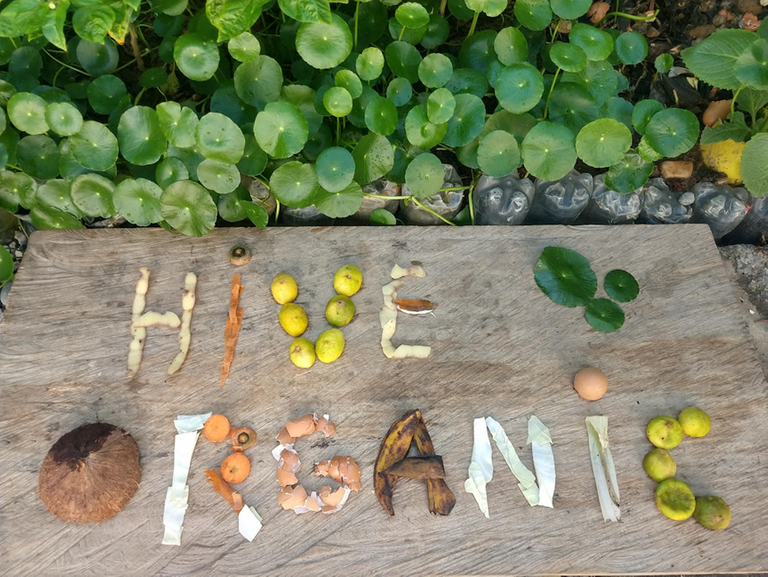 From agrotecnia we reiterate our gratitude to our followers and all the communities that value our agricultural content.