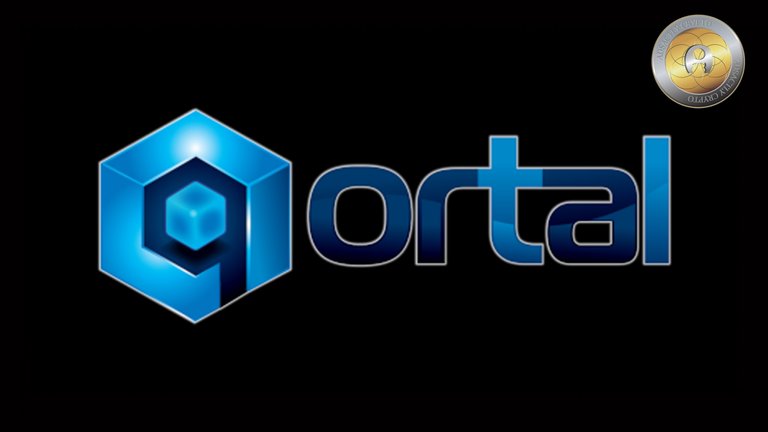 Introducing Qortal - The future of blockchain platforms
Qortal is a brand new truly decentralized blockchain project that has been in development for the last four years and is in essence the evolution of blockchain technology. Qortal has a codebase written from scratch which will support a scalable infrastructure for a variety of revolutionary new concepts including:

Qortal's Trade Portal, allows FULLY DECENTRALIZED trading of coins/assets/tokens/etc, utilizing CIYAM AT (http://ciyam.org/at) system (specifically ACCTs or Atomic Cross-Chain Trades), fully automated in the back end. User interface focused on ease of use, allows users to trade with the look and feel of a centralized exchange which they're used to, without the need for any centralized agency to hold coins. Thus alleviating both the risk of hack, and regulatory concerns.

Create your own token/asset on the QORT chain, representing anything you decide. Similar to the ERC-20 tokens of ETH, QORT allows users to issue their own tokens on the chain... with the added benefit of default BTC cross-chain trading in the Trade Portal.

At a point after Phase 3, the introduction of the blog and rewards for good content, will be input into the system. At this point, users will be able to upload content, and based on other user reactions to it, be rewarded with a larger or smaller amount of QORT. Details regarding every aspect of the rewards are still being figured out. This portion of the platform will be launched in a later update to the system.

In QORT, the rewards a user receives, as well as the 'level' (and thus overall 'weight') of their vote in the system, is reliant upon contribution. Whether a user becomes a minter who supports the blockchain (starting in Phase 1) becomes a Liquidity Provider (starting in Phase 2) or becomes a Data Node or Data SuperNode (in Phase 3) they will be able to earn rewards based on their contribution.

QORT's leveling system, gives way to its voting system. A system no longer reliant upon the amount of coin a user holds, such as most other blockchain voting systems are. Instead, your level, the measure of your contribution overall, is used to determine your account's voting 'weight'. Many decisions for the platform will be made via the voting system. Including the future block rewards, coin additions to the portal, and any changes that are not of immediate concern to development overall.

Given all of the various aspects of the platform, calling it the 'economic system of the future' as well as the 'internet of the future' would both make sense. The system will support the creation of 'committees' on the blockchain, which will then be utilized for any purpose stated in their creation.
---
---
For more Information on how you can get involved with the next best technology in blockchain click here or the link below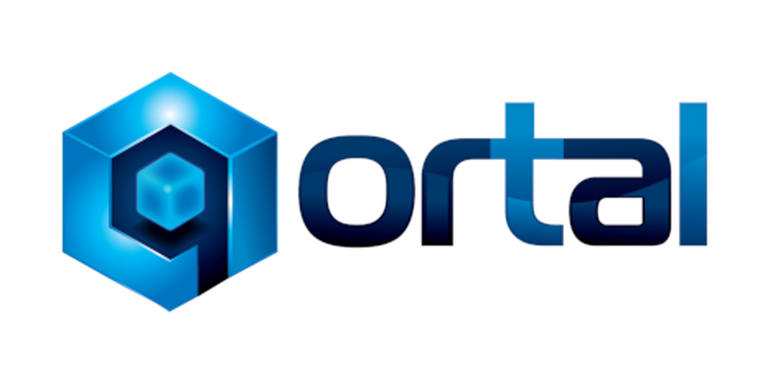 ---
---
Thank You
---