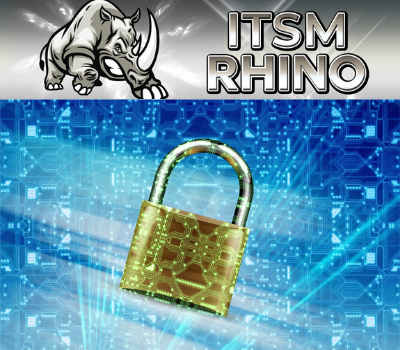 Hello,
*This is first in a series of posts directed at the accounting and financial industry in hope that the information will help those working in this area.
2020 saw a seismic increase in digital adoption due to the pandemic.
According to a October 5th 2020 McKinsey report, stats show digital adoption increased by 7 years in 2020 alone.
As a result, client expectations have dramatically changed.
One of the problems for many smaller accounting firms is keeping up with technology advancements.
And the reality is if you are not staying ahead when it comes to technology...
Then you are falling behind.
It is like when you are studying for an exam at college…
If you miss the first few lectures at the start of the term, it is hard to catch up.
And unless you are willing to spend crazy hours in the library, while everyone else is out having fun, then your grades are going to suffer...
It is the same when it comes to technology.
Except the stakes are higher and the risks to your business are much worse. Especially when it comes to things such as cybersecurity.
And it is a much steeper learning curve for most business owners because it is not their area of expertise.
The pace of change in technology is almost impossible for regular business owners to keep up to date with the latest trends.
That's why we created our recent eBook guide 'Addressing the Biggest Technology Issues for Accountants' to help give you the insight and shortcuts you need to stay ahead.
If you have not read it yet, you can find it at https://itsmrhino.com. Just register, login, look under the available downloads and download for free.
The site is a work in progress but you should still be able to get in and download this free guide, if not, let me know here and I will make sure you get a copy somehow.
And if you have questions about any IT Policy and IT Service Management Process issues you are facing regarding these new trends, then get in touch with me today.
Look out for my next post in the next few days where I will share more insights into Artificial Intelligence and how it can dramatically reduce costs, whilst increasing productivity...
Check out my free eBook guide: Accountants: Address Your Biggest Technology Issues