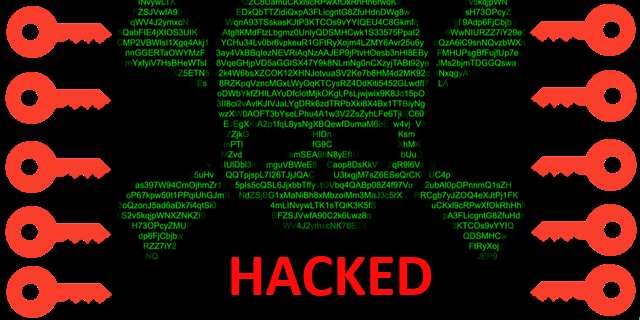 ❗❗❗ 💀💀 ⚠️⚠️
It's a new day and another user leaked one of their private keys into the Steem Blockchain.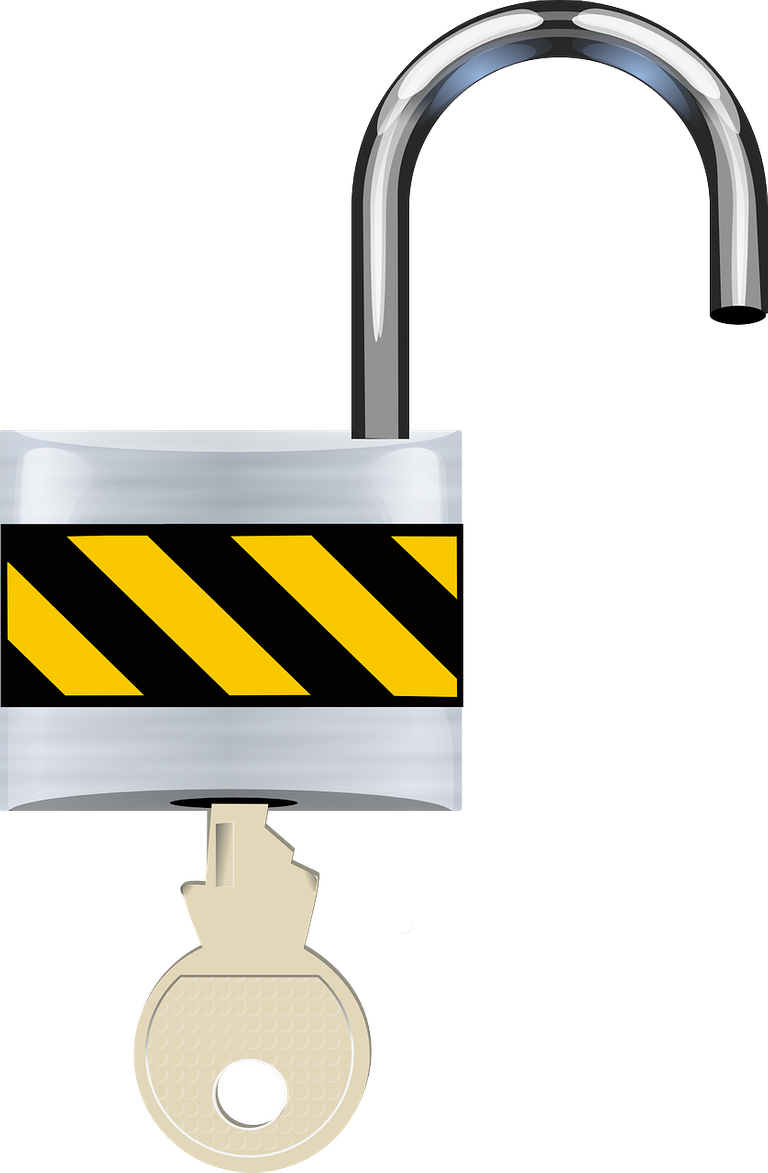 They COMPROMISED their...
private MEMO key
HOW: in a transfer operation

The compromised account owner has NOT been notified since it's a Steem-only account.
---
---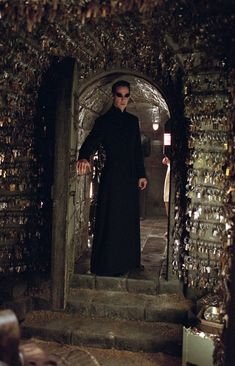 Compromised account stats:
Reputation: 48

Followers: 8

Account creation: May 2021

Last Post: 11 days ago

Estimated account value: $ 5.34
---
Top 5 private ACTIVE keys protected:
---
Keys-Defender features:
---
To support this project..