Sarcoscyphaceae
good afternoon all friends, today I will again try to share some photos of a type of mushroom which has a shape like a cup and has a few curly hairs.
| Latin name | Observation date | Location |
| --- | --- | --- |
| Sarcoscyphaceae | 11.09.2023 | Matang Kuli, North Aceh, Aceh, Indonesia |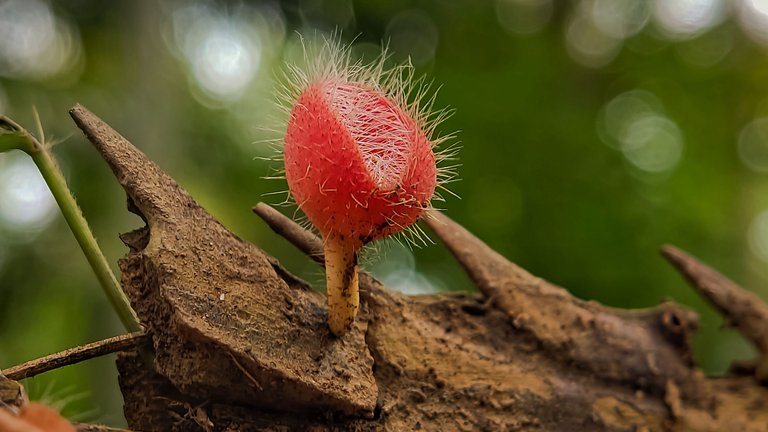 This mushroom is a little difficult to find even though it is the rainy season, and not all palm fronds will grow mushrooms like this. I was so lucky that afternoon to be able to find this very beautiful mushroom, the color was bright, the unique shape looked perfect, especially for me. Take the shot slightly downwards so that it looks bokeh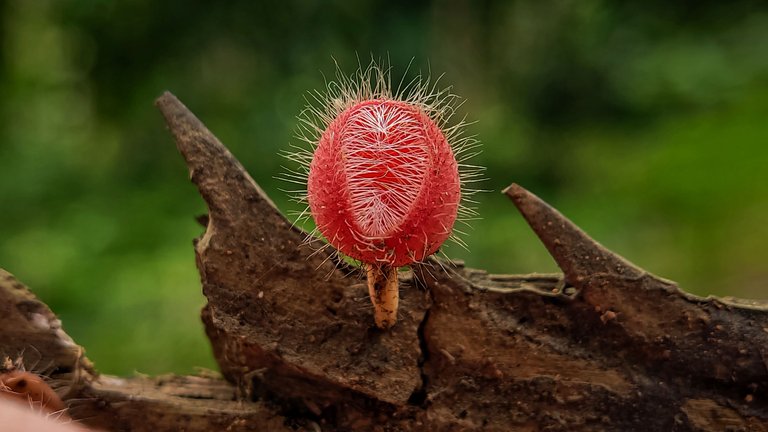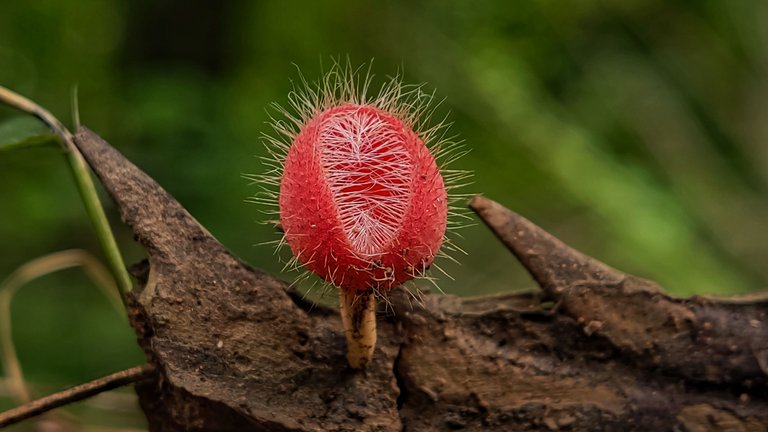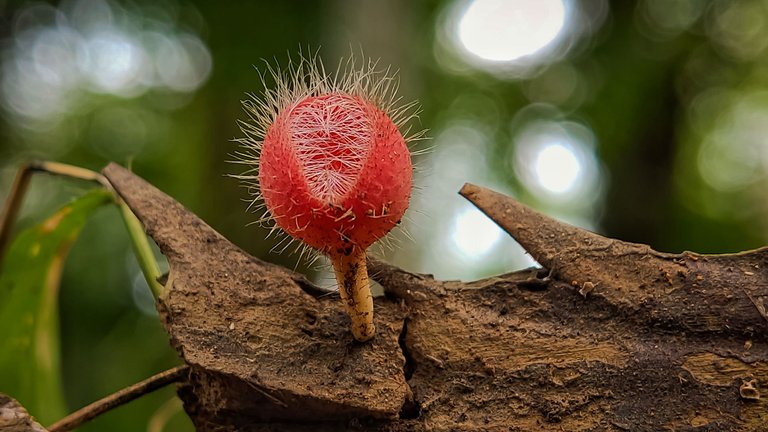 the other mushroom looks like it is a little older, from the skin which already looks wrinkled, this mushroom is included in the mushroom species Sarcoscyphaceae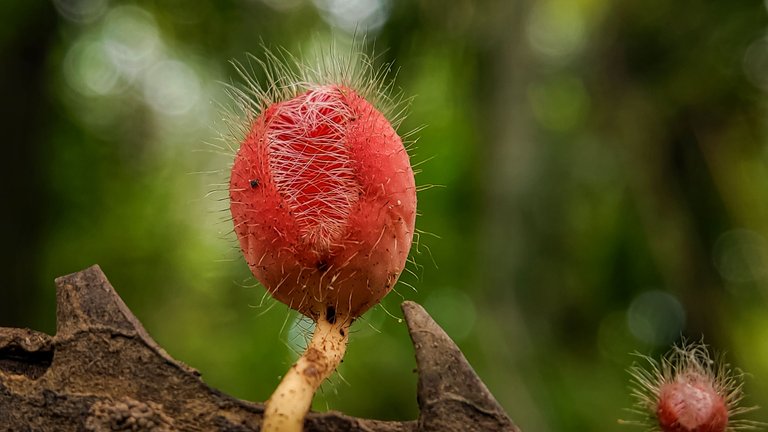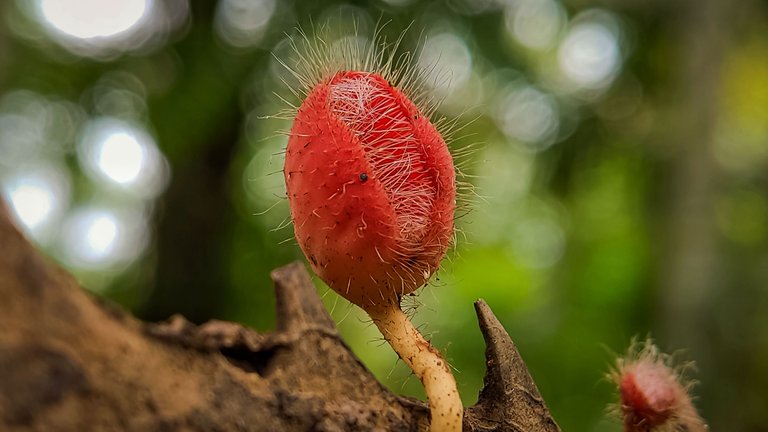 one of them is too old, the bend is wrinkled and looks like skin,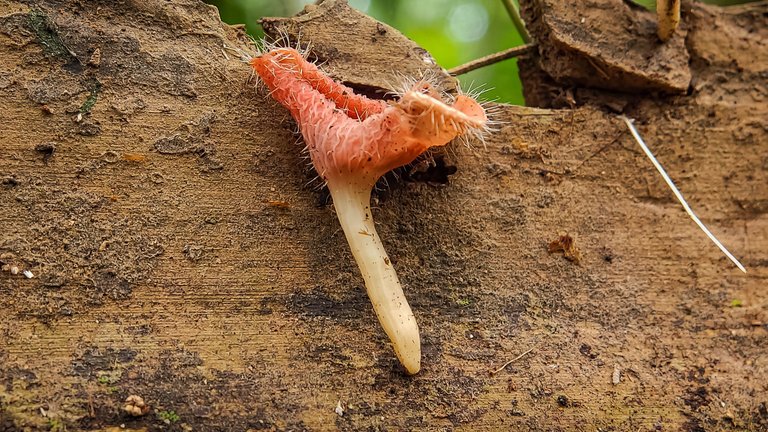 Not all species of this mushroom have soft hairs around them, I have found red cup mushrooms several times but they are so plain It's always a pleasure to be there, especially being able to enjoy the natural beauty, which not everyone can enjoy.
| Camera | Poco x3 Pro |
| --- | --- |
| Location | Aceh, Indonesia |
| Category | Macro photography |
| Editing | musrooms |
| Objeck | insect |
| Photographer | @vikar |
---
---