Competition In The Digital Age
I'm mostly impartial when it comes to competition. Within respectable limits, It can be a good thing as it allows us to transcend our comfort zone and give our best to meet a certain standard or even surpass it.
Unlike picking our battles, we normally don't pick our competition. It finds us, depending on the direction we take. I know it sounds a bit counterintuitive since 'the direction we take' implies that we have a choice. But the thing is that competition comes as an effect of the direction we take, not a cause.
A key characteristic of the digital age is that it is beyond borders, it's impact is global. One of the effects of that is growth through diversity and an increased market size to any given field. Digital media is so much bigger than traditional media, as the barrier of entry has been reduced considerably.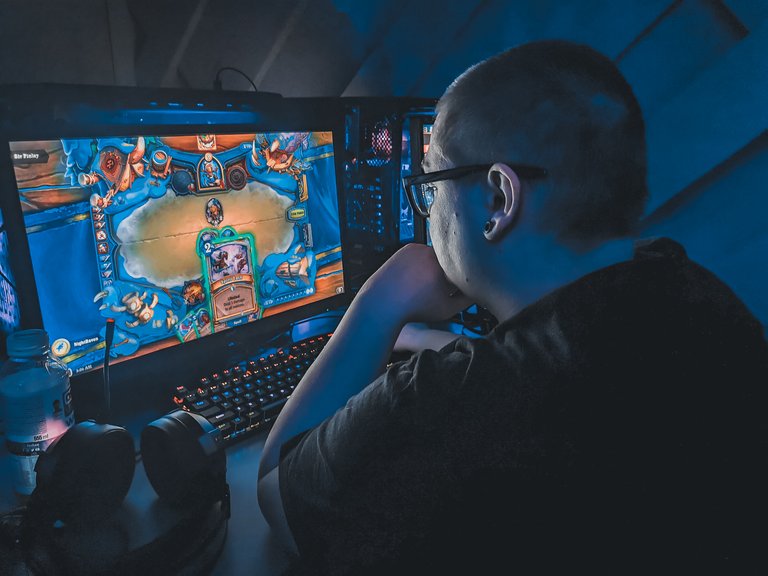 Image Source
Nature and Intensity of Competition
Digital technologies are the tools of the digital age. They can enhance our individual capabilities, like boosting productivity or creativity when utilized in a good and smart way. As well as provide access to more useful information, which can be very helpful in making better decisions.
For example, despite the noise inherit on social media, we can still find and access relevant
or reliable information on any topic or interest, provided we know where and how to look for it.
With easy access to information, the nature and scope of individual choices and actions have changed quite a lot. For one, majority of consumers have become more demanding and less loyal to a particular brand.
As a consumer or user, I can compare between digital platforms in terms of price, quality and services, and easily switch between providers when the need arises. I mean, how many X(Twitter) or Netflix alternatives are there?
It's even much easier with web3 platforms like Hive, where I also keep my data when switching from one frontend(application) to another.
This capability has increase the bargaining power of consumers, which is a good thing. Because they now realise that they're not only receivers, but also givers, in a sense that they're an active part on the digital ecosystem.
Competitive pressure and uncertainty in the global market has incumbent businesses working around the clock to be more efficient, flexible, and responsive to the rapid changes that are happening.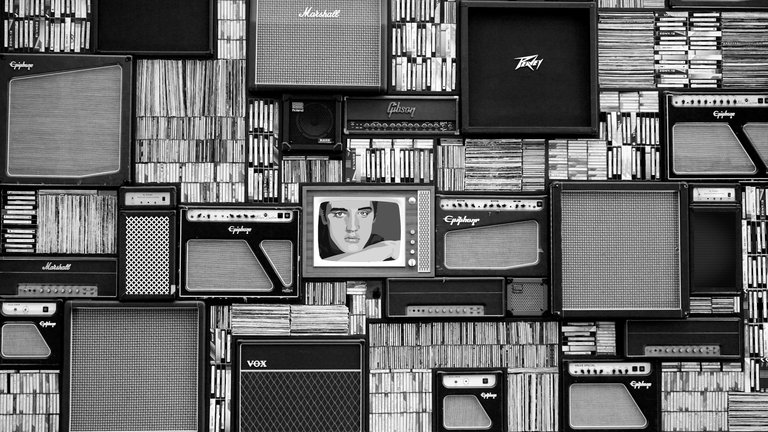 Image Source
New businesses, on the other hard, will have to keep up with the pace of development and put in more work(not neccesarily hard work) just to have a shot at success.
Interestingly, while incumbent businesses are trying to become more digital and innovative, new businesses are trying to become more physical and trustworthy.
The Creator-ship Is getting Crowded
Apart from businesses, even creators have to cope with low barrier of entry in the digital age, which can be translated as a higher chance of substitution when they start becoming complacent.
This modern age has brought an abundance of opportunities for creators to showcase their work and reach a wider audience. The challenge is that increased competition from other creators who offer similar or substitute works, will mean that one has to constantly innovate and differentiate themselves from their rivals. Or risk losing their audience or market share.
Just recently I read an article that made a bold prediction about music creators and the music industry. The person said 2023 could be the last year in which humans dominated the music scene because next year, AI music will be taking over the industry.
With the pace at which this technology is developing, I'll say it will not be just that creative industry that artificial intelligence will take over. But I don't think it will be next year. What do you think?


Thanks for reading!! Share your thoughts below on the comments.
---
---