Civilization in our society today: the good and the bad

Civilization is a welcome development in our world today. I am really grateful to live in a civilized world, having heard of how many things were uneasy for people born in those days without civilization. Over the years, civilization has been of great benefit to mankind. It has changed a lot of things in our world for the better. Through civilization, our everyday lives are made easier and better.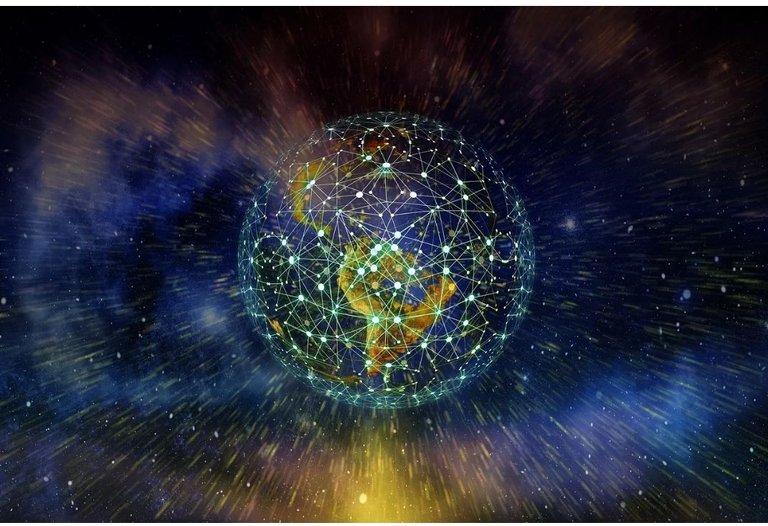 Source
For some people who follow my blog, you will remember that I once shared my experience living with my grandmother. Living with her gave me a wider insight into what the olden days looked like. Her regular nighttime stories were filled with her experiences of the olden days. Sincerely, I am grateful that I wasn't born in those days without civilization. Our forefathers really tasted some hard parts of life, although there were still many advantages they enjoyed then. I still prefer this generation regardless of the negative aspects brought to us by the so-called civilization. Imagine how they trekked long distances due to a lack of transportation then. Grandma told me that she spent nine days on the road traveling to Enugu town for business. Those days are obviously without taking her bath. They could sleep anywhere they found shelter once it was night and continue their journey the next day. Of course, there was no such thing as evil as it is today; if not, that type of journey could have put their lives at risk. What about the water supply? They traveled far distances in search of rivers to fetch water and wash their clothes. This is indeed a hard life. Communication barriers were another shortcoming they faced. Connecting with their loved ones in another state will take days before the written letter reaches the receiver, and there are some other limitations they faced until civilization surfaced and life became easier through technological advancement, which is one thing I am grateful for about civilization.
---
---
The advent of technology brought about the different machines and gadgets we enjoy today. Take, for instance, the era of COVID 19. As many lives were lost, many were saved with the help of technology through drugs and machines used in the hospital. It may have been worse if we relied only on herbs for the different health complications we see today. Our phones and laptops were brought to us through civilization, and most of us make our living through these gadgets. Indeed, technology has made life worth living, even though it has its bad sides. The evils that happen in our society today have increased drastically due to these same gadgets, while many youths today still nurture amazing skills through technology. The truth is that civilization has brought us lots of advantages, even though I won't overlook its negative side.
---
---
Misuse of technology is one sad aspect I do not like about this civilization. Go to the media and see lots of programs that impact youth negatively. They watch all kinds of evil and practice it. Even the indecent dressing we see today is a result of civilization. People are being exposed to a lot on the internet and copying all kinds of lifestyles in the name of civilization. Instead of using technology to equip ourselves and be better, some youths use it to commit crimes instead, putting others in tears. There are other sad parts of this subject, but I will conclude by saying...
Civilization is a great thing we have embraced, and as much as it has its pros and cons, I think the advantages are greater. However, changes can begin in our different homes, guiding the kids on how to live right and do things right to curtail the negative aspects of civilization; after all, they are the future of tomorrow.
This post is in response to the #hivelearners community contest on the topic titled Pro and con of Civilization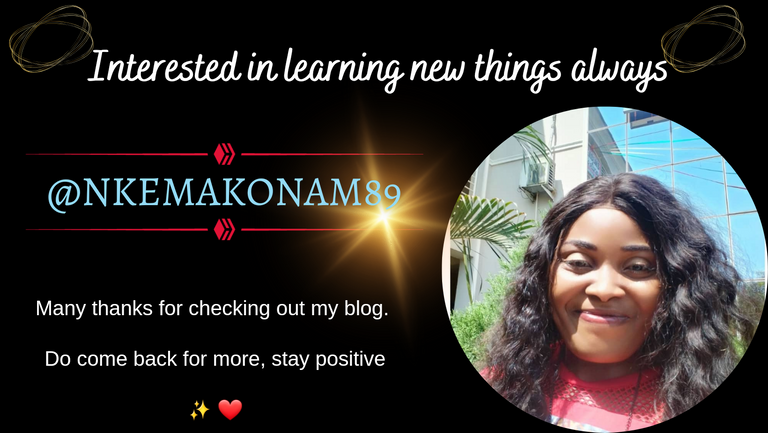 ---
---