MedTek Drilling Company conducts a successful survey for the hive borehole.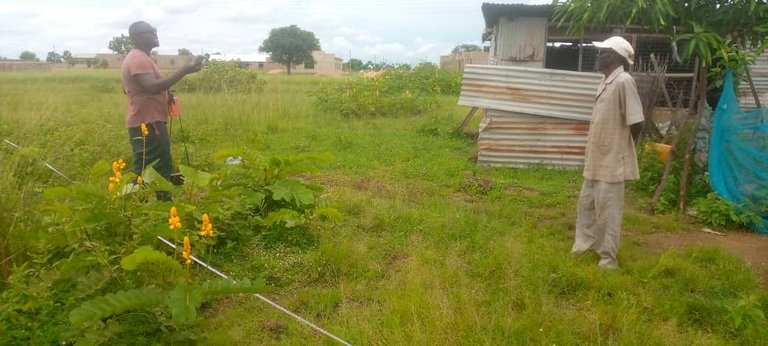 The Hive Blockchain, in collaboration with the diligent MedTek drilling company, is on the verge of bringing clean, accessible water to a deserving community. The stage is set, and the local community leaders have joined hands with unwavering determination to ensure the success of this vital endeavor.
Preparation is key, and MedTek drilling company has left no stone unturned in its readiness for the Hive borehole project. With their expertise and equipment in tow, they've planned each step of this transformative journey. Today marked a significant milestone as they embarked on a crucial phase preceding the actual drilling.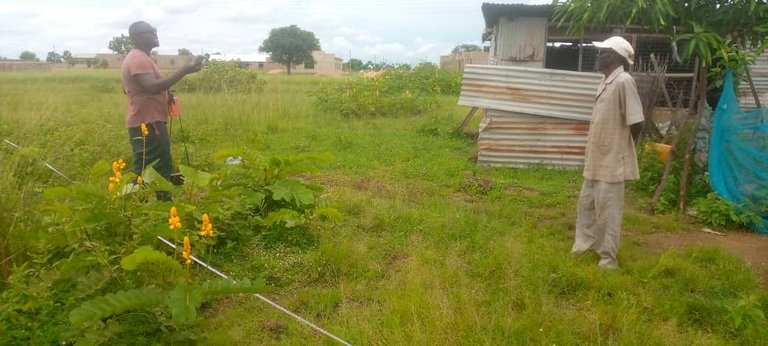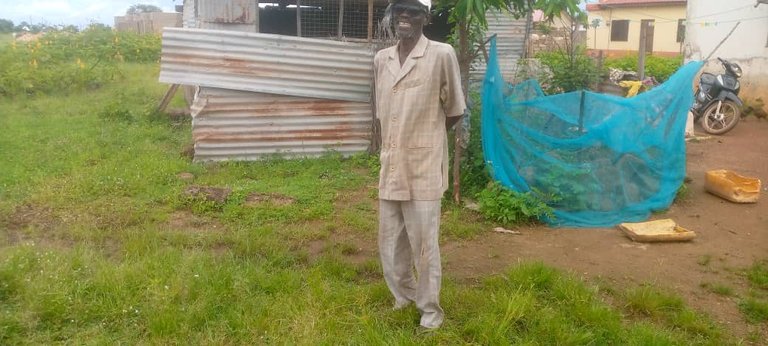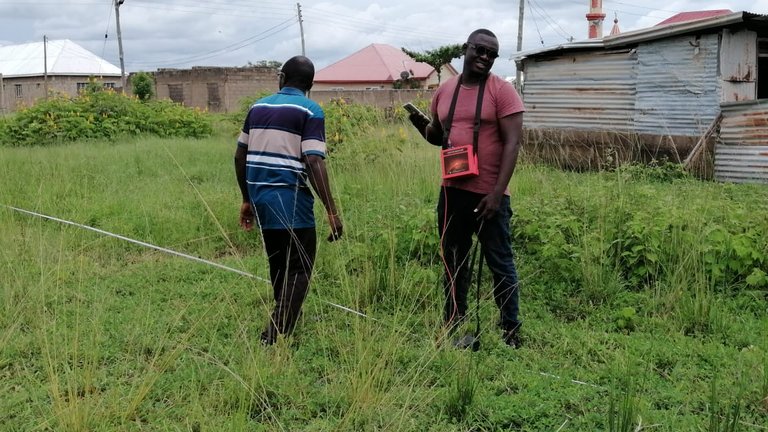 Surveying, often the powerful hero of such projects, involves an intricate process of testing the land to pinpoint the perfect spot for the borehole. It's the foundation upon which this life-changing endeavor will rest. And today, amidst the vibrant community, a site has been chosen - a place that promises not only ideal geological conditions but also strategic accessibility for all community members.
This selection goes beyond technical precision; it's a testament to the project's commitment to serving the entire community. Placing the borehole at the center or a location easily accessible to all ensures that every member can benefit from clean water without struggle.
With the survey successfully completed today, the stage is now set for the next pivotal phase - the actual drilling. From there, the project will seamlessly progress through its various stages, bringing us closer to the day when this community will have a reliable source of clean water.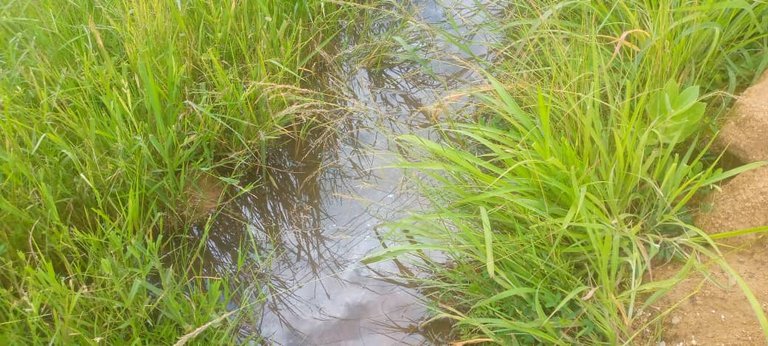 We extend our heartfelt gratitude to everyone who has supported the HiveGhana and other empowerment events. Together, we are transforming lives,Stay tuned for more updates as this incredible journey unfolds.
---
---