Hive Blockchain and USAG Join Forces to Empower Ghanaian Students.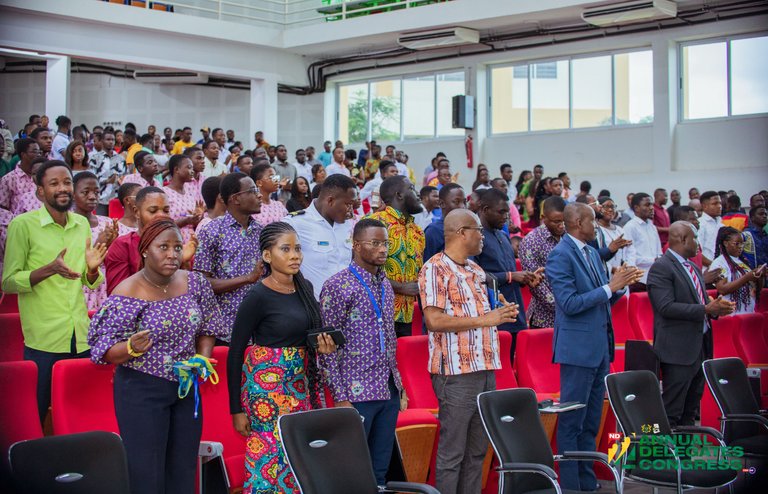 On August 31, 2023, a historic collaboration unfolded as the Hive Blockchain partnered with the University Students Association of Ghana (USAG) for an exceptionally successful Annual Delegate Congress held at the prestigious Kwame Nkrumah University of Science and Technology (KNUST). This monumental event united leaders from various universities across Ghana, and it played host to a distinguished lineup of lecturers and visionary entrepreneurs who generously shared their insights with the delegates and the student community.
The HiveGhana community has been making waves through a series of recent educational seminars and conferences hosted at KNUST in Ghana. These initiatives have garnered immense attention and acclaim from both the academic world and the wider Ghanaian populace. With a clear focus on reaching out to students and introducing them to the world of Hive blockchain, and its abundant opportunities, the HiveGhana community has succeeded in earning the enthusiastic embrace of the majority of students. This fervent response translated into a remarkable surge in event attendance and sign-ups.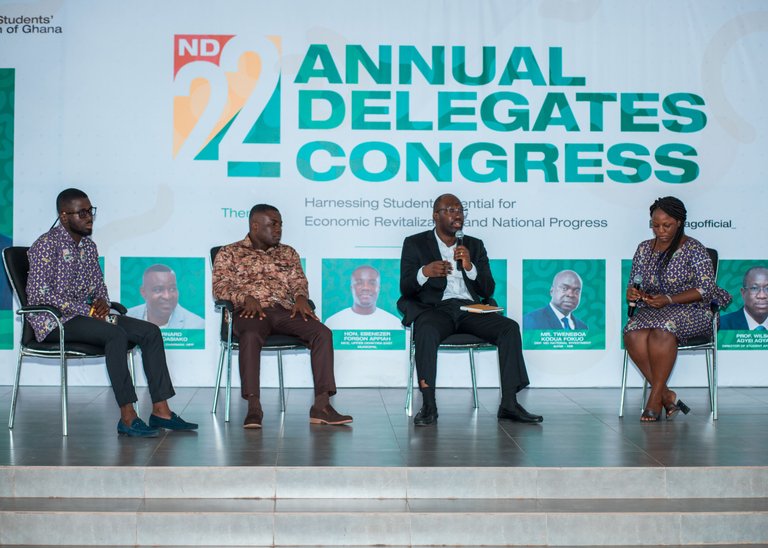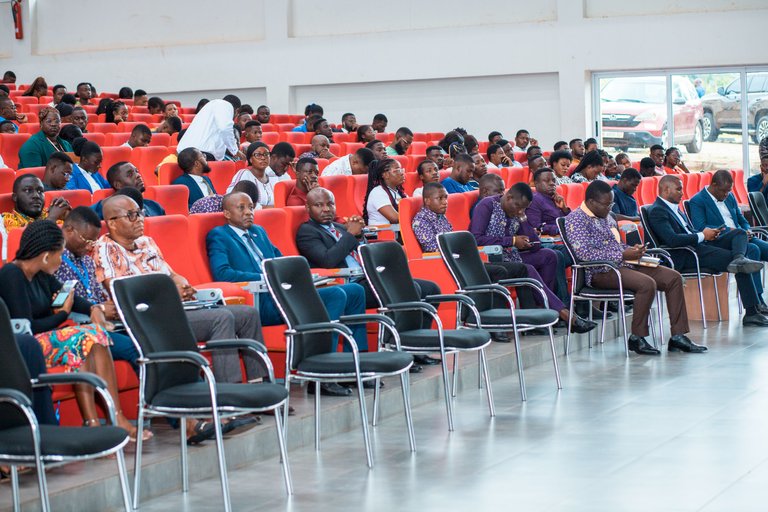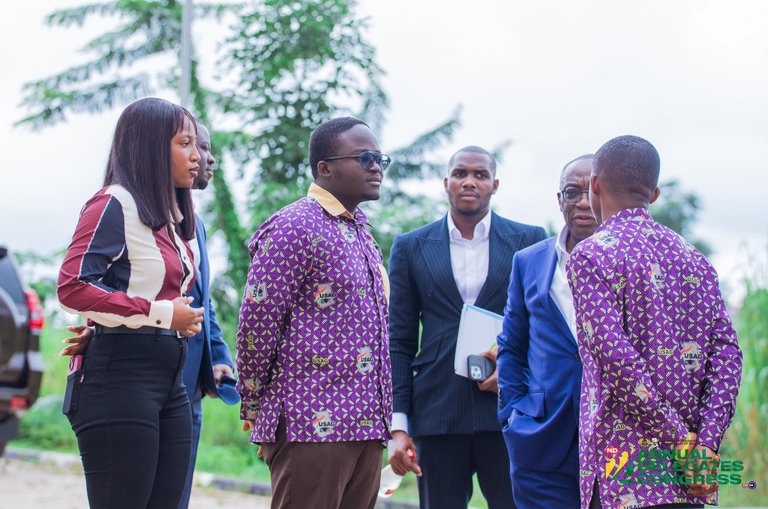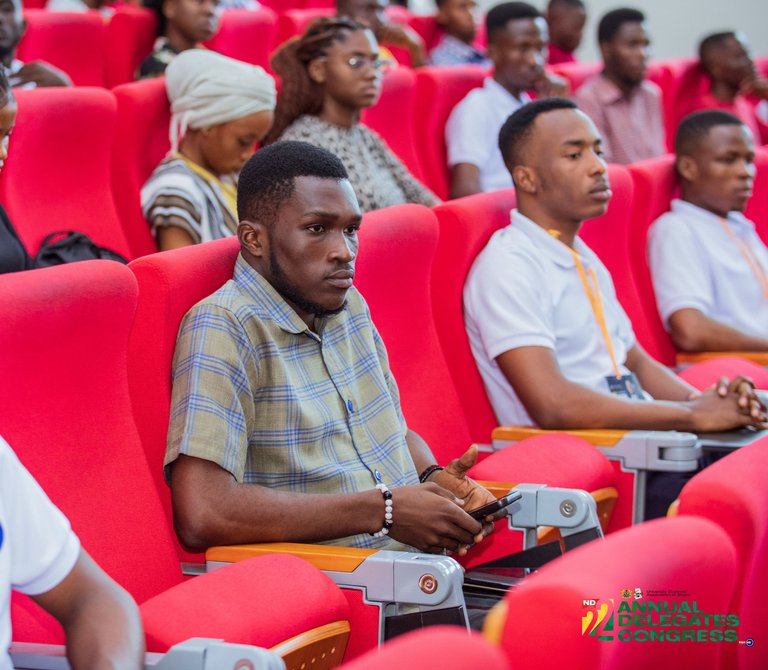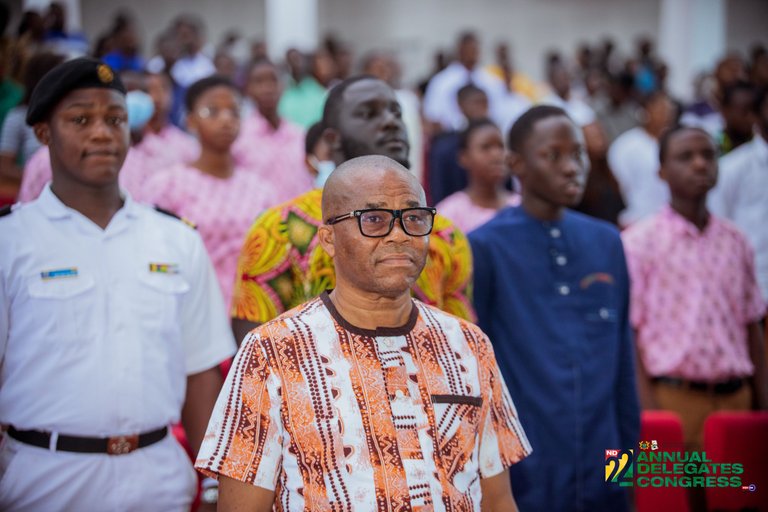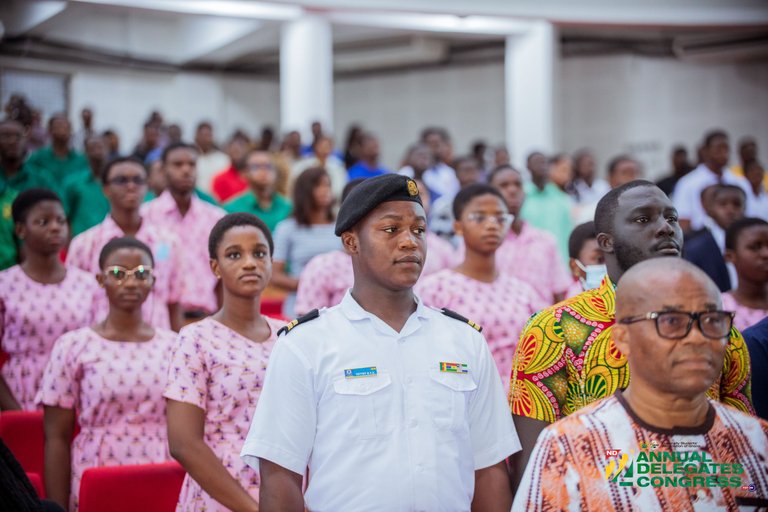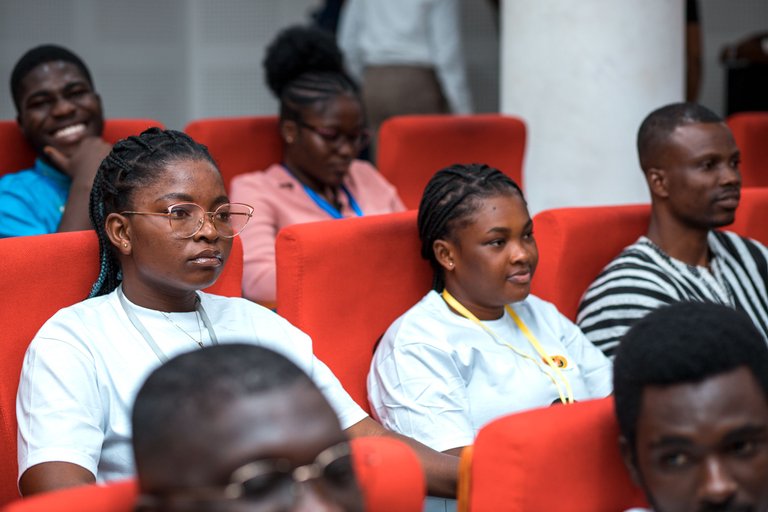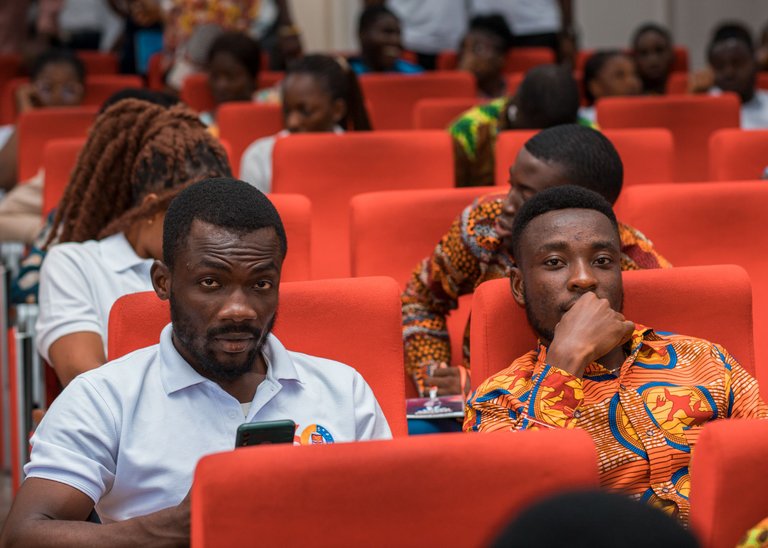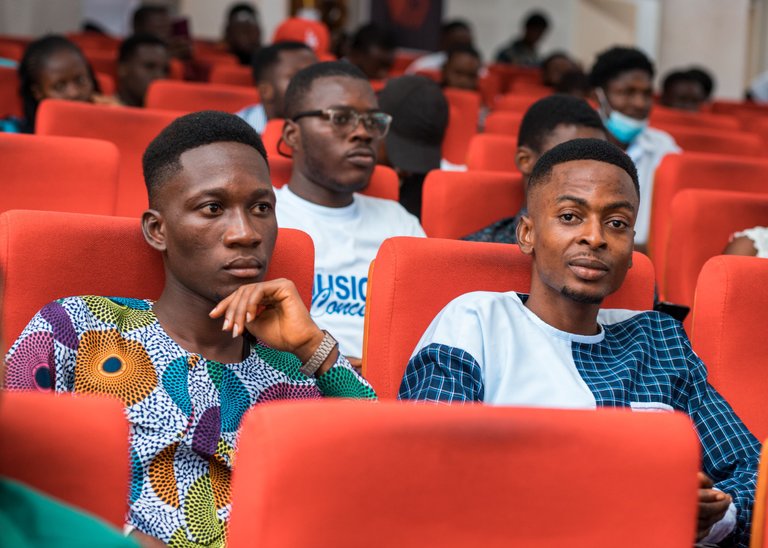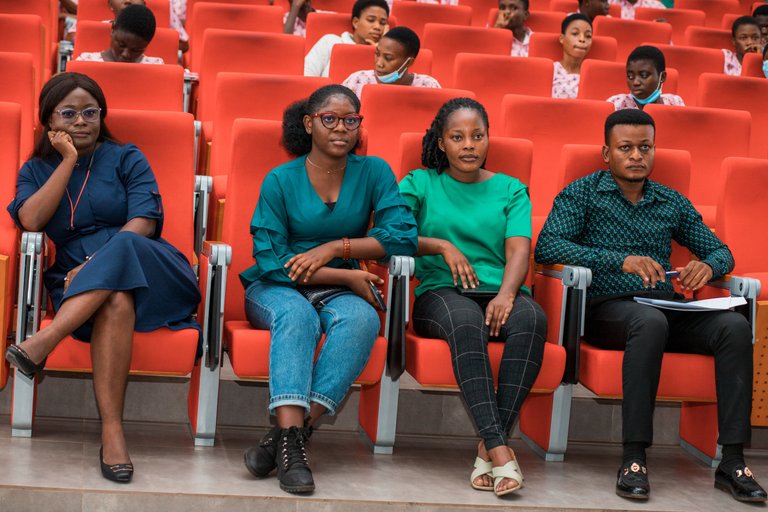 We are thrilled to unveil the invitation that we received from USAG to participate in their Annual Delegate Congress. This congress had a resounding mission: to educate, train, and familiarize present-day students with web3 technology and how it can be harnessed to amplify their educational objectives with the invaluable support of blockchain technology.
With numerous similar Web3 events on the horizon across Ghana, it is becoming increasingly evident that students are recognizing the profound potential of the Hive blockchain as a hub for social interactions and online activities.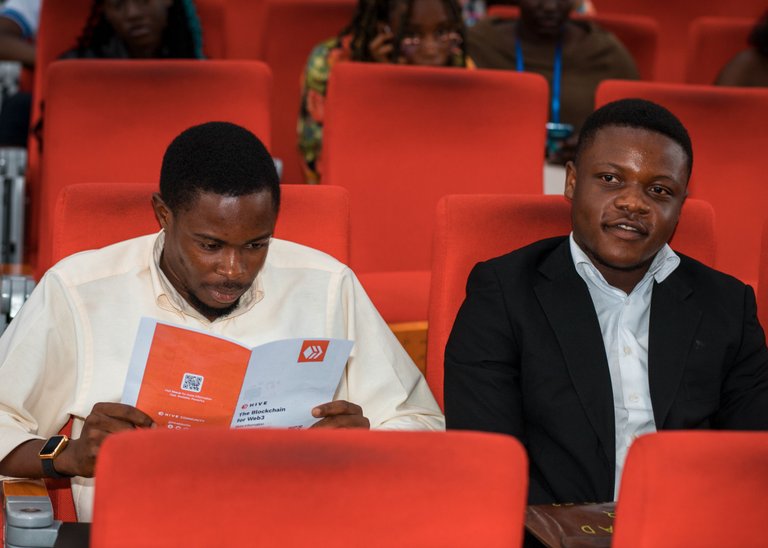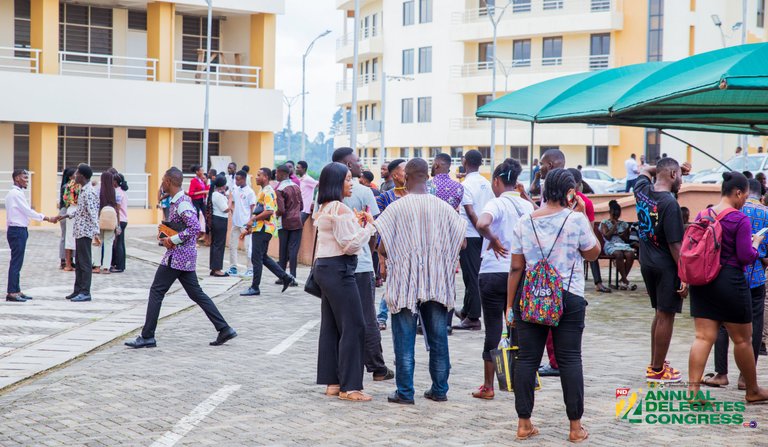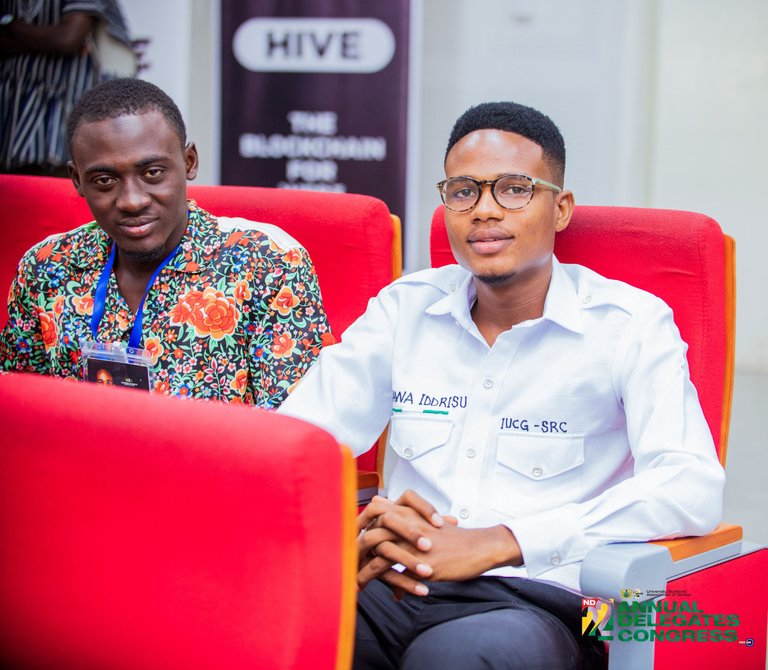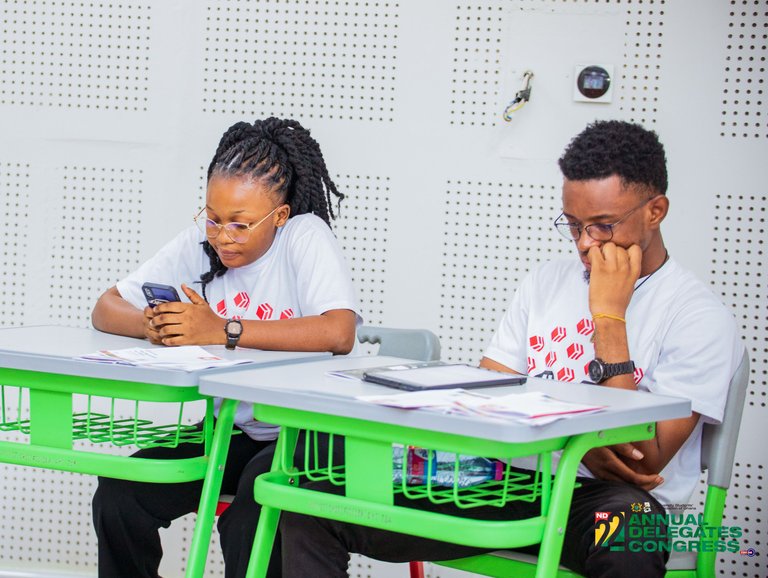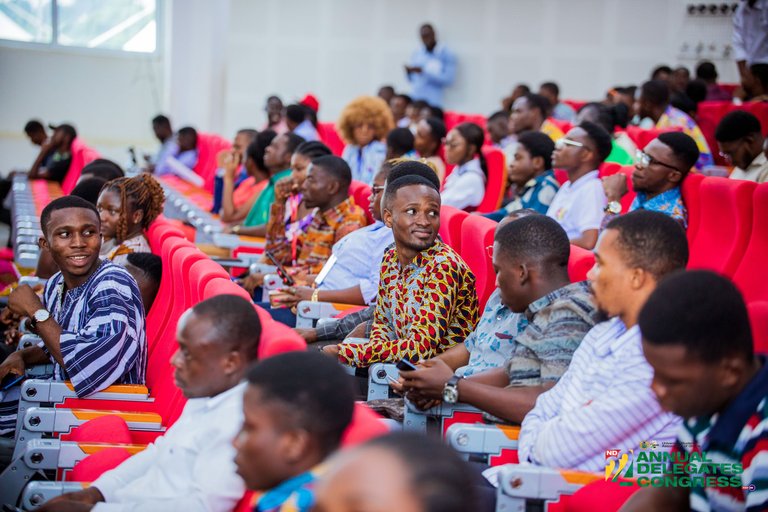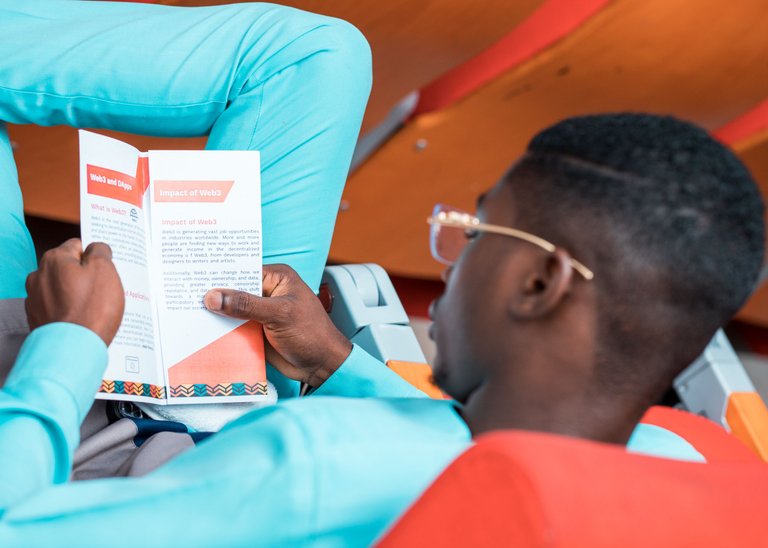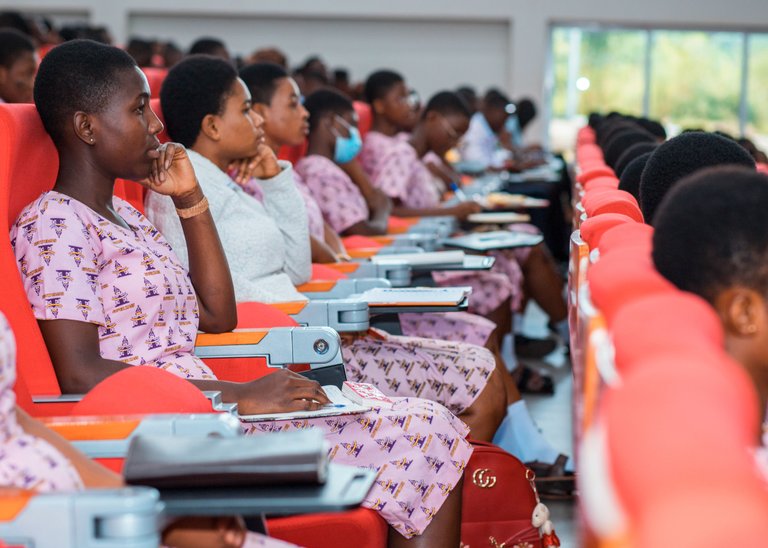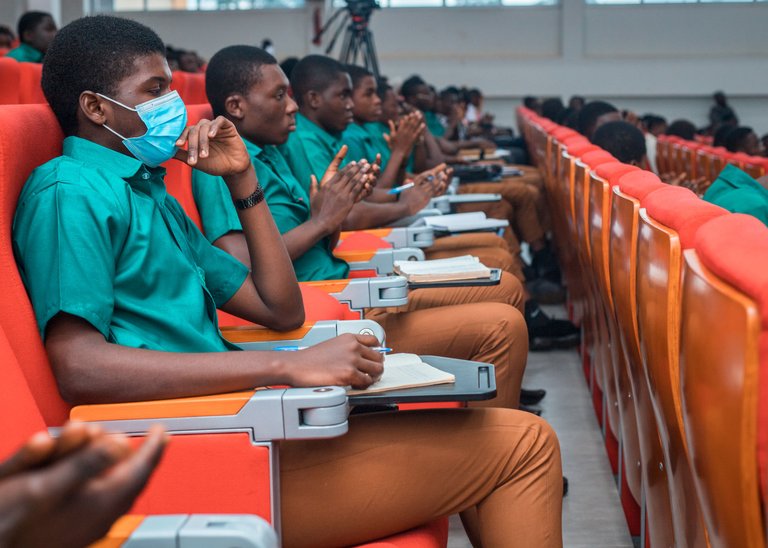 We extend our heartfelt gratitude to all Hivers and participants who played an indispensable role in ensuring the resounding success of this event in Ghana. As we set our sights on the future, we are brimming with optimism. The Hive blockchain is poised to unveil a plethora of innovative ideas and initiatives that will furnish students with remarkable opportunities to explore, learn, and ultimately flourish.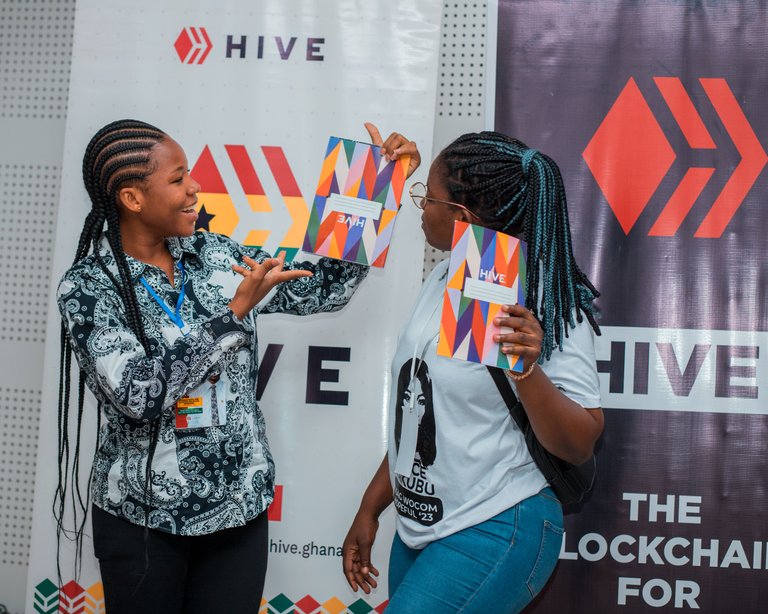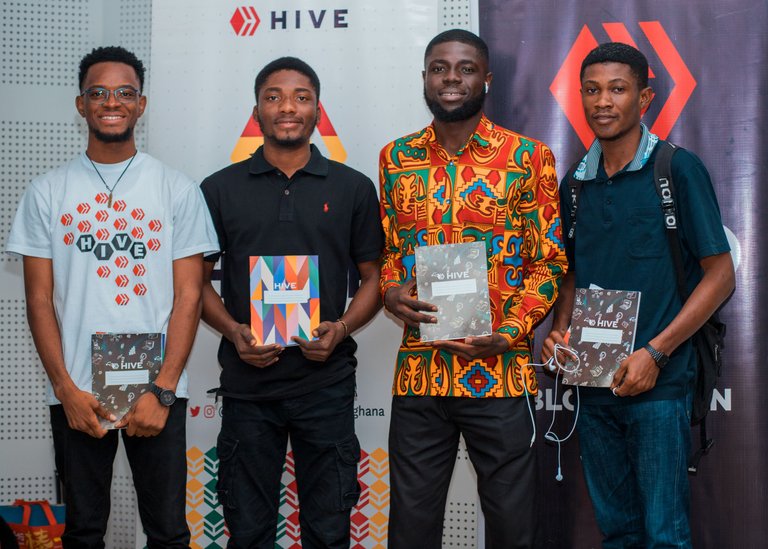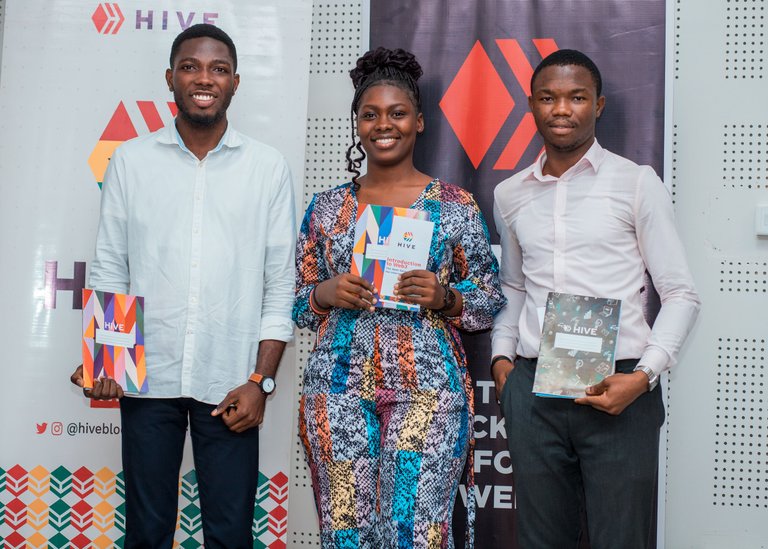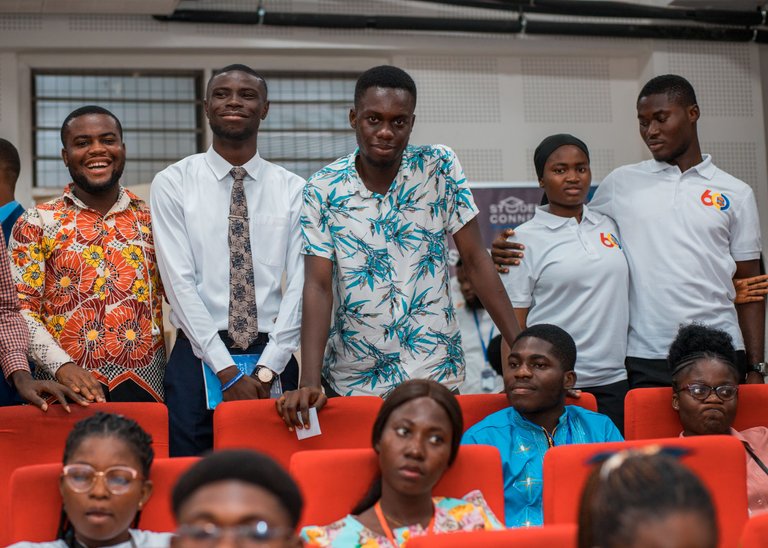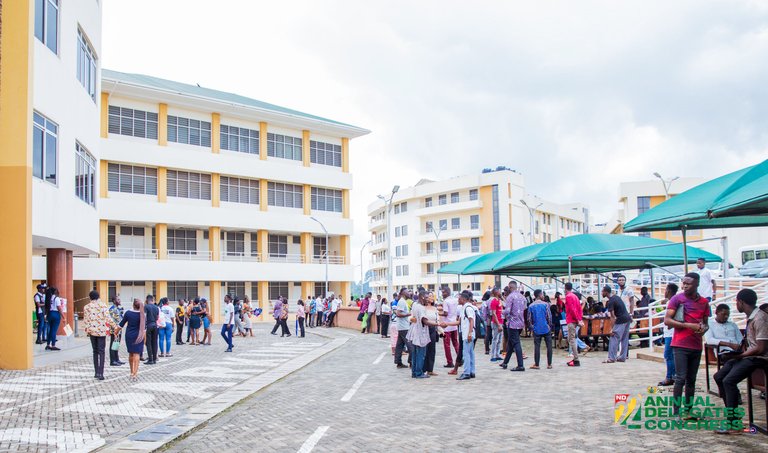 It is imperative to acknowledge that the Hive blockchain, under the visionary leadership of @mcsamm and @colllinz, is resolutely committed to sharing the blockchain's transformative potential with every corner of Ghana. This commitment extends to the media, students, entrepreneurs, healthcare practitioners, and all individuals who aspire to make a positive impact through the profound capabilities of web3 technology. Together, we are shaping a brighter future for Ghana's students and the entire nation.
---
---