Challenges and Triumphs...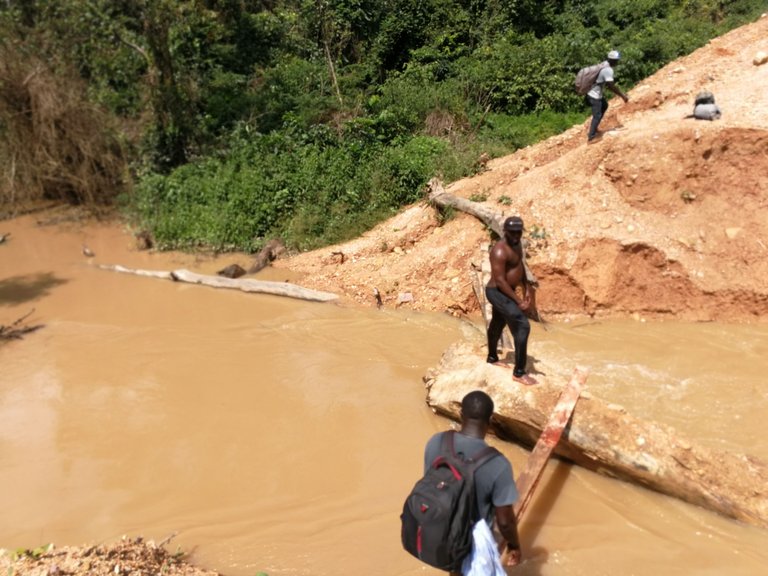 I'm thrilled to discuss an aspect of the Hive Borehole project that has already commenced on the blockchain. As widely known, this empowerment project serves multiple vital purposes, including providing access to clean drinking water for villages in Ghana, bolstering public health, and fostering empowerment among the communities it serves. It's undeniable that this initiative carries significant promotional value for the blockchain. The active involvement of Ghanaian media outlets has played a pivotal role in amplifying the blockchain's message, allowing it to reach a vast audience not only within Ghana but across the globe.
In this essay, I aim to shed light on aspects of the borehole project that remain lesser-known. The journey to bring these essential water sources to Ghana's villages is marked by determination, hard work, persistent struggles, occasional disappointments, and the challenges of logistics and transportation to remote areas. These are facets of the project that I believe deserve broader recognition.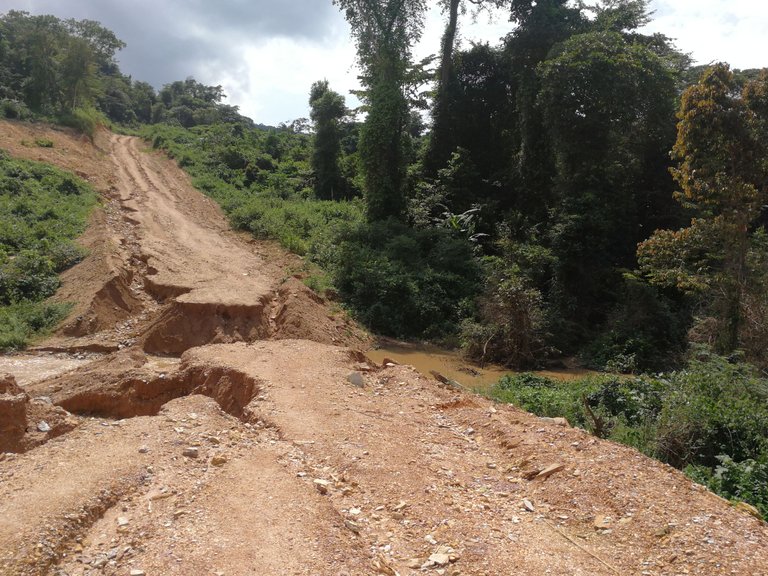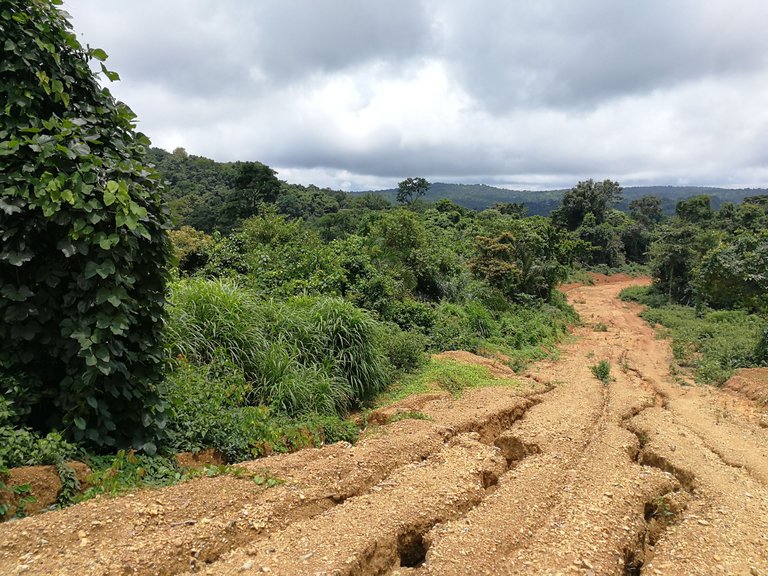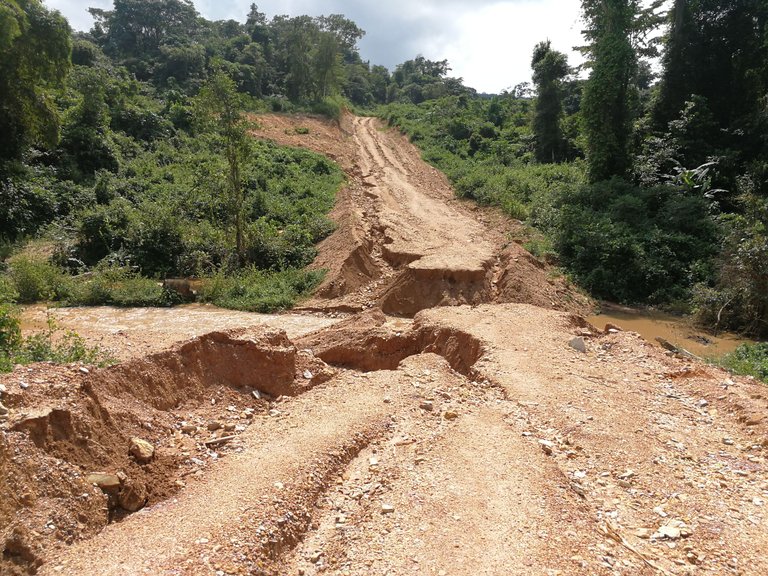 Additionally, it's essential to emphasize that, as project managers, we pay close attention to cultural considerations and adhere to guidance from local chiefs in various villages before initiating borehole construction. This respectful approach ensures that the project aligns with the community's values and traditions.
Furthermore, I'd like to highlight some common challenges prevalent in Ghanaian villages, which we've also encountered in our mission to provide clean water. This includes the occasional necessity of staying overnight in villages without electricity or network coverage. These efforts are undertaken to establish a deep connection with the local residents, gain an intimate understanding of their daily struggles, and assess their suitability for Hive Borehole installations.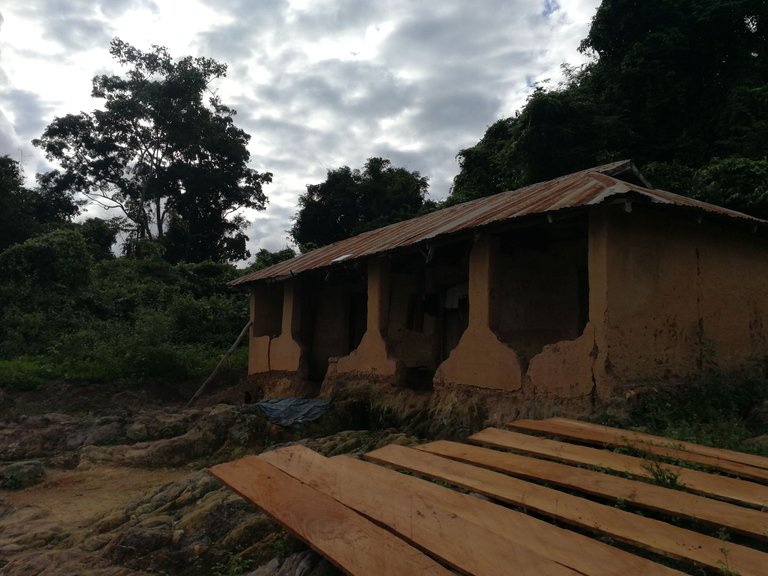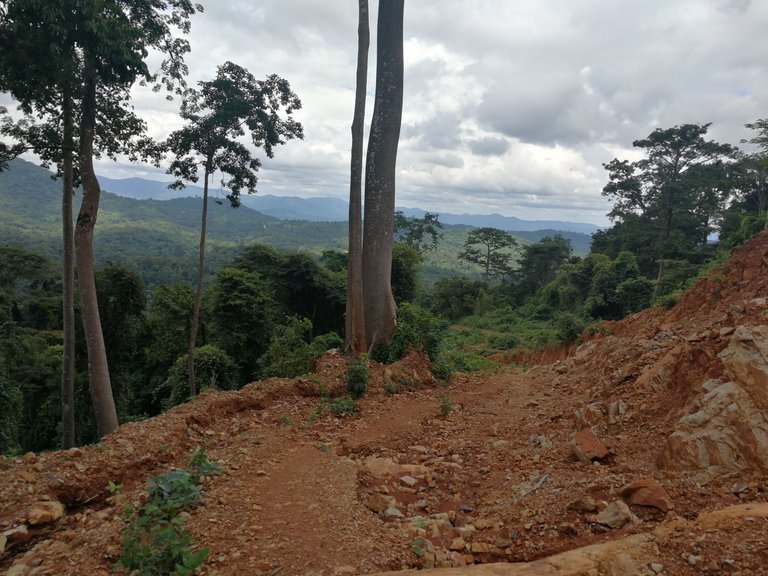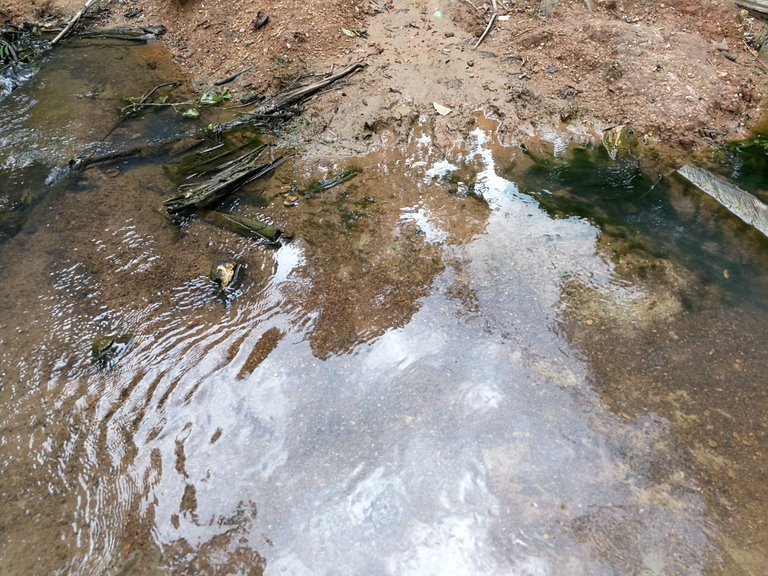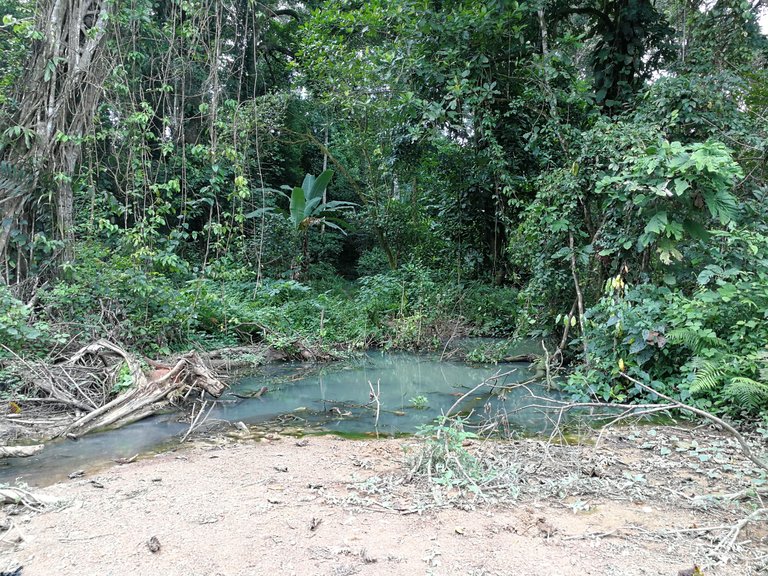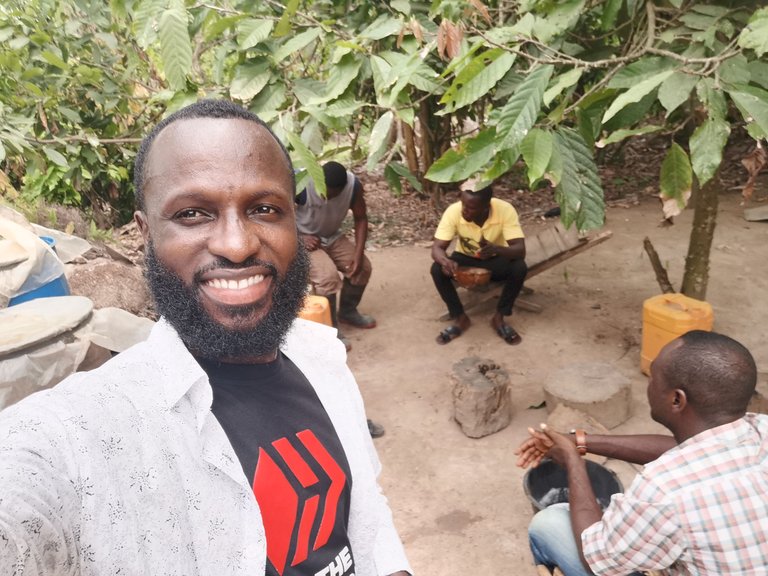 In conclusion, our unwavering commitment is not only to improve the lives of those we serve but also to advance the blockchain's core objectives. We believe in the transformative power of this project, and we will continue to surmount obstacles and make a positive impact on communities in Ghana, all in the spirit of the Hive blockchain's mission."
---
---