A Path to Digital Prosperity for African Youth.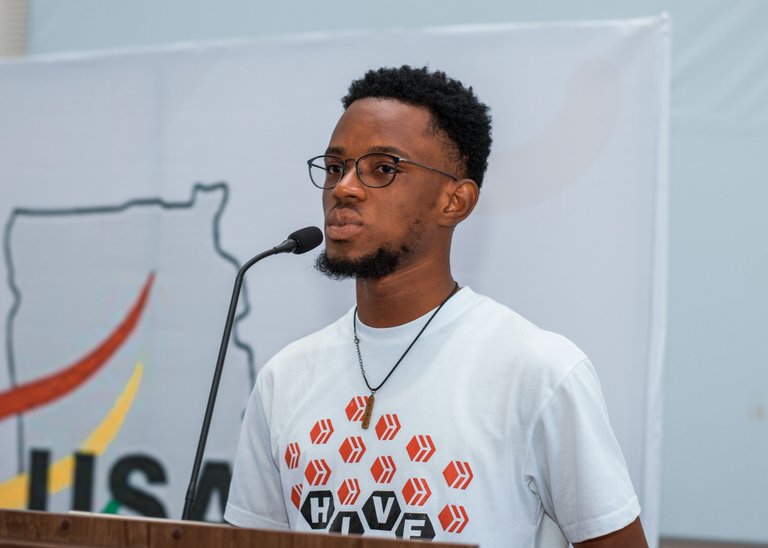 As a member of a dynamic Hive blockchain community, I take great pride in initiatives aimed at fostering the growth and prosperity of our community members. Our community's success is intrinsically tied to the individual growth of its members, and as such, nurturing and training our youth emerge as pivotal strategies.
The HiveGhana community is teeming with exceptionally talented young individuals who hold a deep passion for blockchain and Web3 technology. Our efforts to introduce blockchain technology to the people of Ghana have yielded remarkable results through various empowerment initiatives. In my regular interactions and meetings with these vibrant young minds, I've gained insight into why many African youths are still engrossed in Web2-based platforms.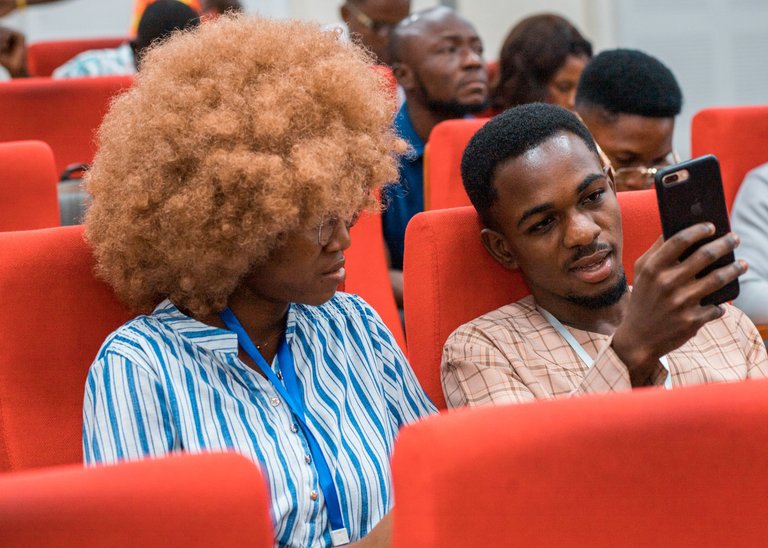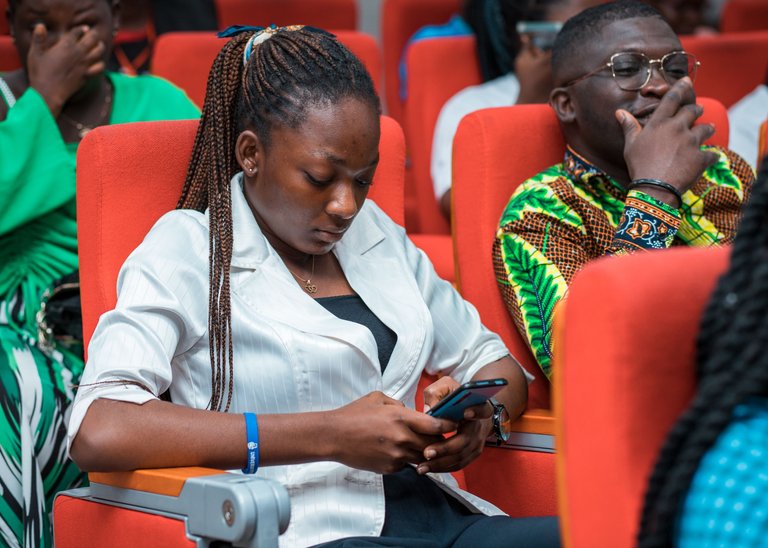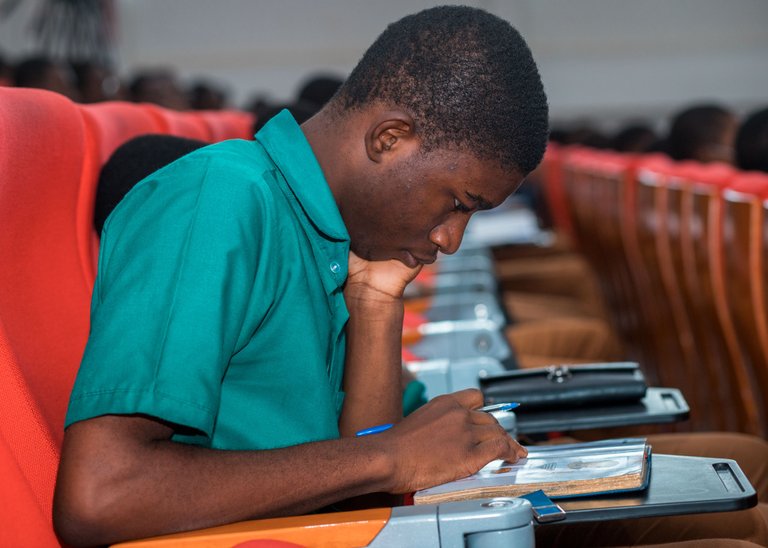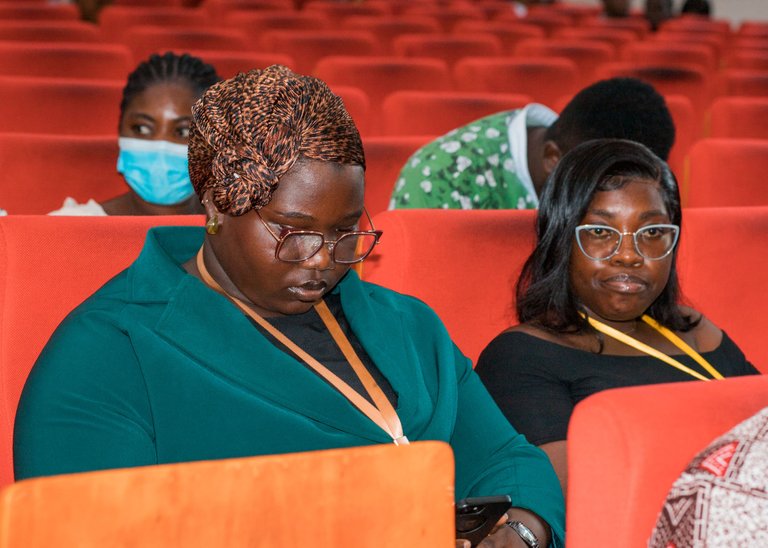 For most, the untapped potential of their smart devices remains a mystery, often relegated to mere sources of entertainment. It's no surprise to witness young individuals spending hours on end glued to their screens, seeking connection and leisure.
However, there's a transformative possibility lying untapped: young people can harness the power of their smartphones to work for them. The key lies in introducing them to the world of Web3 communities. It's imperative to help them understand the profound impact of investing their time on Web3 platforms.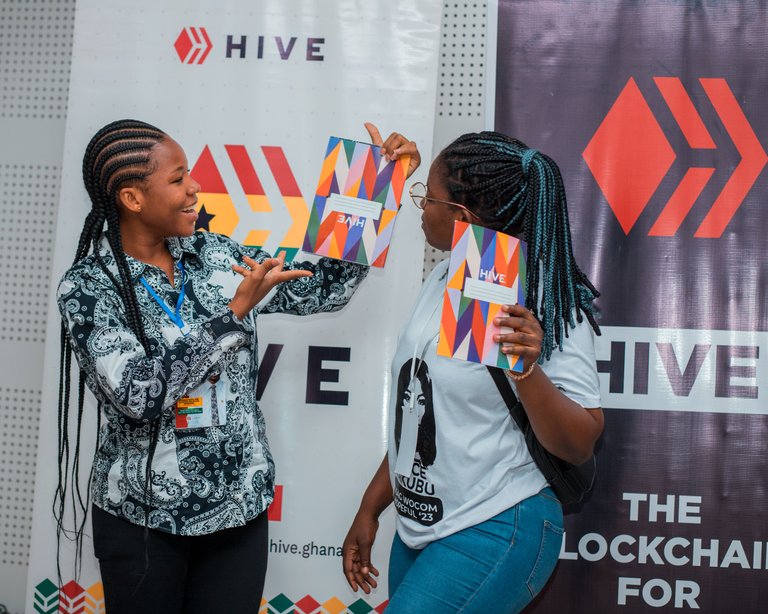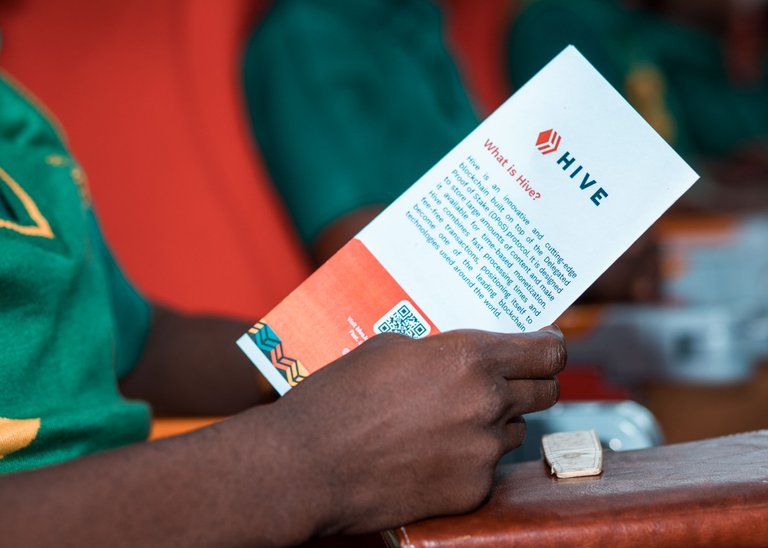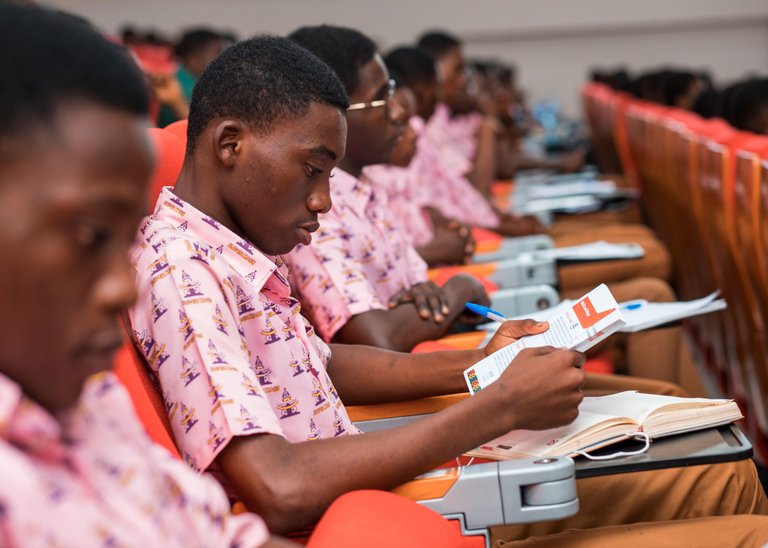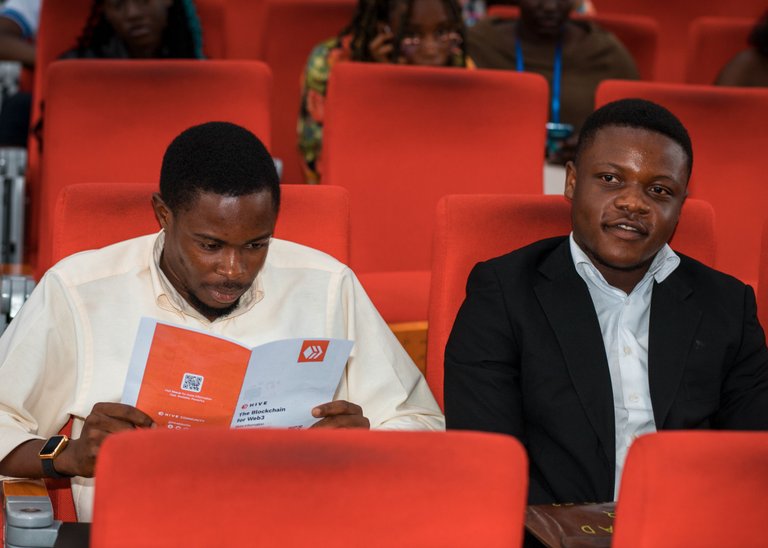 Moreover, our engagement with students at universities, where Hive has conducted seminars, represents fertile ground for igniting their interest in Web3 technology. These academic spaces offer a promising avenue for young minds to explore and thrive in the realm of blockchain. Together, we can empower our youth to make their digital experiences not just leisurely but also immensely impactful."
---
---