Nikon Zf – The one I could fall in love with!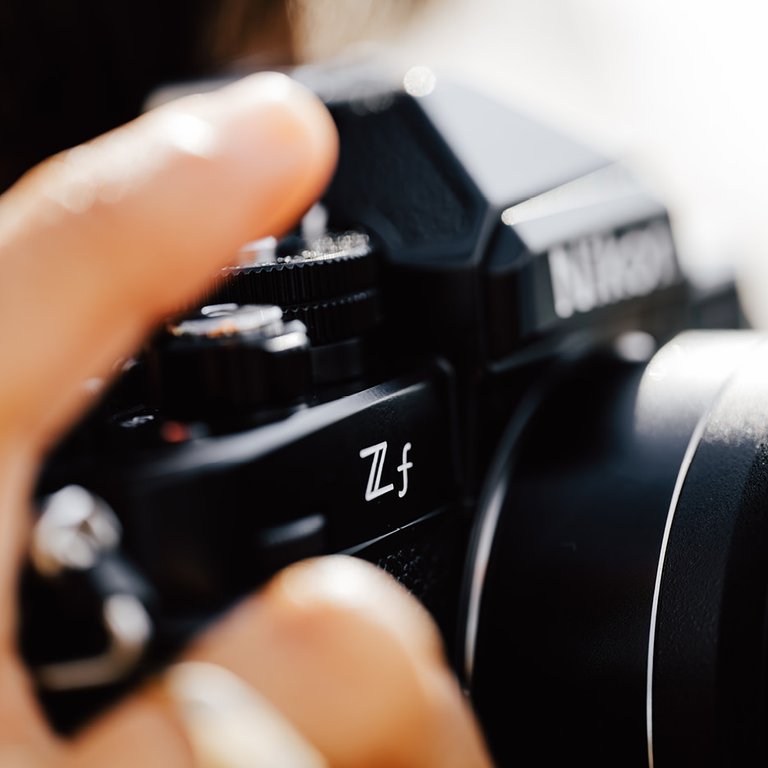 Source / Извор: Nikonrumors.com
Six months have passed since the last, rather dark, article about photography on my blog. Today, however, we have much better news…


On June 20th we had first really good news: Gear Patrol has saved dPrewiev!
YESSSSS!!!


And on September 20th, Nikon announced long-awaited FF machine modeled after good old FE/FM film series, and…
It's beautiful!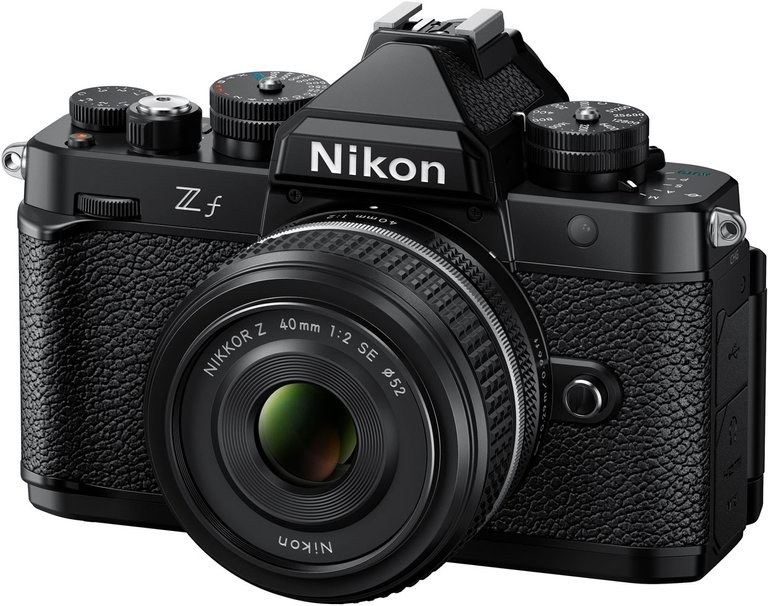 Source / Извор: Nikon.com
Nikon had a pair of half-baked attempts to make a retro looking digital camera with Nikon Df (F-mount Full Frame) and Nikon Zfc (Z-mount APS-C model). This time, they have hit a homerun. Let's see key specifications:
• 24MP full-frame BSI CMOS sensor
• In-body image stabilization rated up to 8EV
• Dedicated Monochrome mode
• Up to 14fps continuous shooting (JPEG), 11 fps Raw
• 'C30' JPEG-only 30fps mode with pre-burst function
• AF system with tracking and recognition of 9 subject types
• 4K/60 video from 6K capture with 10-bit N-Log recording
• 32-shot high-res mode to give 96MP images
• SD and MicroSD card slots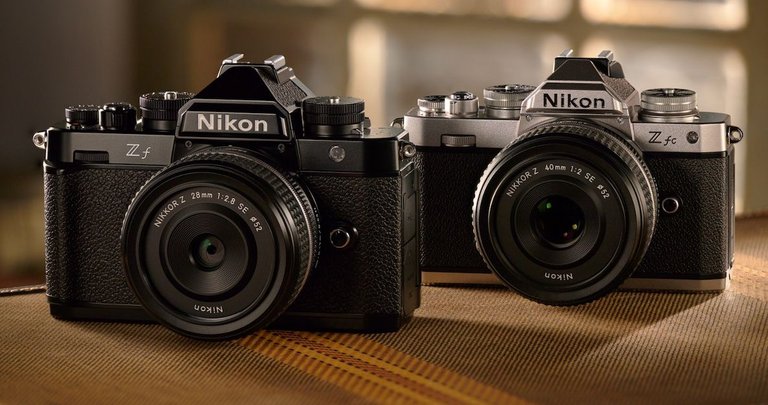 Source / Извор: Nikonrumors.com
I would add two more things:
• Fully articulating screen (Yes!)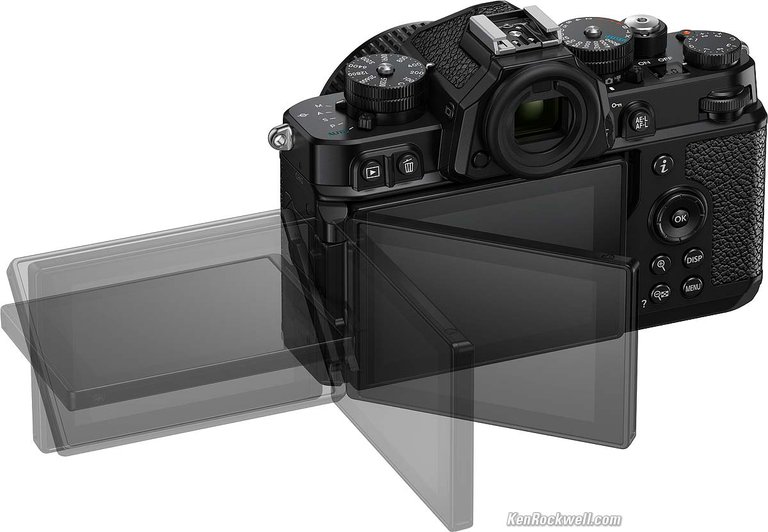 Source / Извор: Kenrockwell.com
And… Wait for it!
• Threaded shutter button (YESSS!)
No vintage camera look is complete without a threaded shutter button that allows you to use mechanical cable release and those funny 'soft shutter' gimmicks!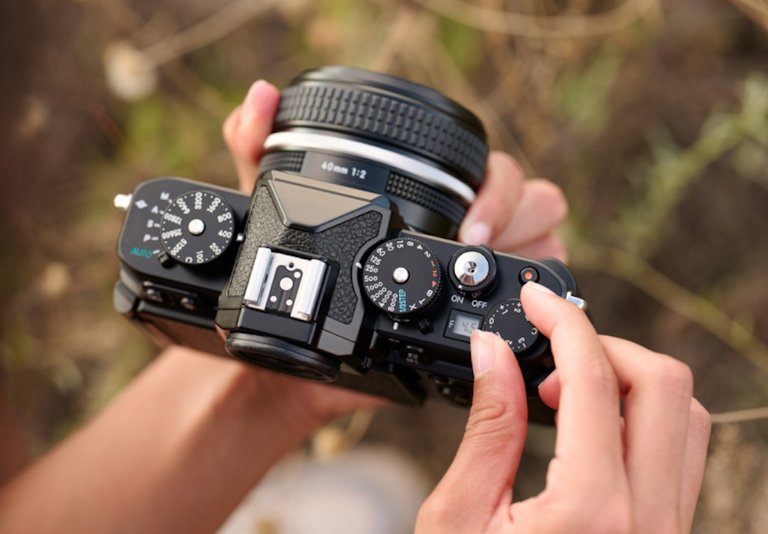 Source / Извор: Nikonrumors.com
There is only one minor point of doubt I have about Nikon. They do insist on a small window behind the shutter button, showing the f-stop. That is a discreet message to the customers not to expect Nikon lenses with a classic f-stop ring. Well, we'll survive that with some help of Meike, Viltrox and hopefully Sigma: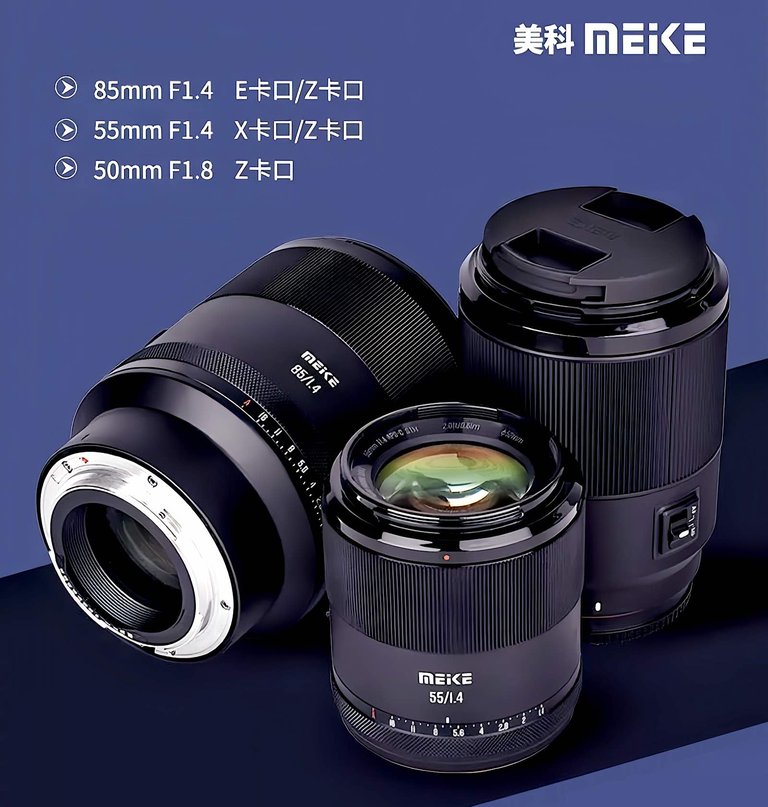 Source / Извор: Nikonrumors.com
Feel free to see the details of a new Champ:
And check what those Canadians (who hold a monopoly on camera reviews) have to say about the oldest new Nikon that you have ever seen:


No, it is not a Fujifilm killer. Fujifilm is still King of the APS-C Kingdom. And it has a few advantages which are out of Nikon Zf's reach. For example, Fuji is smaller and lighter as a system, it has those spectacular film simulations and full set of wonderful lenses with f-stop rings. But this Nikon is so much like my good old Nikon FE… In the size of Nikon F3: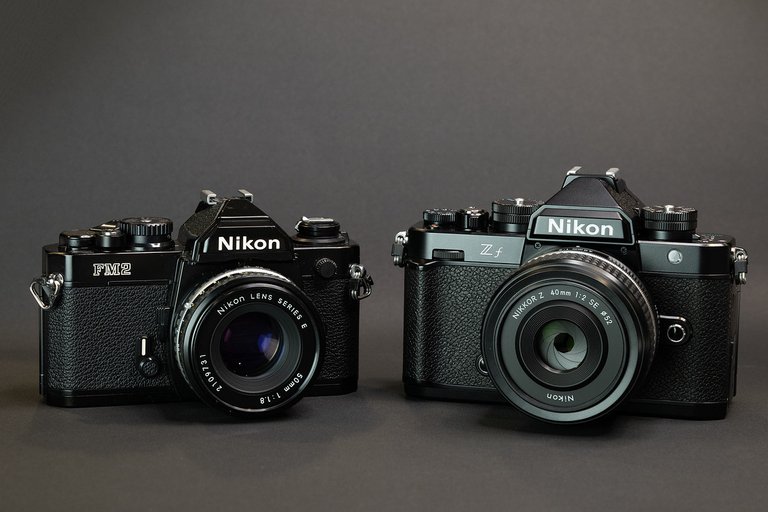 Source / Извор: dPreview.com
Yes, it's truly beautiful. I could easily fall in love with it. This is the first FF that I would really like to posses, but… Unfortunately, there are still some $2000 green things between me and my eternal love…
---
*   *   *
Related posts: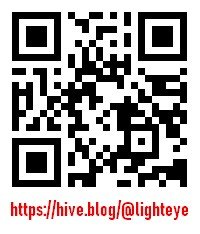 Check out ABRA and easily invest in 28 cryptocurrencies or BIT10, an index of the top cryptos. Use this link to sign up and get $25 in free bitcoin after your first Bank/Amex deposit, or 1.5% cash back when you exchange cryptos

1GZQG69sEKiMXKgGw9TcGcUCBoC4sC1ZYp
---
---