FreeCompliments Community Post Rewards for September 16th, 2023

Happy day to everyone! This is a daily post listing all of rewards delivered to the posts written on the FreeCompliments Community. The purpose of this post is to provide the posters and the public transparency into how we're rewarding the posts, all in one easy-to-see post. All rewards listed are in addition to the standard curation provided by our curation account.
Posts containing illegal content, spam, and plagiarism are unequivocally disqualified from rewards.
Thank you to all of our posters, and we hope that you enjoy our curation and rewards. 😊
Post Rewards
SCRAP Giveaway | Terracore | Draw #58 | by @splash-of-angs63 - 1 HSBI
Asphalt9- THE ETERNAL CITY in ROME. by @anontechtube - 1 HSBI
•FreeFridayFacts• by @fonestreet - 2 HSBI
Dcity and Terracore : Combined Contest #1 - Bought the Prize Pool today ! by @theindiantrader - 1 HSBI + a 1 day promotion
A Smile per day.................Selfie Saturdays by @beckyroyal - 3 HSBI
Chicken Tikka at home 😋🤙 by @abfarhan - 2 HSBI
Sports Saturdays- Bangladesh beats India by 6 runs in 6th Super Fours Match of the Asia Cup, 2023. by @zahidsun - 2 HSBI
This weeks Selfiesaturday by @city-of-berlin - 2 HSBI
SCRAP Giveaway | Terracore | Draw #59 | by @splash-of-angs63 - 1 HSBI
Learn to never give up "Sports Saturdays" by @yeckingo1 - 3 HSBI + an Ecency Boost
If you create a post and engage in this community, you too will be eligible to receive such rewards - and possibly even more. Have a fantastic day!
---
Here's a permanent invite link to the FreeCompliments Discord!
---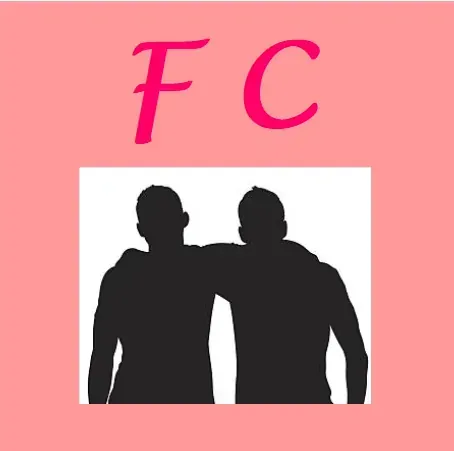 ---
---