FungiFriday - Bridal Veil mushroom & Leucoagaricus leucothites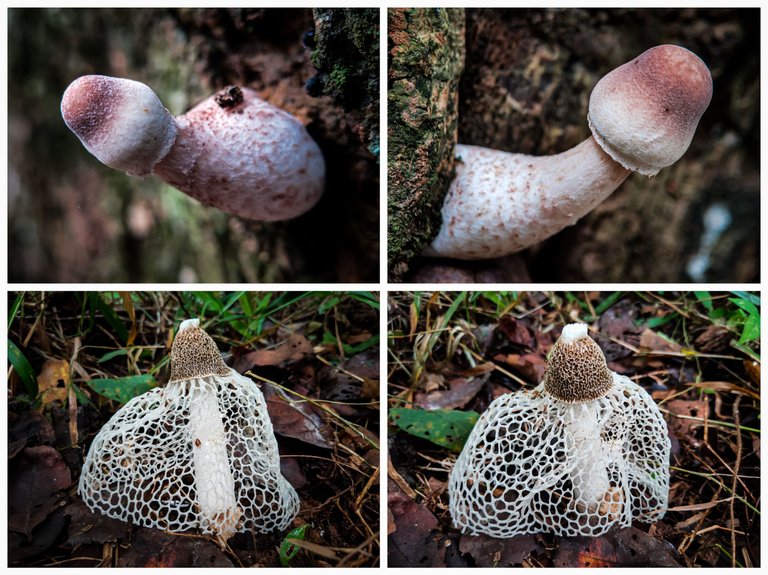 This is my contribution to #FungiFriday by @ewkaw. And on today's edition of fungifriday September 8, 2023 I want to share some interesting mushrooms that I photographed a few days ago.
The first mushroom is the Phallus indusiatus mushroom, a mushroom from the Phallaceae family which is also known as the "Bridal Veil Mushroom". Of course, because the shape of this mushroom net itself is like a bridal veil.
Another fact about this fungus is that when it blooms it gives off an unpleasant smell when smelled, but this smell actually attracts flies and other types of flying insects.
And while photographing this mushroom, I felt uncomfortable because of the unpleasant smell coming from the mushroom. However, many types of flies are swarming around the mushrooms, if you enlarge the photo you can see several types of flies still attached to the mushrooms.
Not only that, it is reported that this mushroom can also be eaten, but getting it in large quantities is quite difficult if it is not cultivated.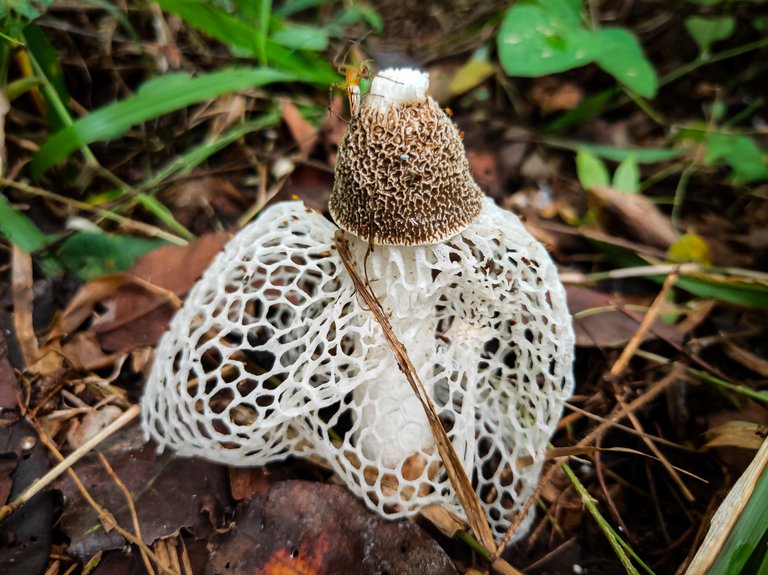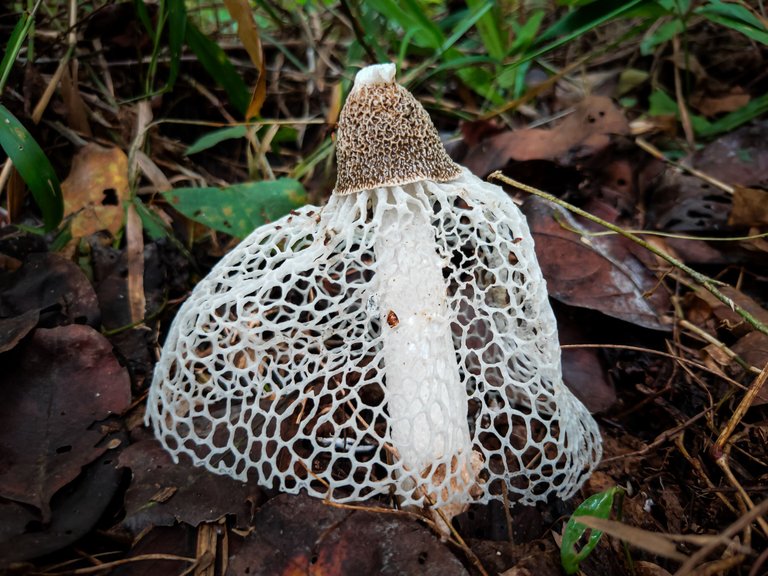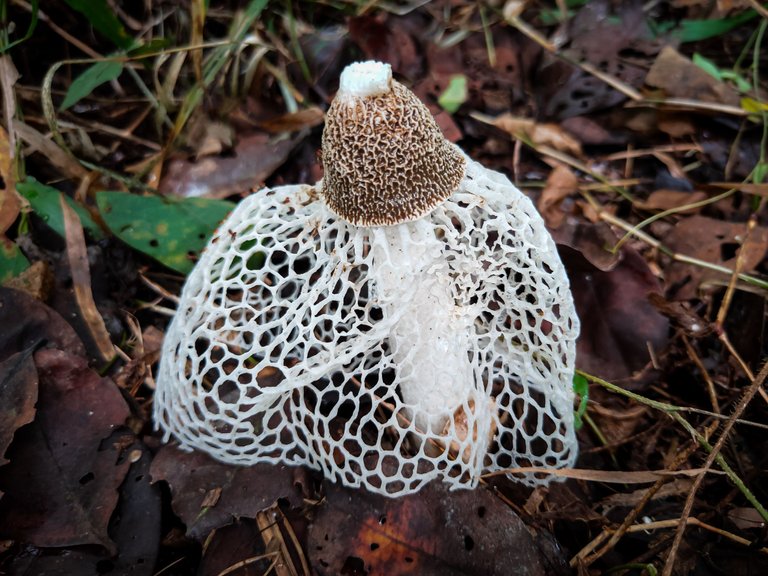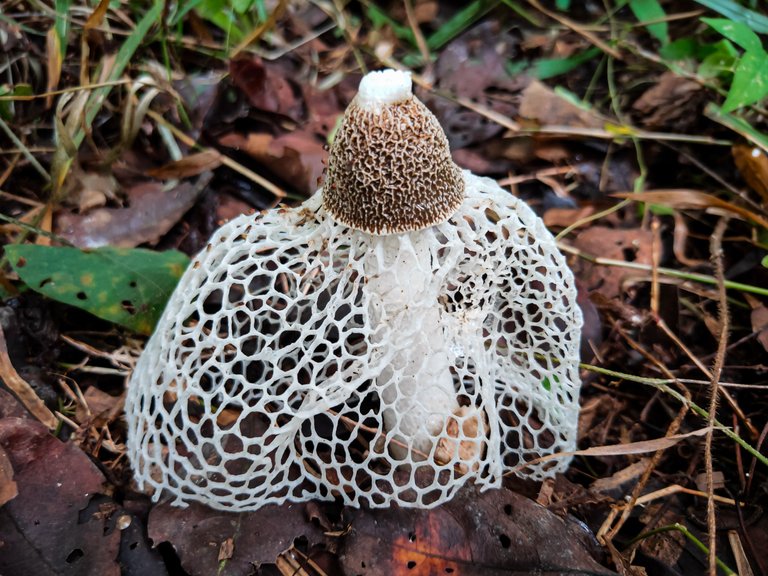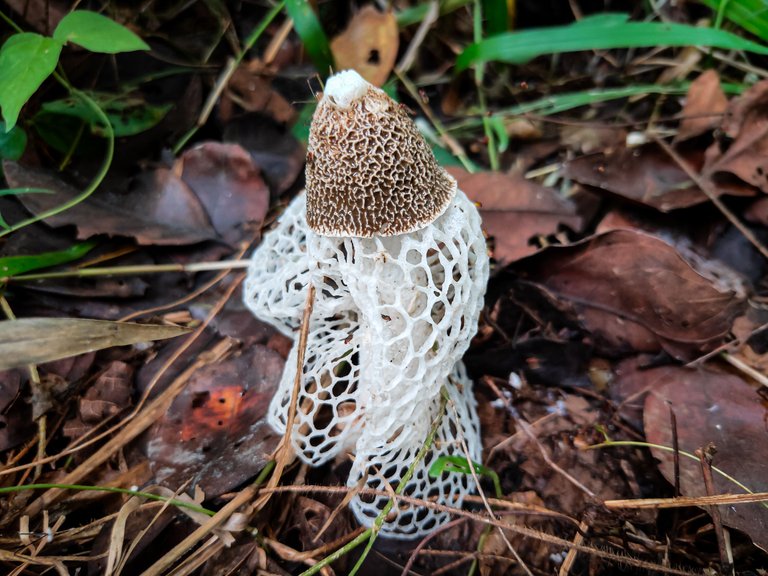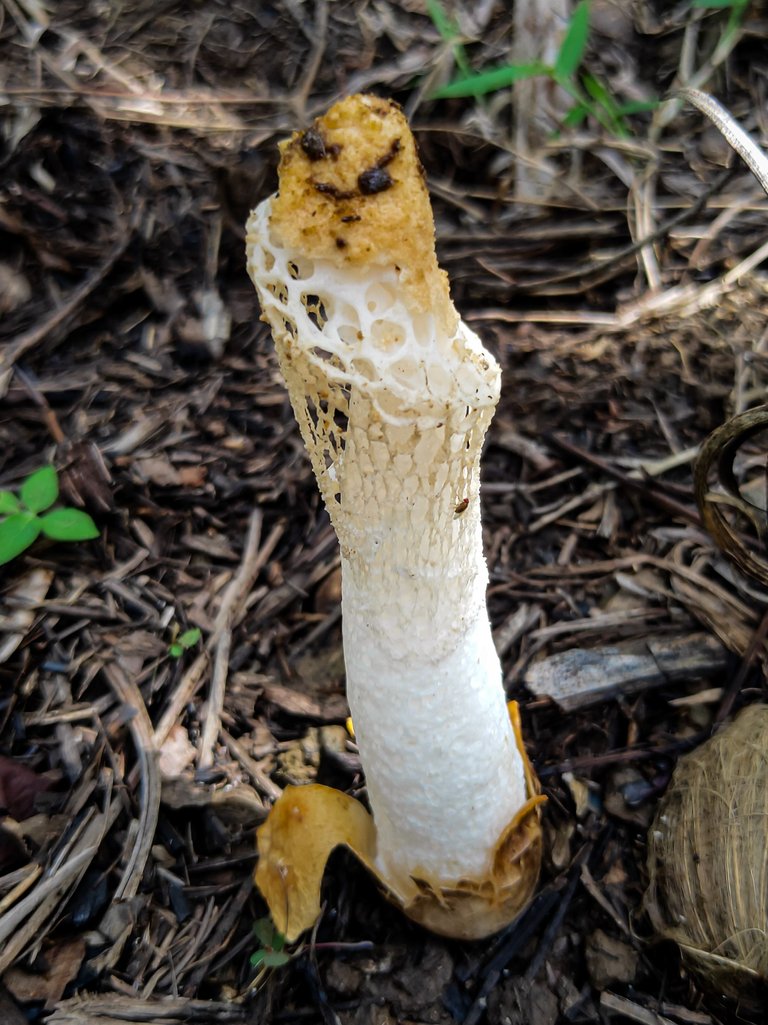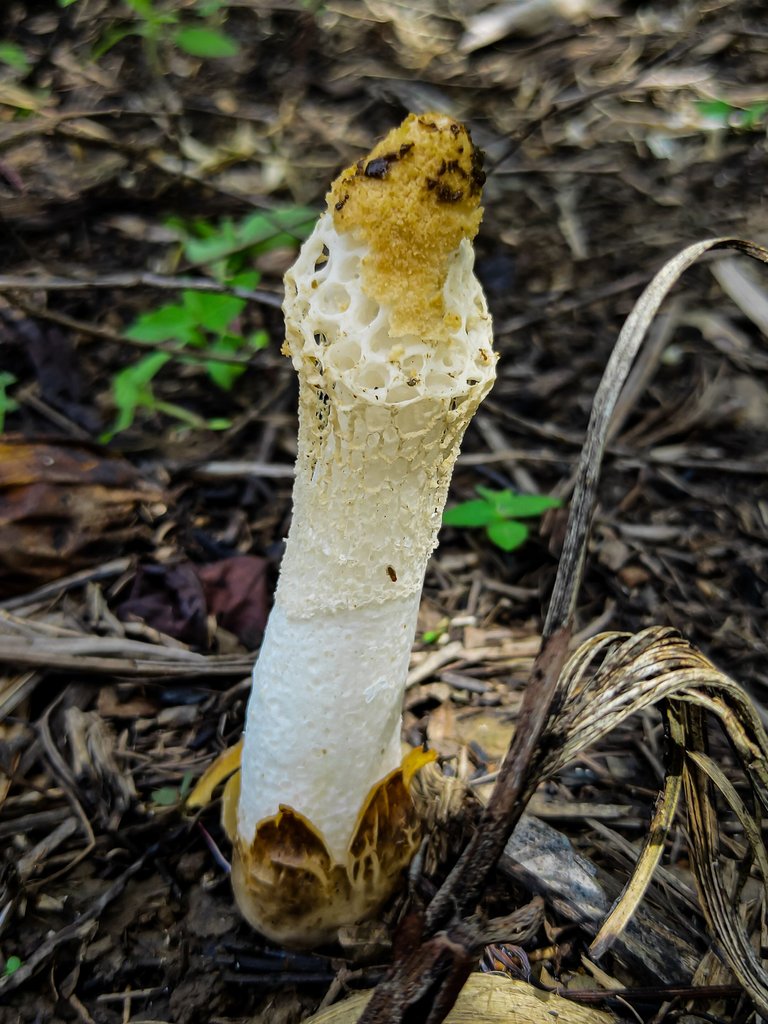 Then the second fungus is the Leucoagaricus leucothites fungus. I found this mushroom from the Agaricaceae family growing on a dead rubber tree because it had been cut before. The size of this mushroom is quite large and you can see in the photos I uploaded below that the Leucoagaricus leucothites mushroom has a fairly large stem, although it is still in its early stages of growth.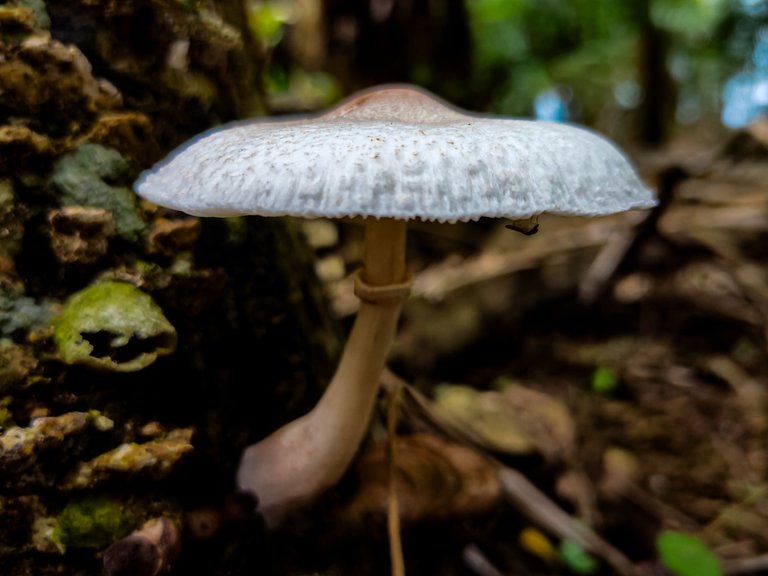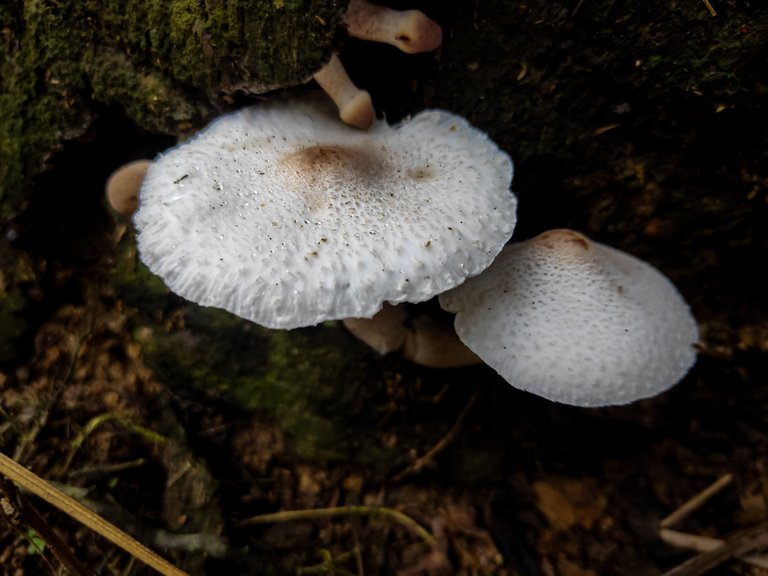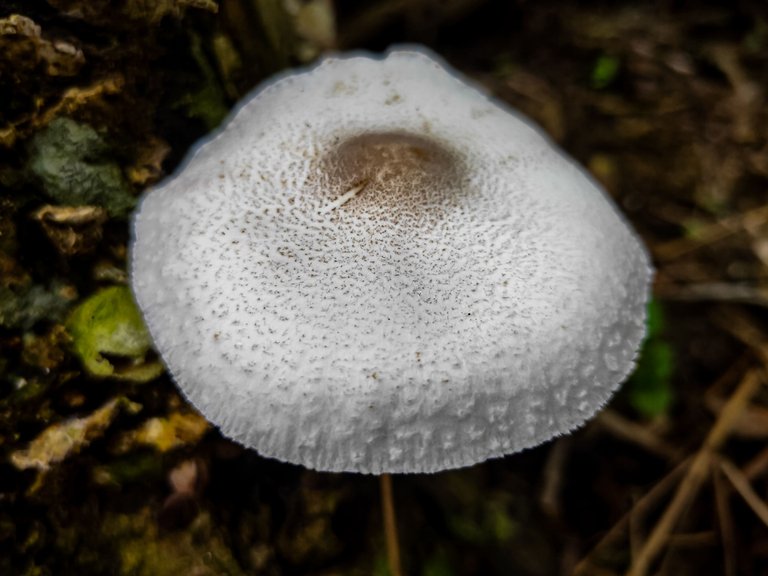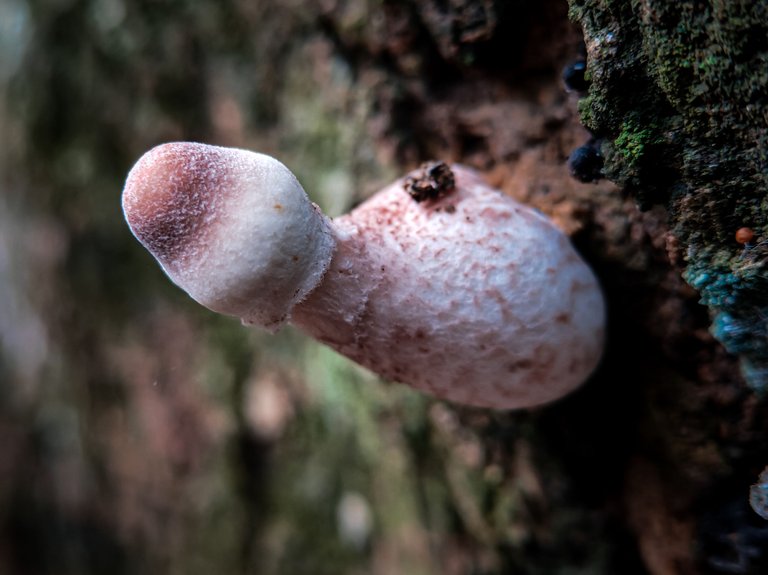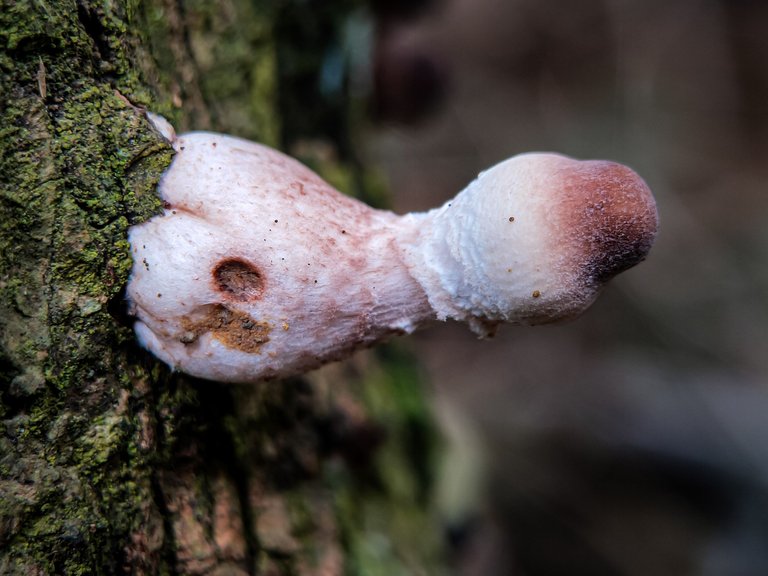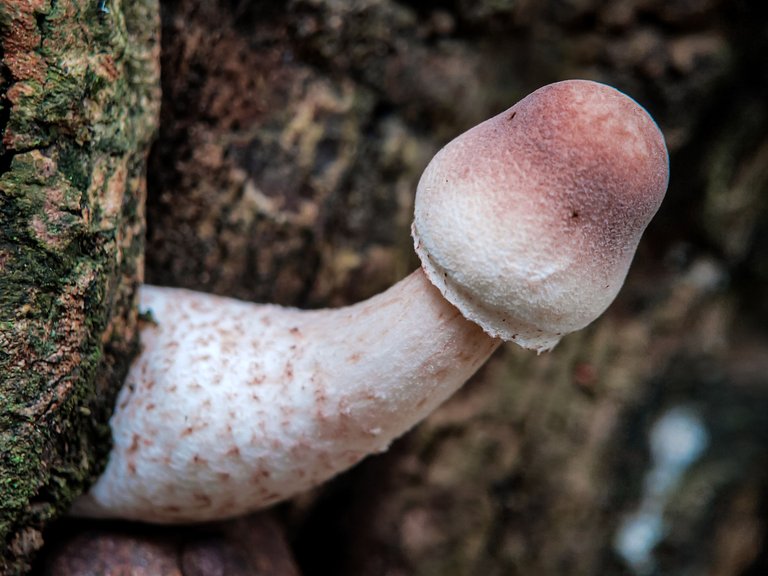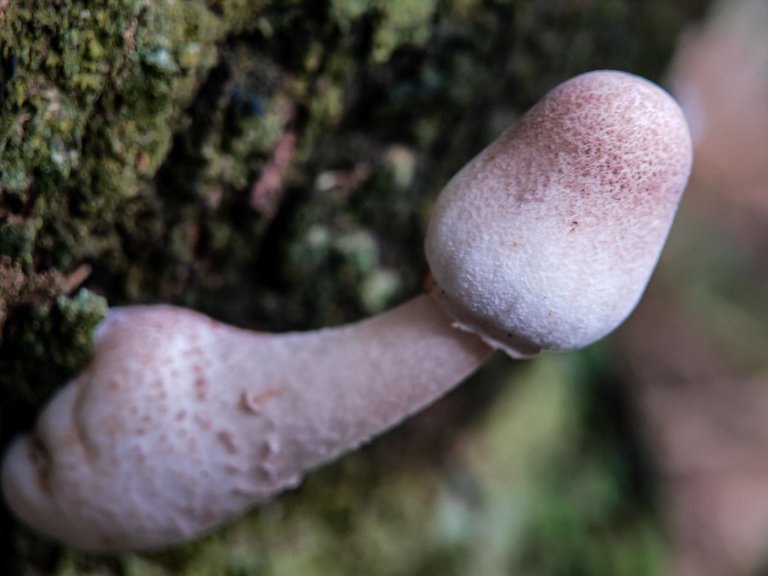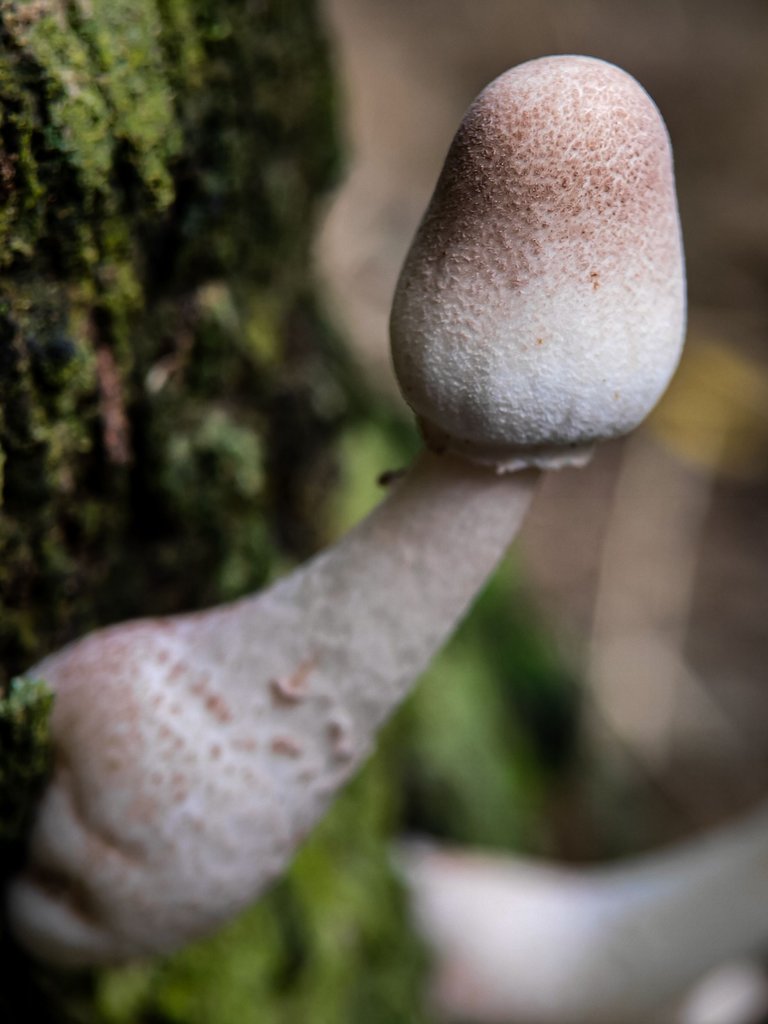 | Camera | Realme 3 Pro + Macro Lens |
| --- | --- |
| Category | Fungi Photography |
| Processed | Lightroom |
| Location | Tanah Luas, Indonesia |
---
---