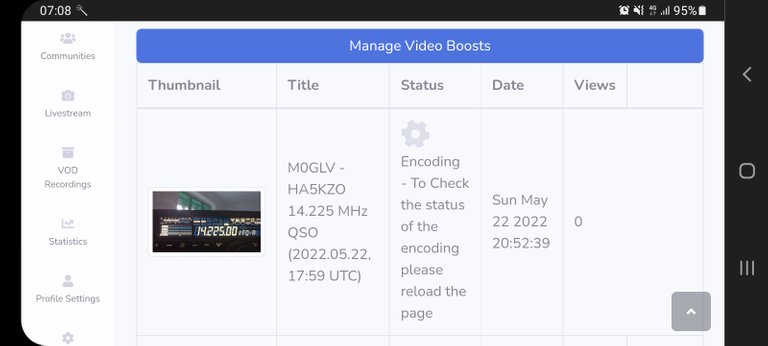 I refreshed the page countless times, but nothing happened so far. This is a Full HD (1920x1080) MP4 video. It is only 1 minute 13 seconds long. The file size is 152.18 MB.
The website also says that "Generally videos will take an hour to encode depending on system load".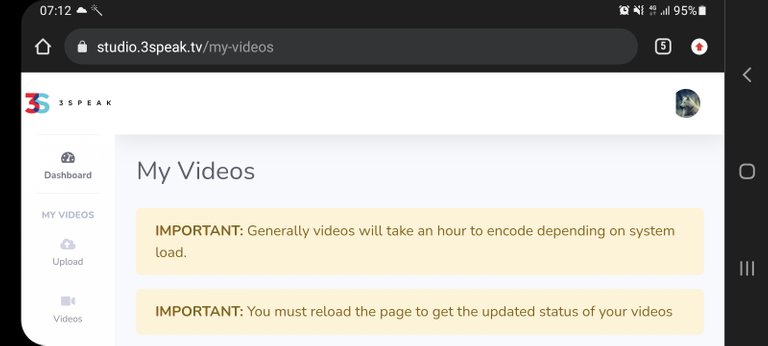 This is much more than one hour. I took the screenshots today morning. A whole night is passed since the start of the encoding. So the encoding should have finished hours ago.
Have you experienced something like this so far? Is this a bug? What should I do? Wait, or upload the video again?
Thank you for any tip, suggestion, advice, or explanation.
Have a nice day. All the best. Greetings and much love from Hungary.